CashAnalytics Re-Brand & Brand Guidelines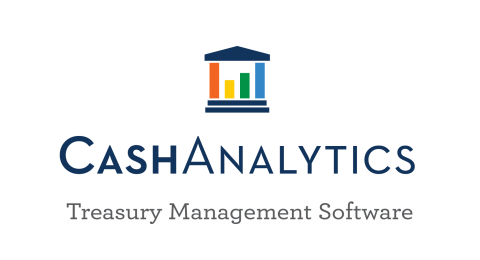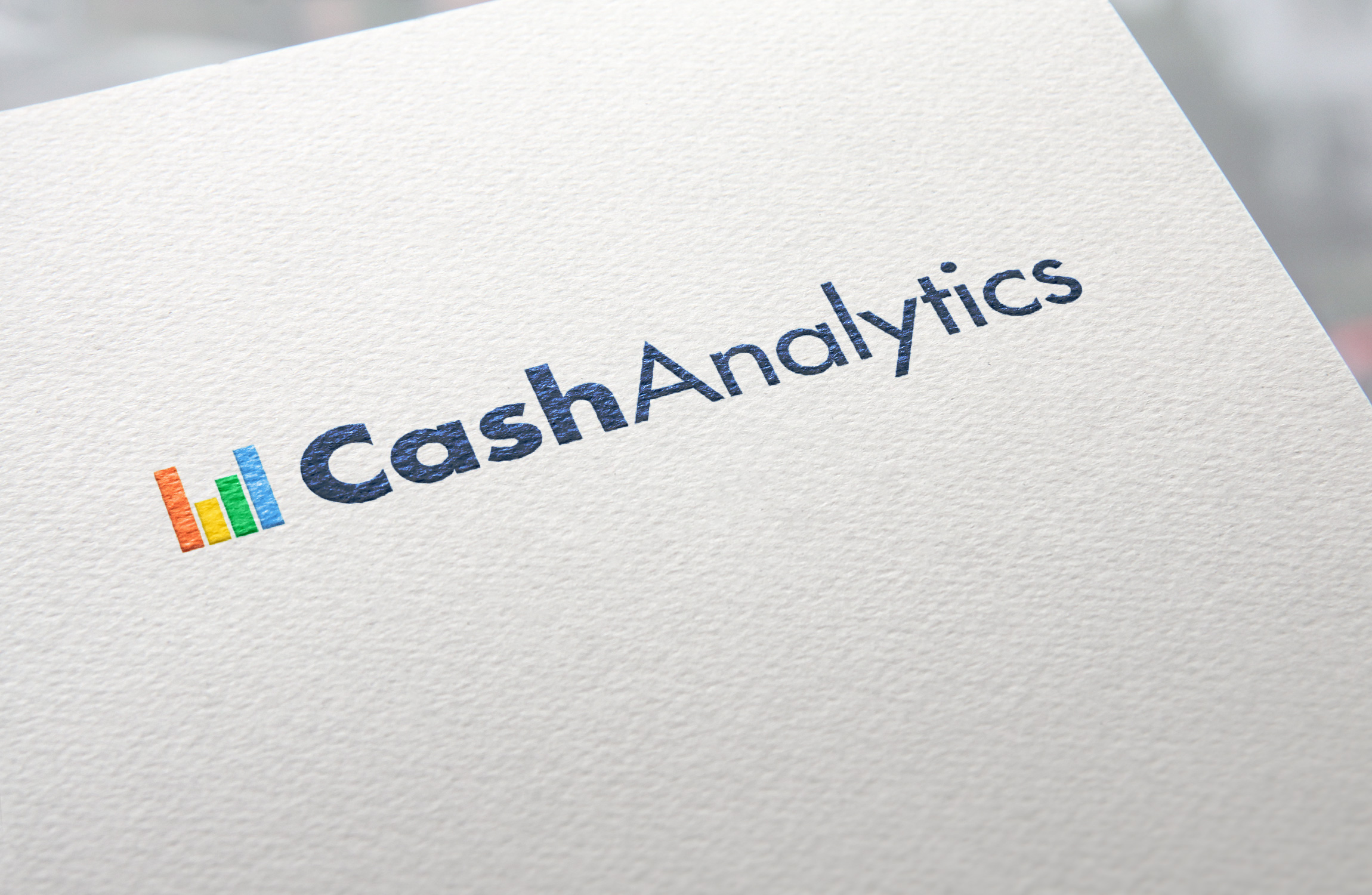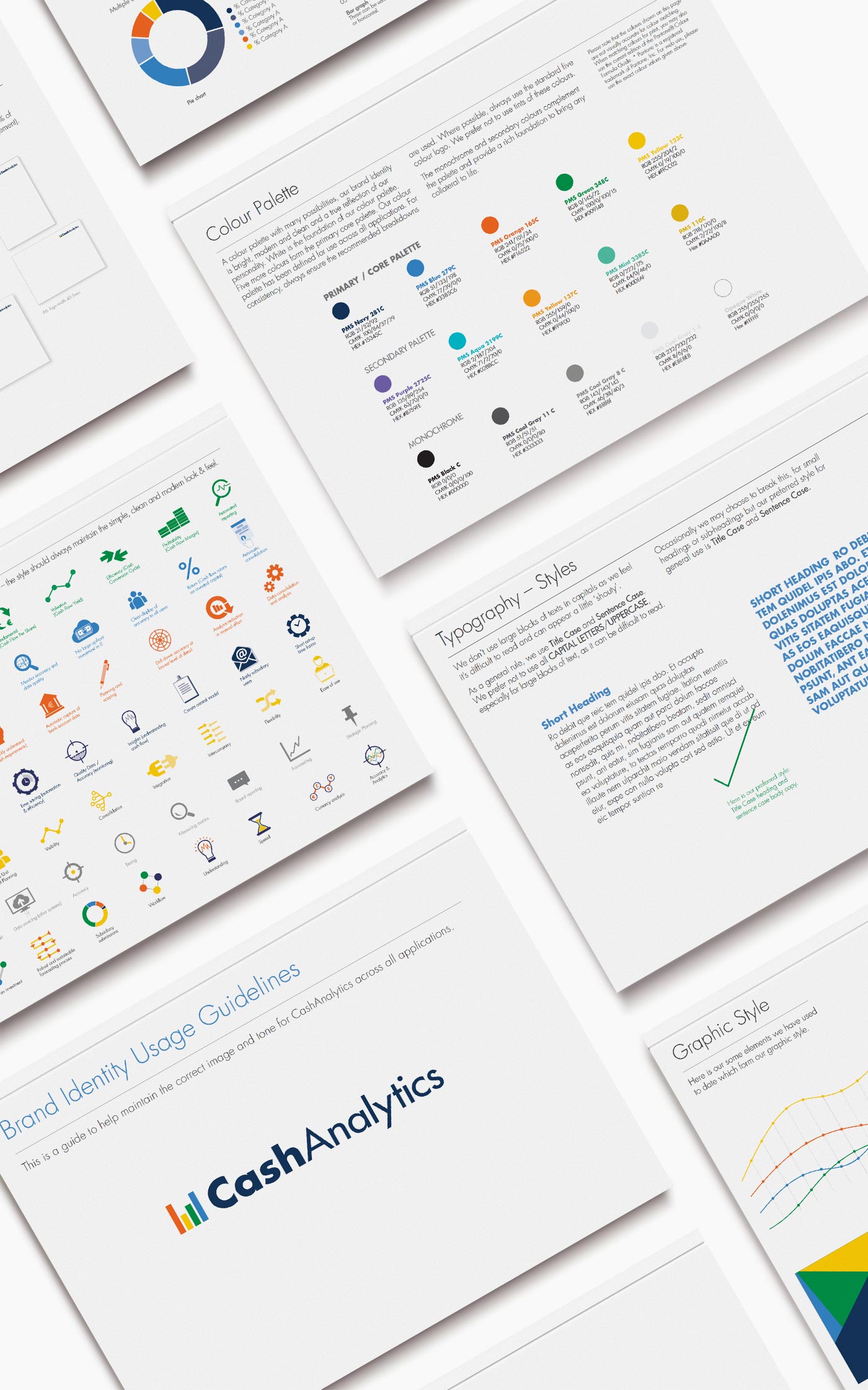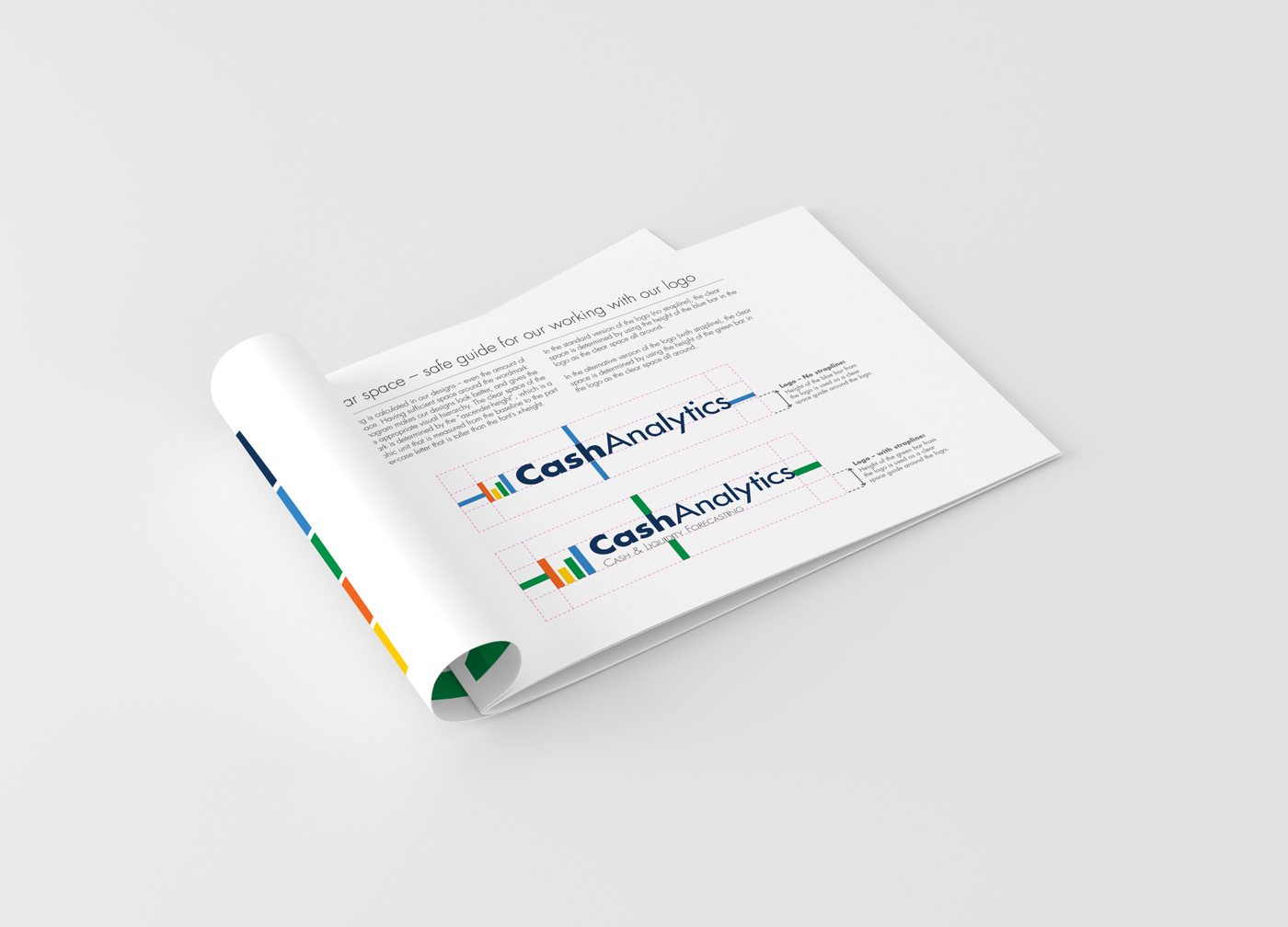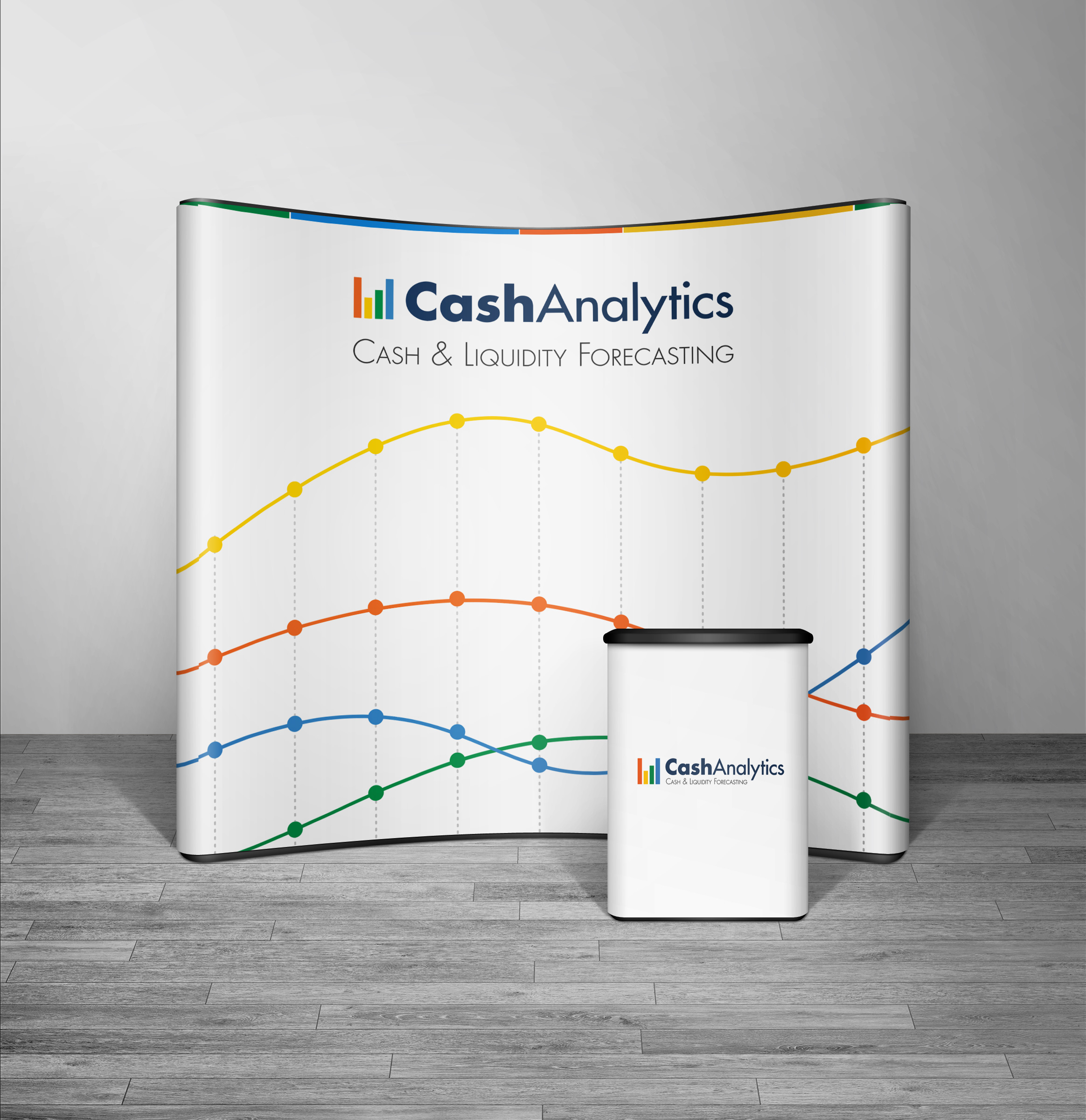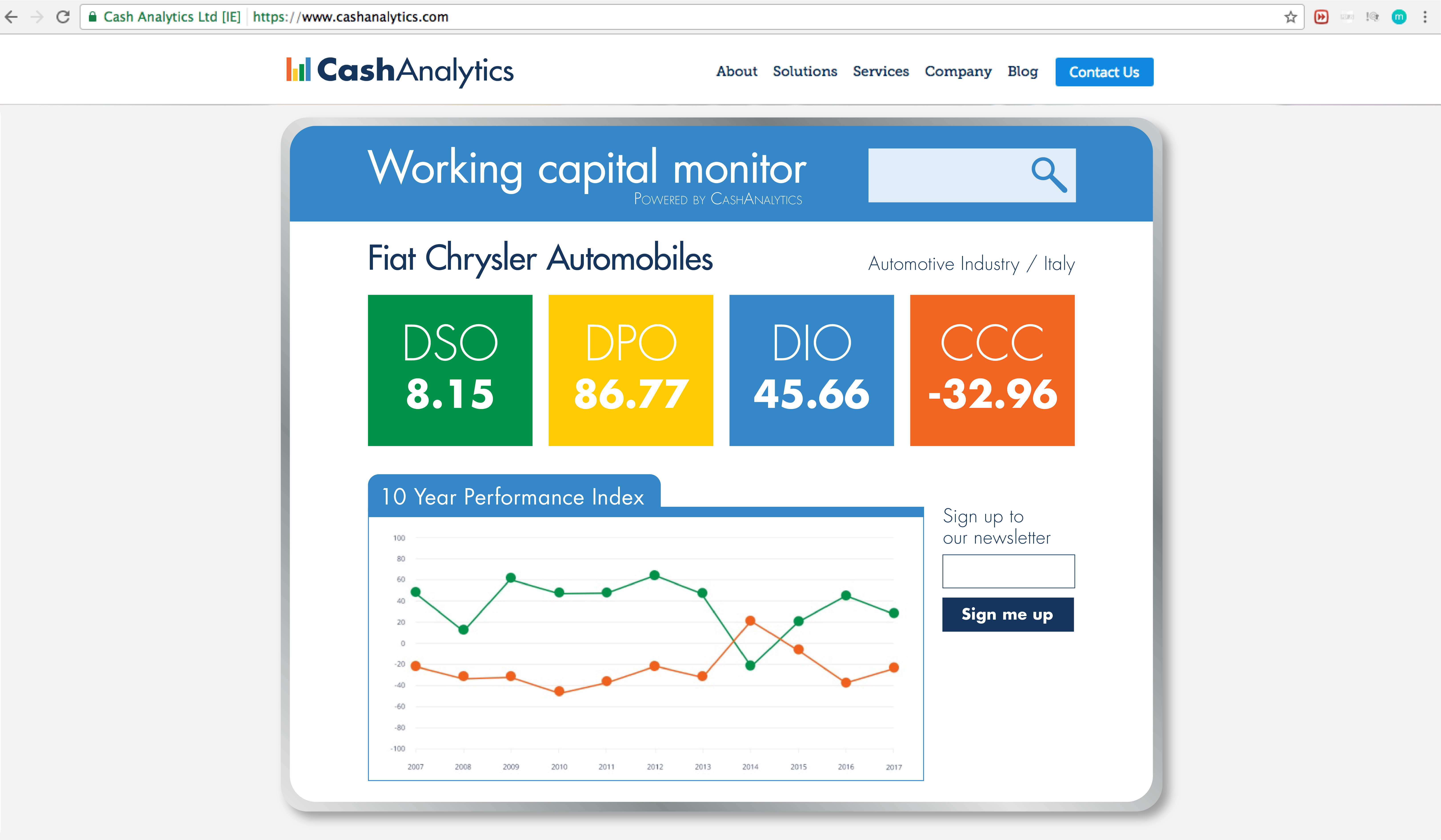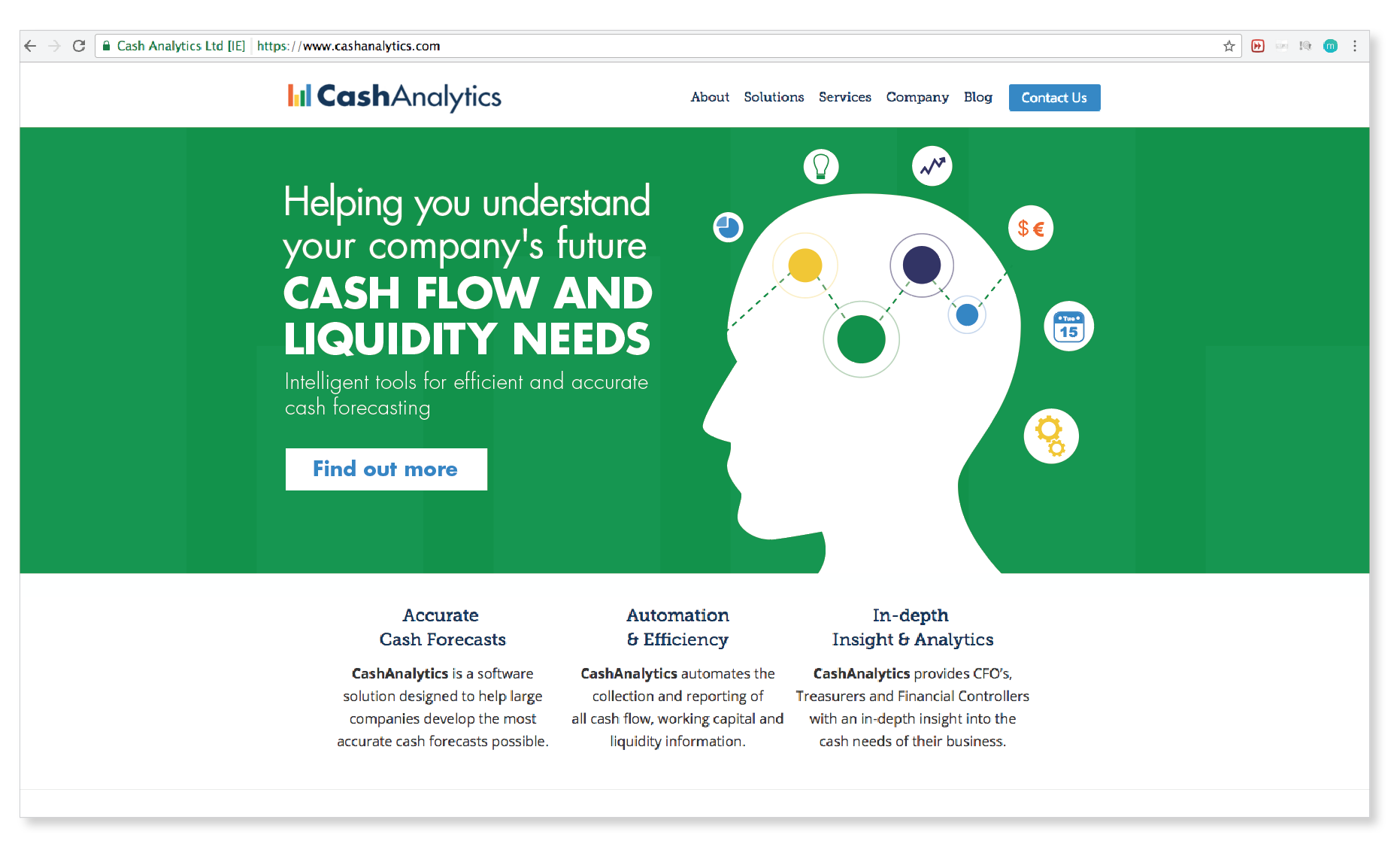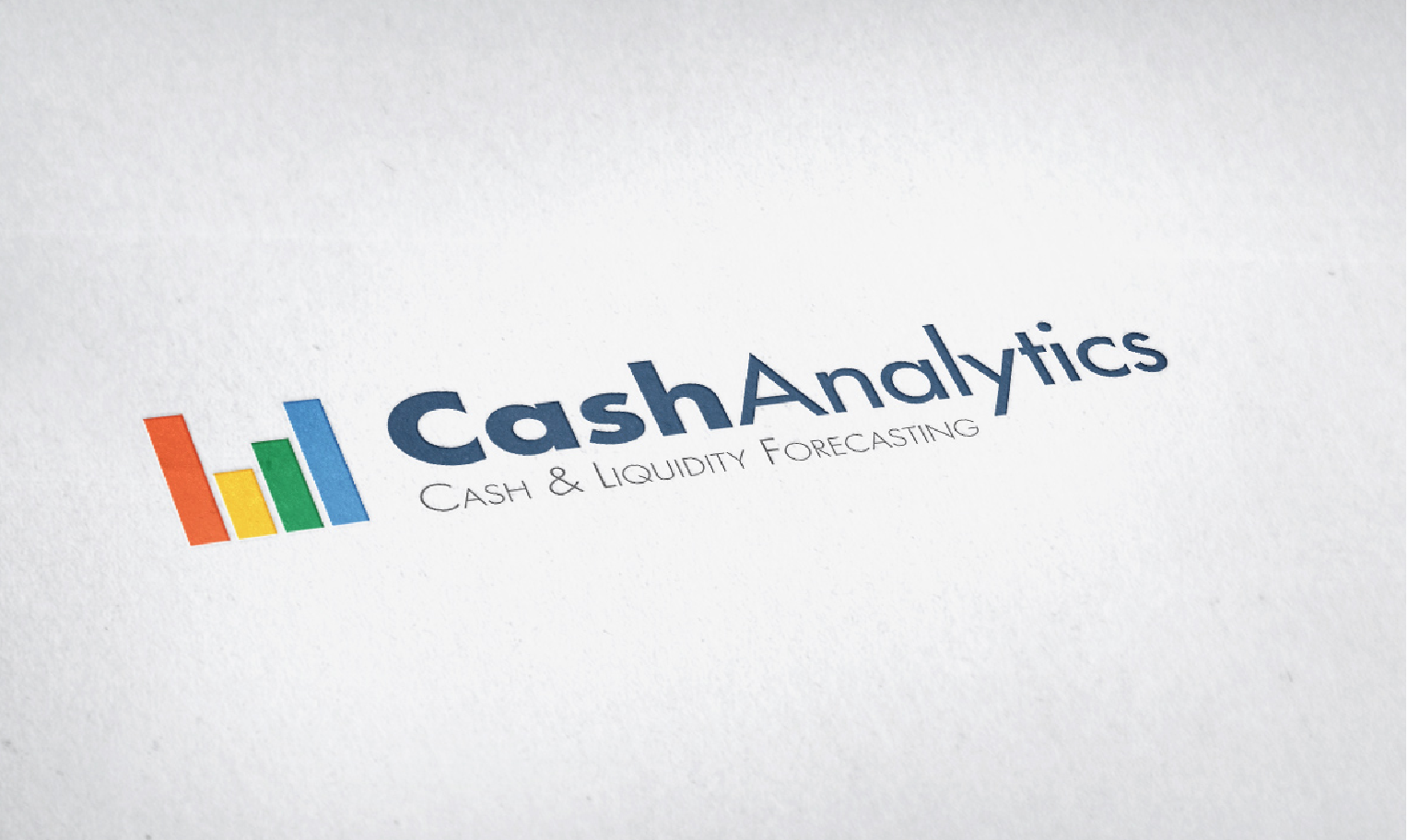 CashAnalytics Re-brand, Brand Guidelines & Marketing Collateral
CashAnalytics build software that solves problems using the latest cloud and web based technologies, that help large companies manage their day-to-day treasury, risk and compliance challenges in an efficient and controlled manner. They work with a broad spectrum of organisations ranging from mid-tier private equity backed companies to stock market listed multinational enterprises. They are experts in corporate cash and treasury management, compliance, software development, customer service and project management.
They liked their existing logo to some extent, but wanted a more modernised look and feel, to ensure their logo was contemporary and communicated how the services they offer use the latest software technology to create results in a fast time-frame compared to their competitors. To create this, the bars from the treasury building in the original logo were used to stand alone as a strong analytics symbol, along with the cleaner, modernised Futura typeface. This created a new, modern CashAnalytics logo, which still easily links to be an evolution of their previous logo. There is a secondary version of their logo, which includes their strapline 'Cash and Liquidity Forecasting', for more specific uses.
The brand was then further developed across stationery, infographics, web graphics, eNewsletters, eBooks, brochures, exhibition graphics and brand guidelines, to roll out the re-brand in a consistent manner across all CashAnalytics collateral. The client was very happy with the new streamlined result across all their points of contact with clients.