Marilyn Mansion Guesthouse Brand Identity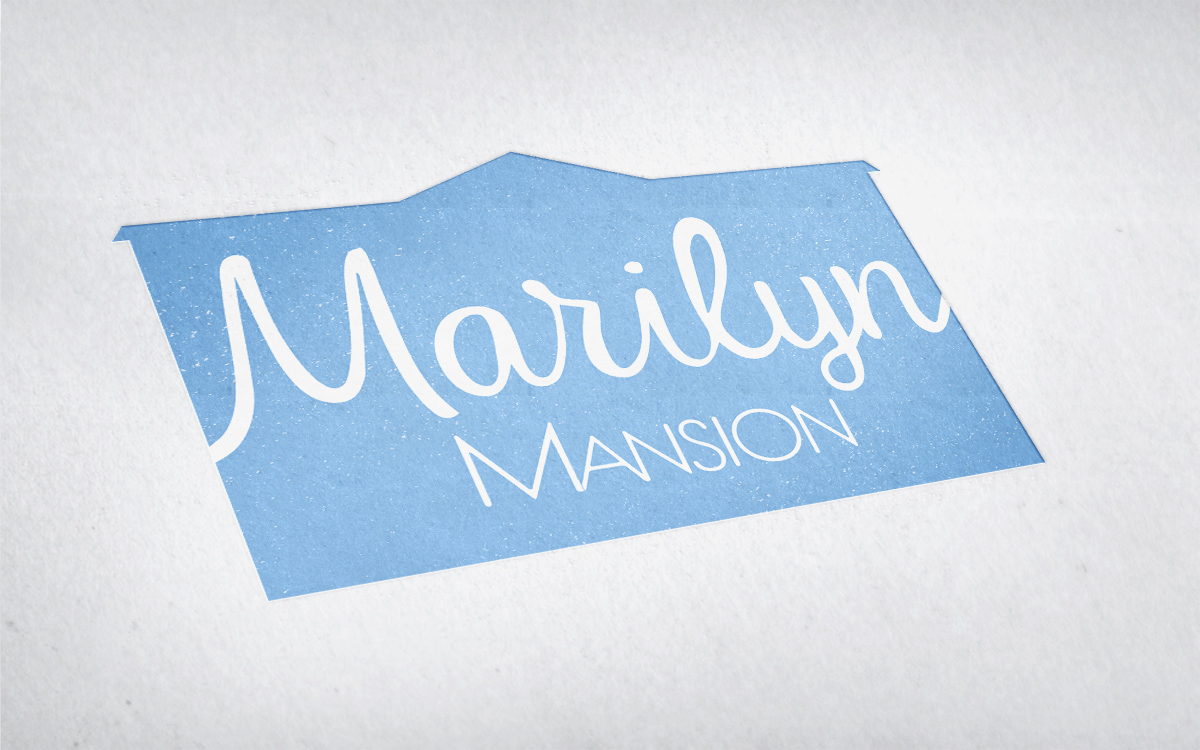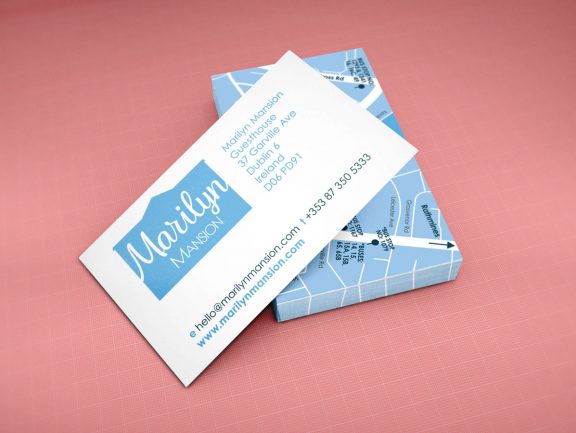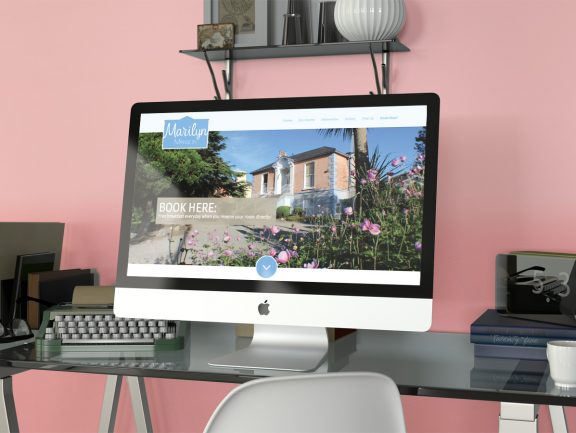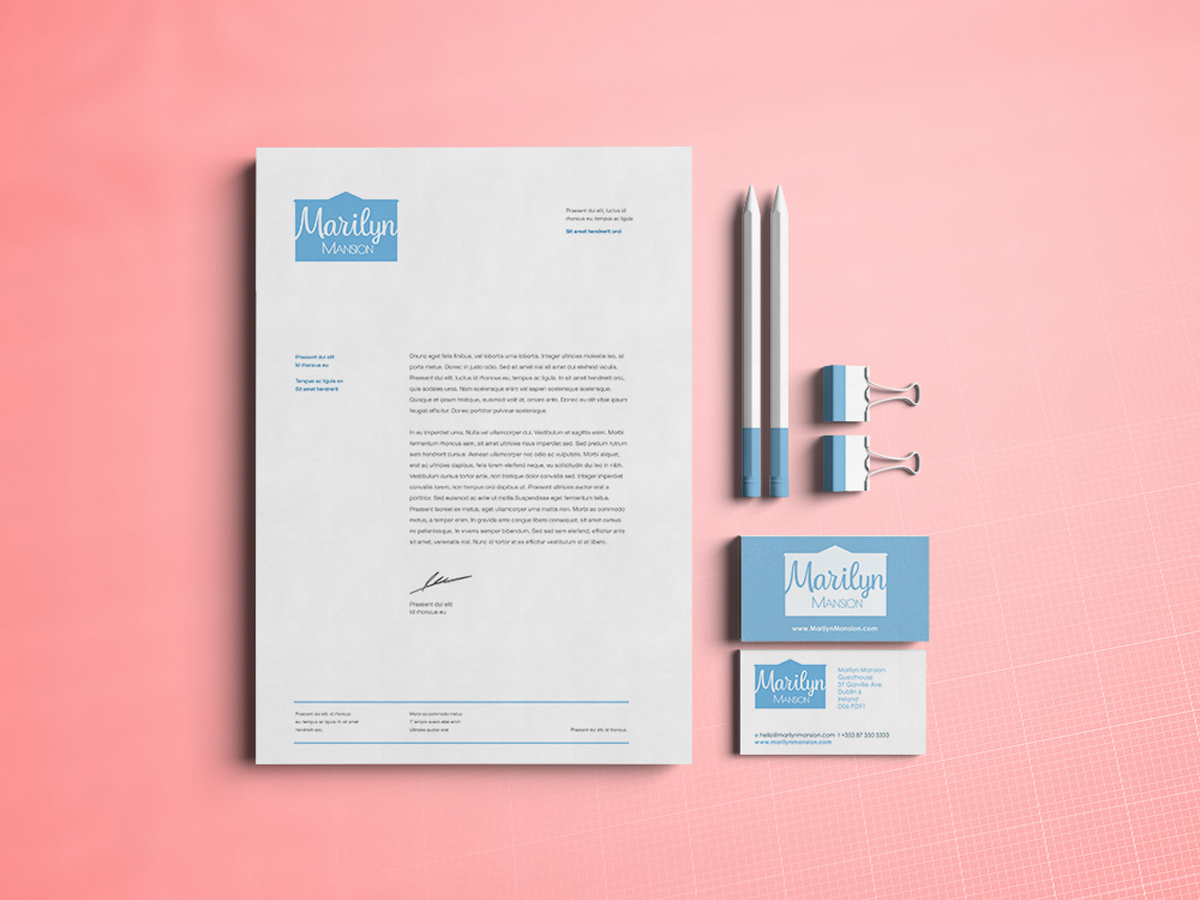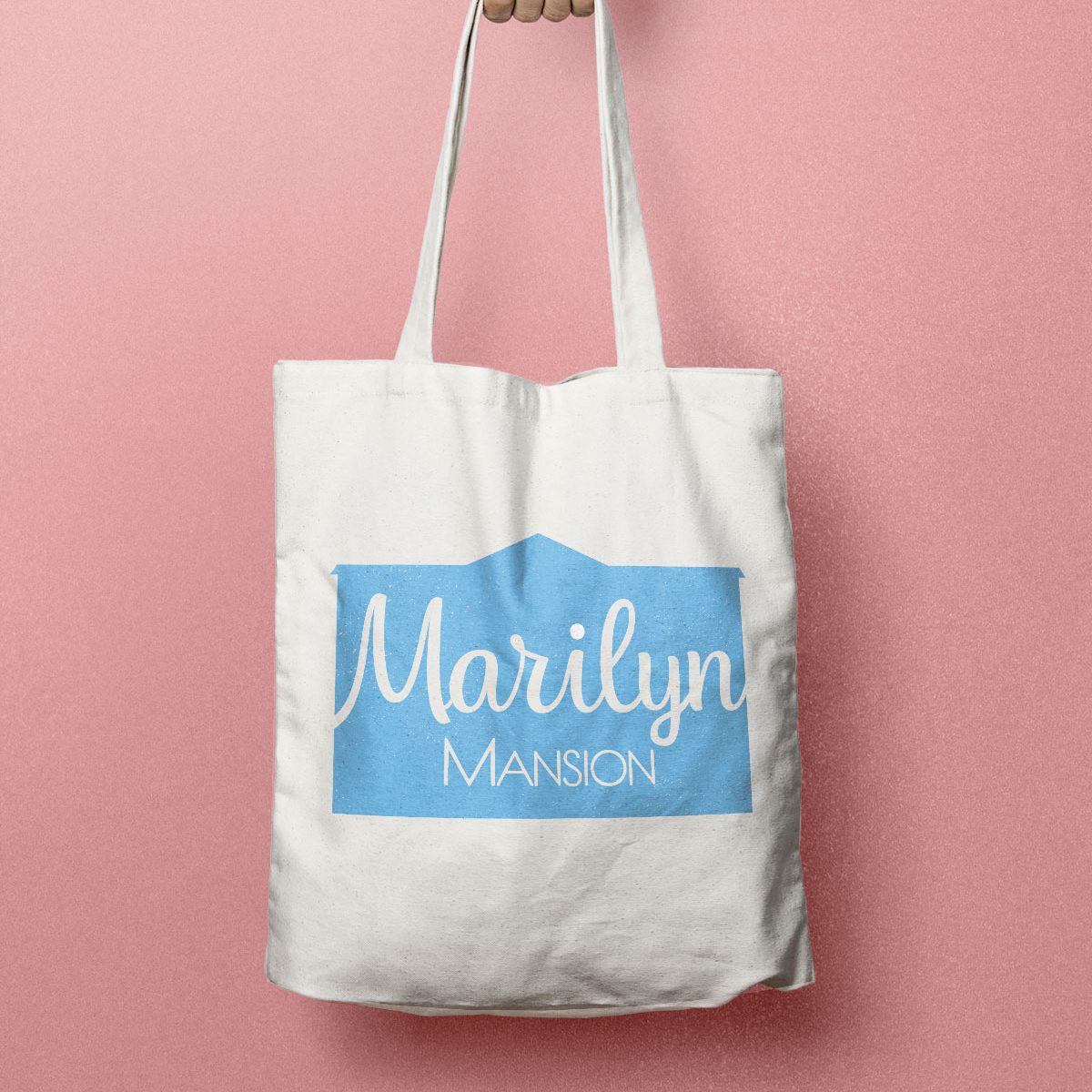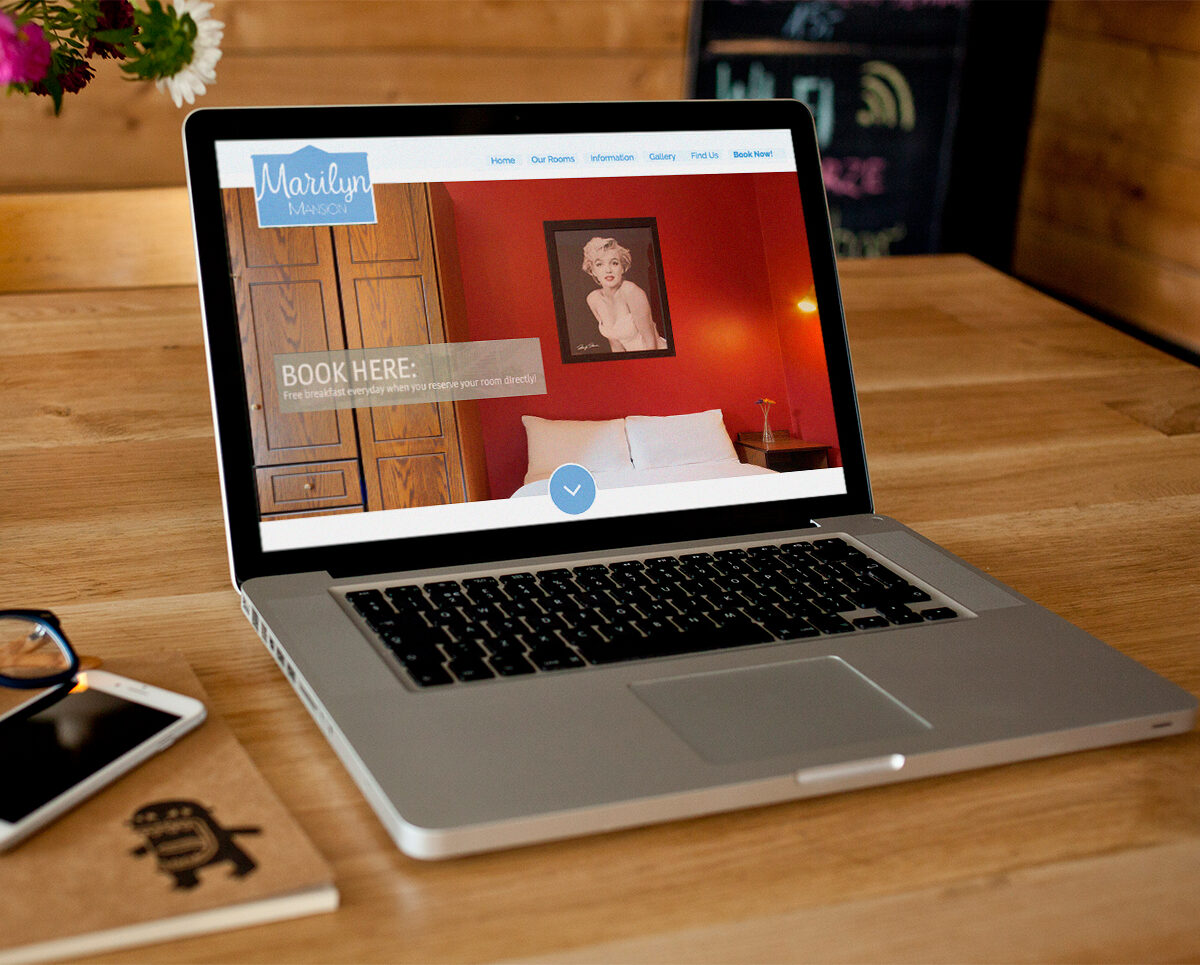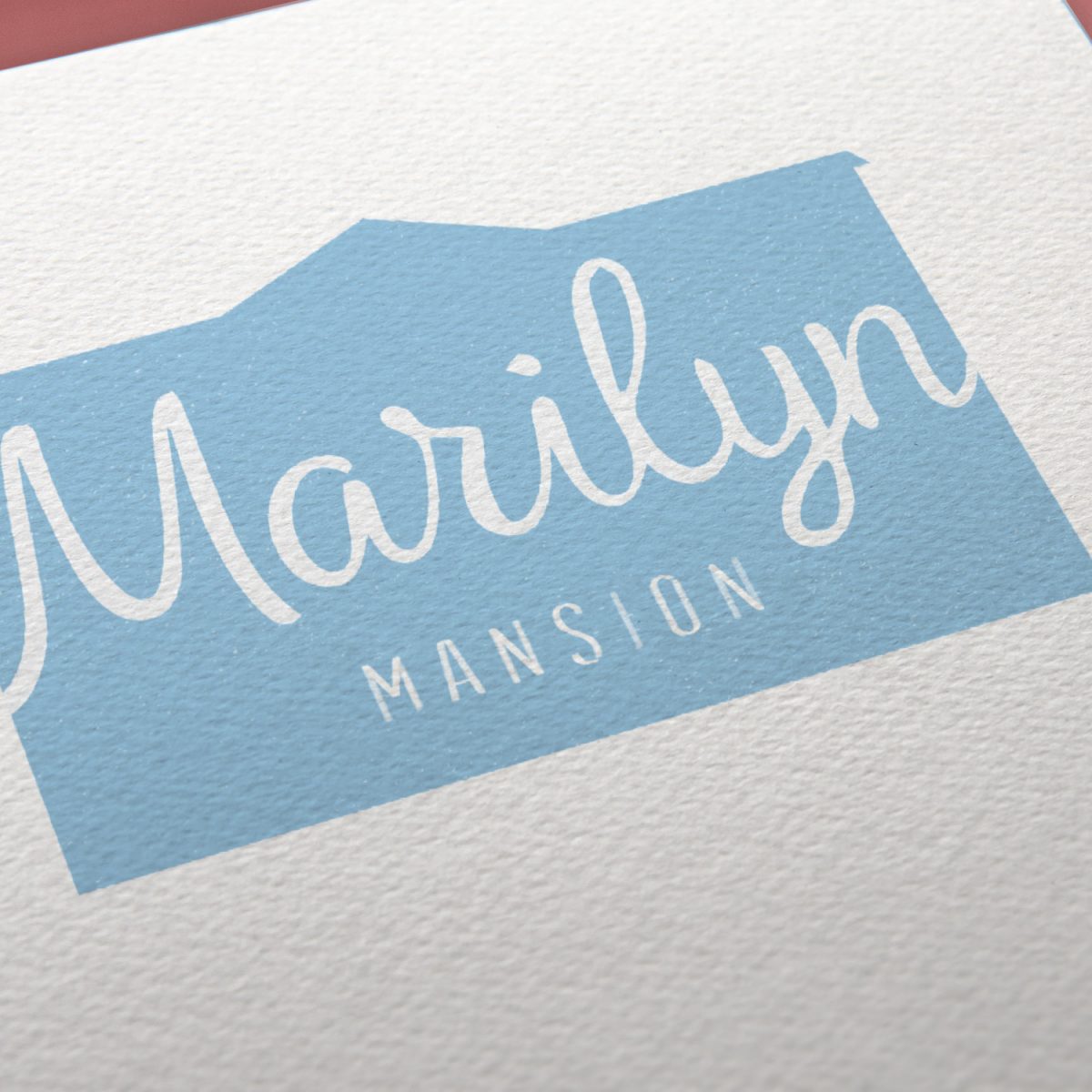 Marilyn Mansion Guesthouse Branding
Marilyn Mansion Guesthouse is located in a beautiful, green street in Rathgar – one of the quietest area of Dublin, only 10 min bus away from the city centre. They have a fun, friendly, welcoming and calm environment.
Their unique point of difference is that their name and rooms are designed to celebrate some of Hollywood's famous celebrities such as Marilyn Monroe and Marilyn Manson. Clare Lynch Creative worked with them on developing the concept behind their name by re-creating their rooms to highlight and pay tribute to these Hollywood greats, by using touches such as pop-art prints and graphics and movie-star style mirrors (Monroe-inspired) and gothic dark colour schemes with black, white and red finishing touches and accessories (Manson). This is a current work-in-progress on developing rooms one by one to embody this concept.
The visual identity incorporates the classic shape of the actual guesthouse, as a compact, memorable shape, which holds the 'Marilyn Mansion' name and uses a classic 50s-style script font and 50's style classic pastel colour palette to create a dreamy, fantastical feel connecting to people's love of Hollywood glamour and stardom. The business cards include a map as a practical, compact leave-behind sales tool for tourist offices in Dublin.
The client was very happy with the additional input and ideas that developed for their guesthouse, from working together on the brand identity.