To-Do Lists – love them or hate them?
I'm in the love them category!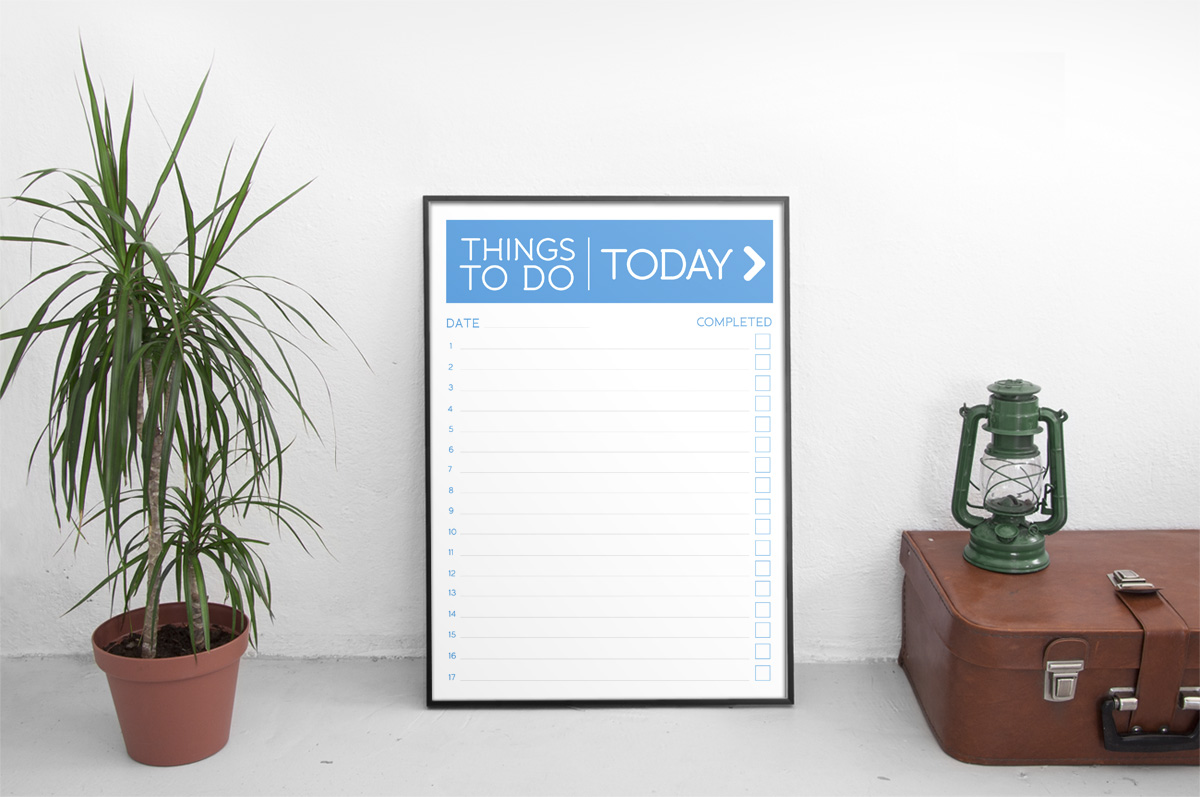 If you're anything like me, you'll love an ole to-do list!
They help keep you organised and remember all those little things either daily, monthly or weekly – depending on how much you like to be organised.
I'm including this handy 'To-Do' list I created for myself for you guys to download. It's set to A4 size (2-up) so when you have it printed, you can simply fold it over to a handy A5 size or cut it in half. Very simple and easy to use.
Happy planning! You can download it here.