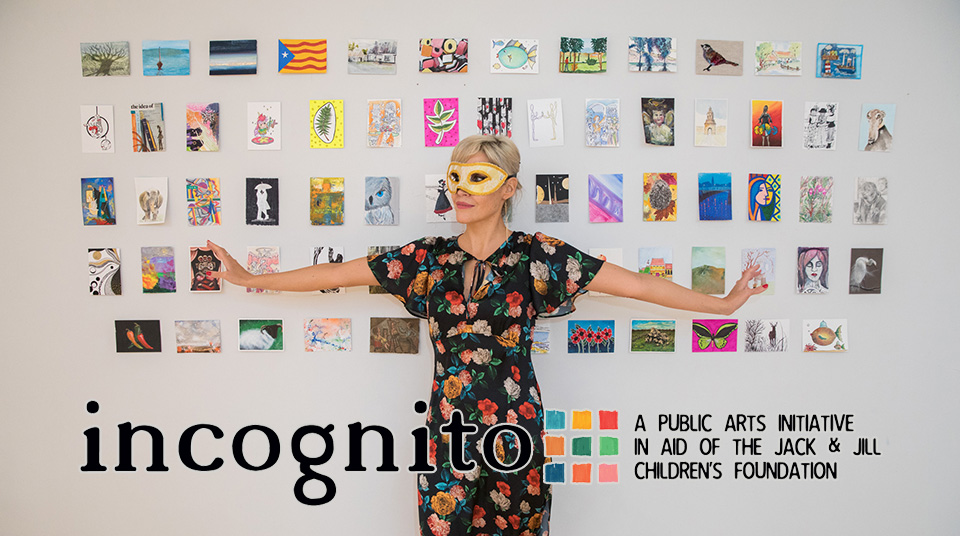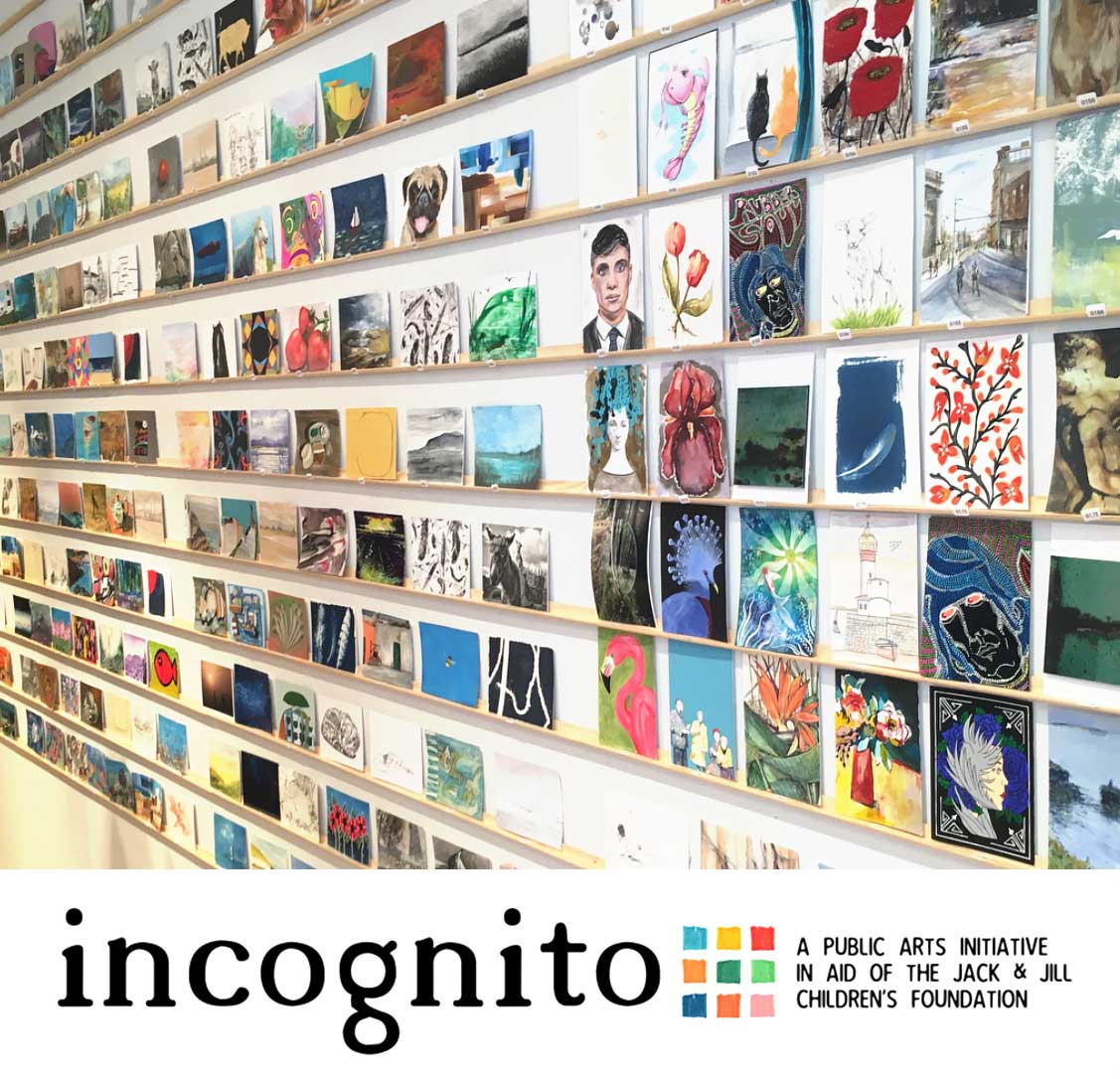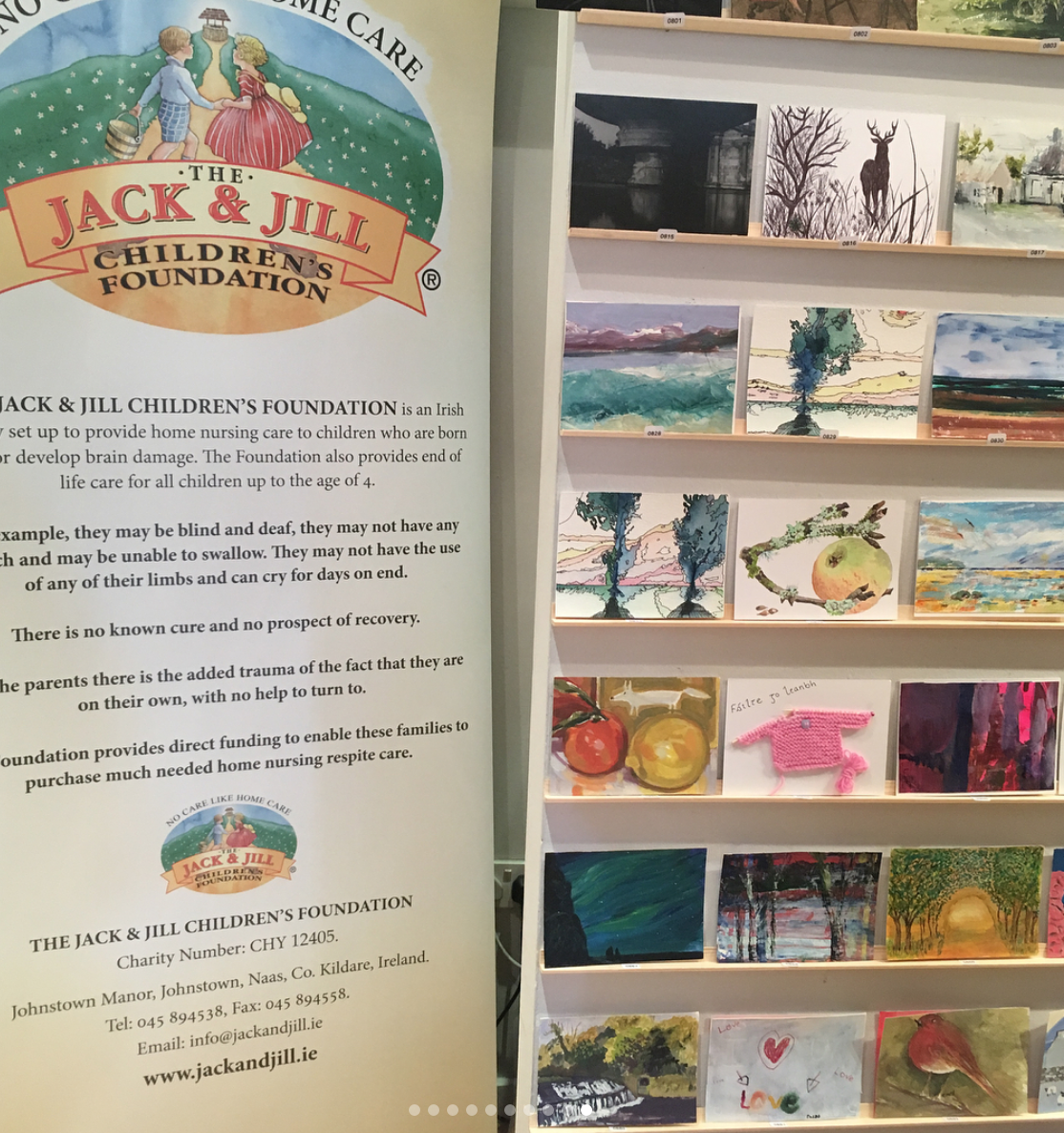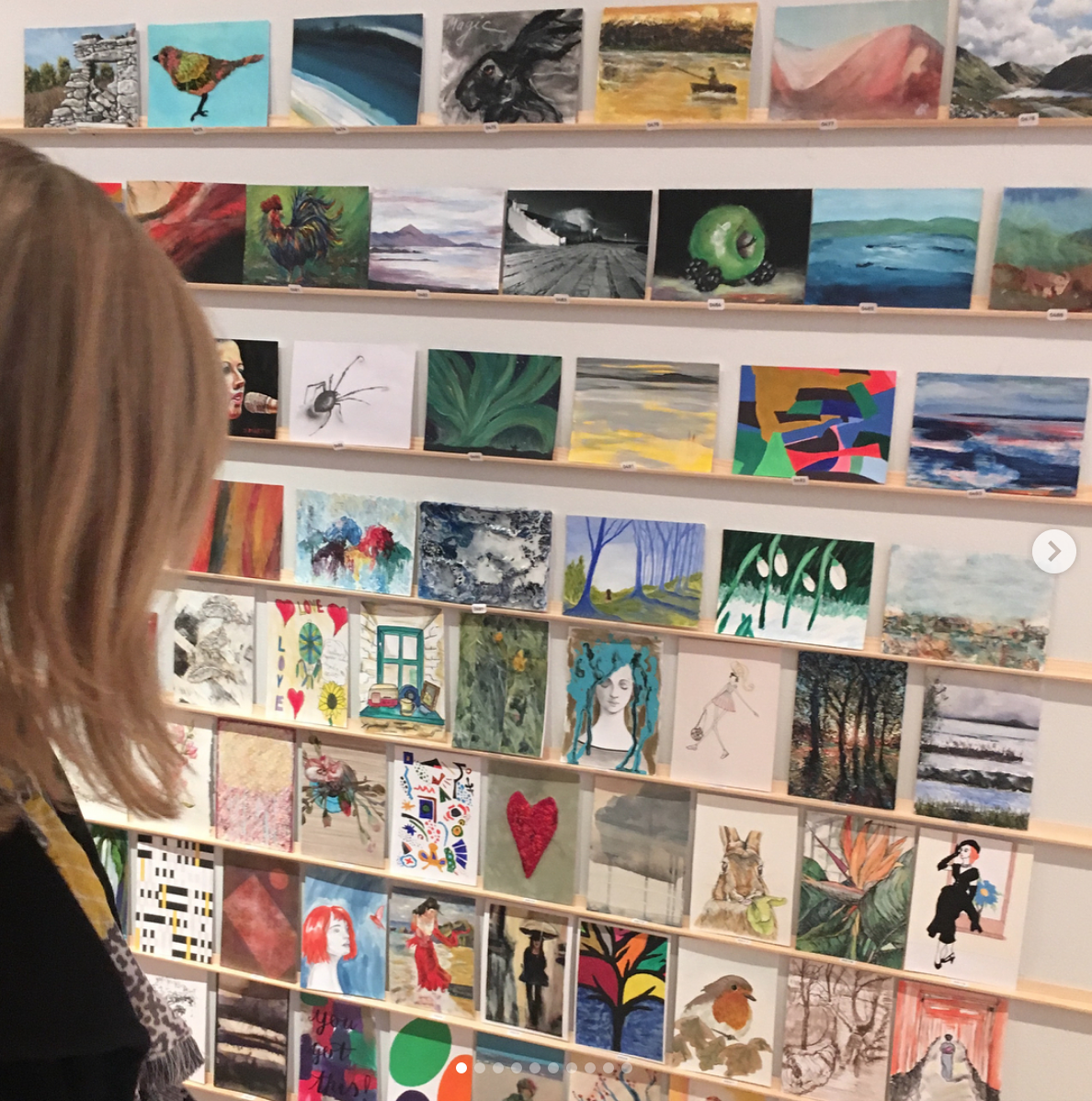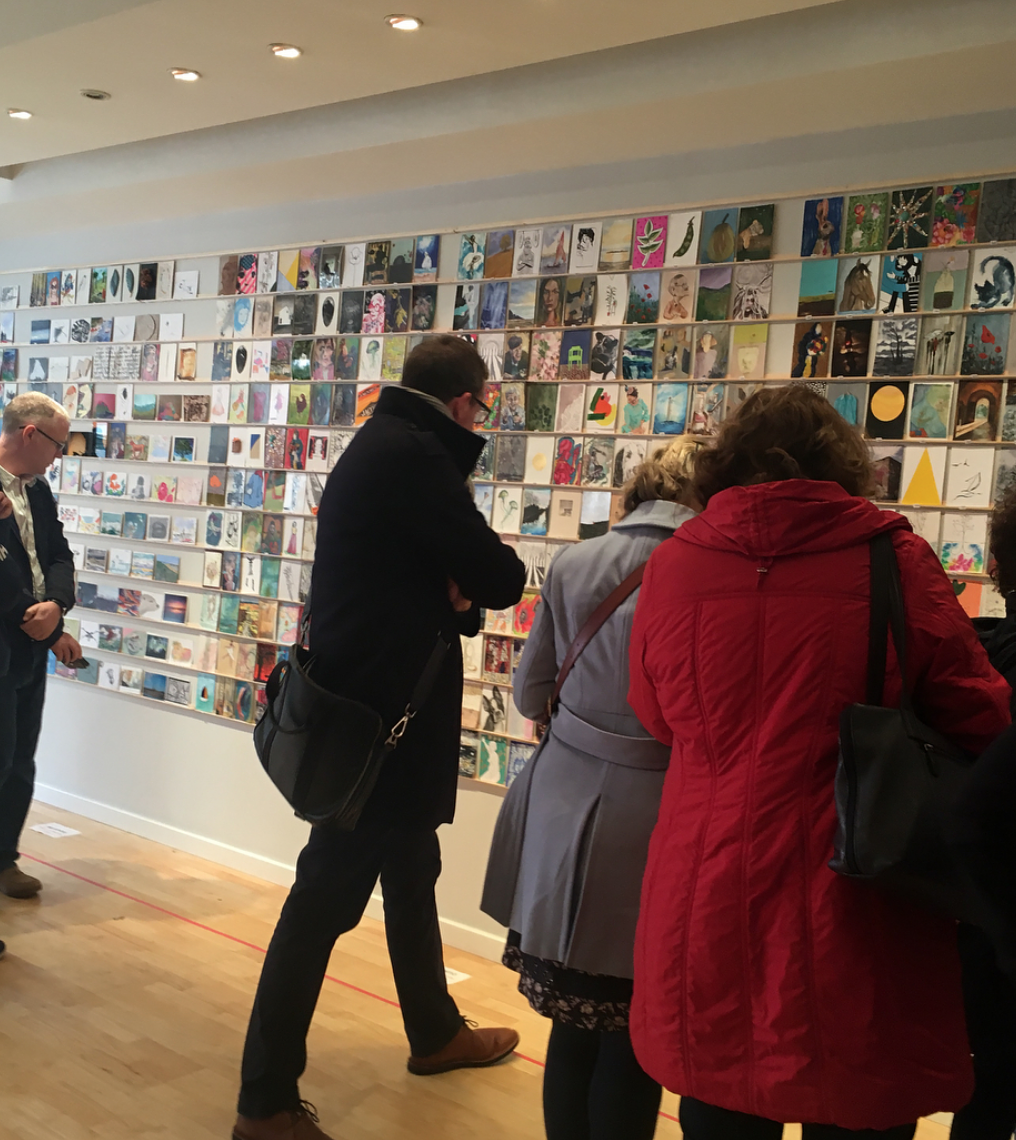 Incognito – Jack & Jill's 2018 Public Art Project
It was great to be part of the Incognito art exhibition this year in aid of Jack & Jill children's charity. Irish and International artists submit works to the Incognito exhibition. The artist's names (some very well-known) will remain incognito until the art is purchased and the artist's signature is revealed on the back.
This year, it included work by Tracey Emin, John Kelly, Peter Curling, Martin Gale, Olivia Golden, P.J. Crook, Ed Miliano, Abigail O'Brien, and Richard Gorman. All pieces were exhibited anonymously, and sold for €50 each at the Solomon Gallery on 6th, 7th and 8th of April 2018.
This year, they made a profit of over €93,000 which will provide nearly 6000 nursing hours to our very sick babies.