Brilliant to recently work on the branding of Your Life Audit. Your Life Audit is a business and brand run by Catriona Kennedy, specialising in one-to-one personal life coaching, corporate coaching and coaching for schools and groups. It aims to empower clients with the tools and resources they need to unlock, achieve and maximise their personal and professional development and fulfilment.
Life coaching is a rewarding process aimed at giving you the control and direction to embrace life and fulfil your potential. It can help you identify and utilise your innate skills and qualities, develop optimism and build positive relationships, find true meaning and purpose in life and more. To put simply, coaching is all about creating positive change for you, with you and in you.
I highlighted the 'U' in Your Life Audit to emphasise one of the main points that they would like to get across to their clients, that –
'Once you focus on you, anything can happen'.

Catriona Kennedy, Your Life Audit Coaching
More to come on this brand project in the 'Portfolio' section of my website.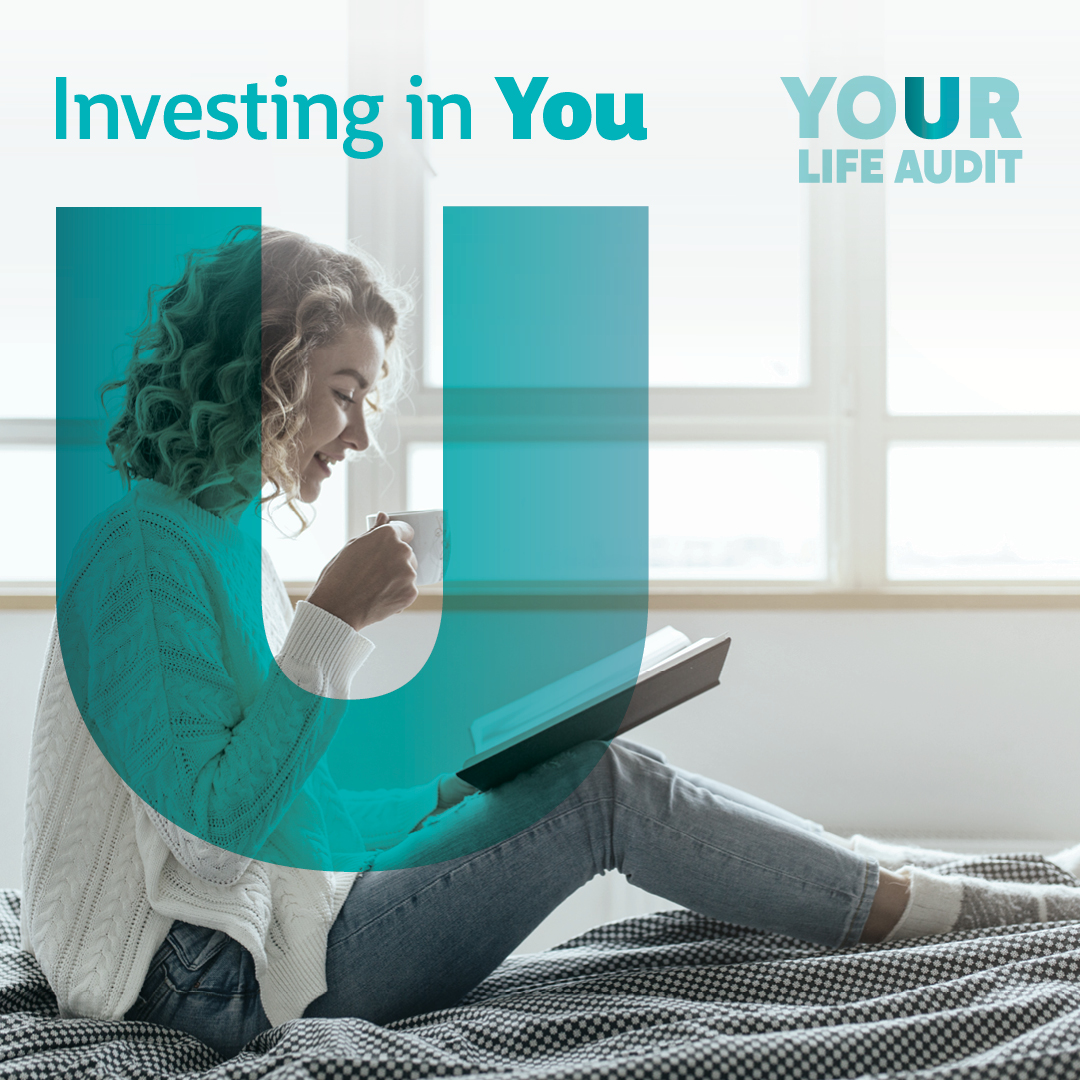 For now, find out more on their website:
Or on their social media pages:
https://www.instagram.com/your_lifeaudit/
https://www.facebook.com/YourLifeAudit/