Offset Dublin 2016 Highlights
[slideshow]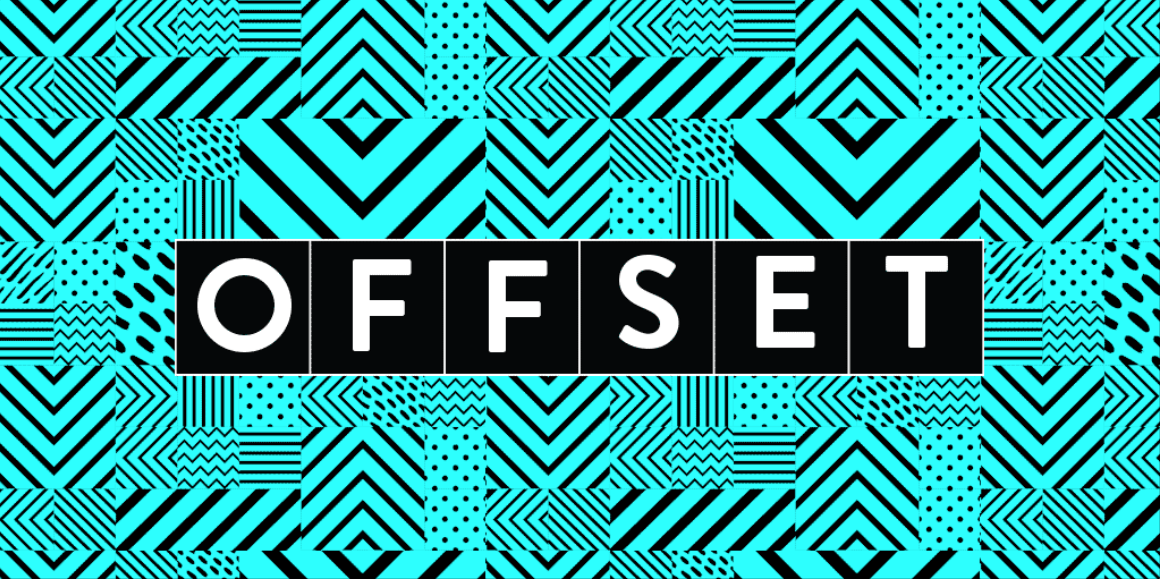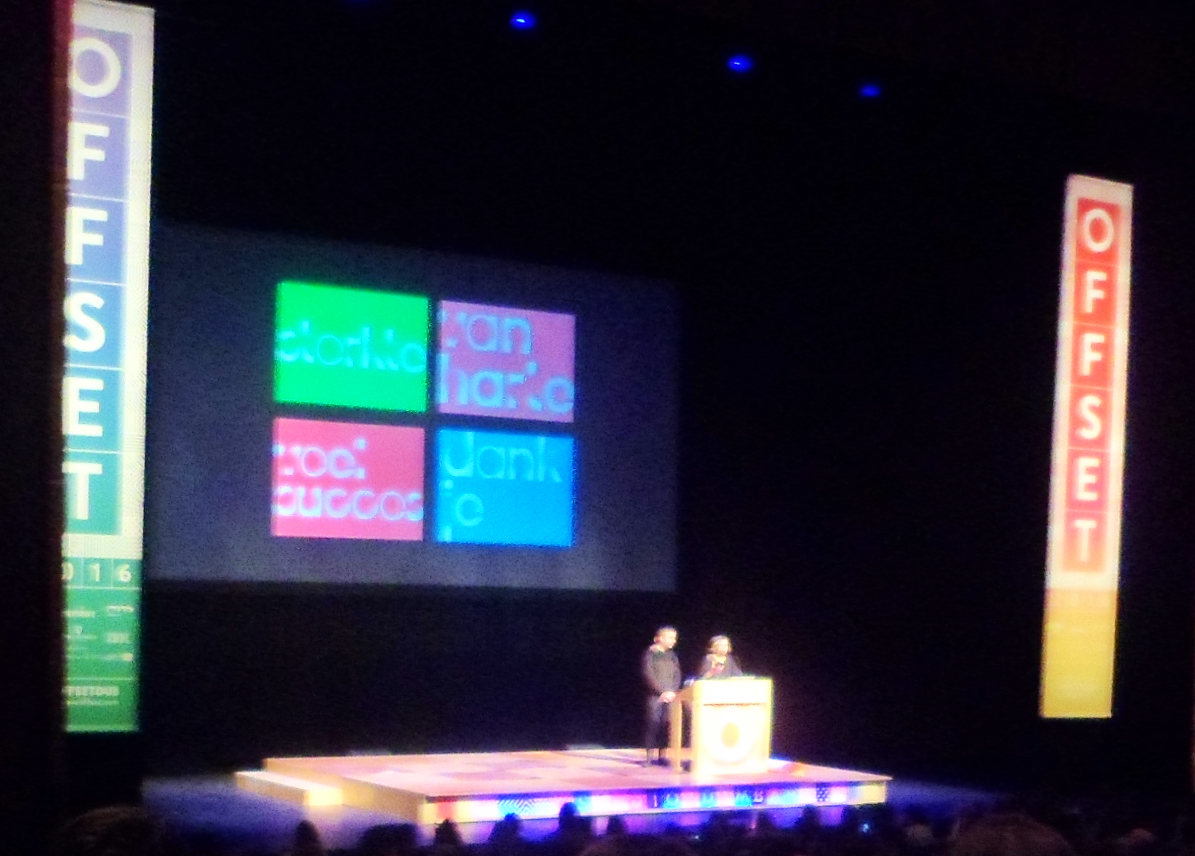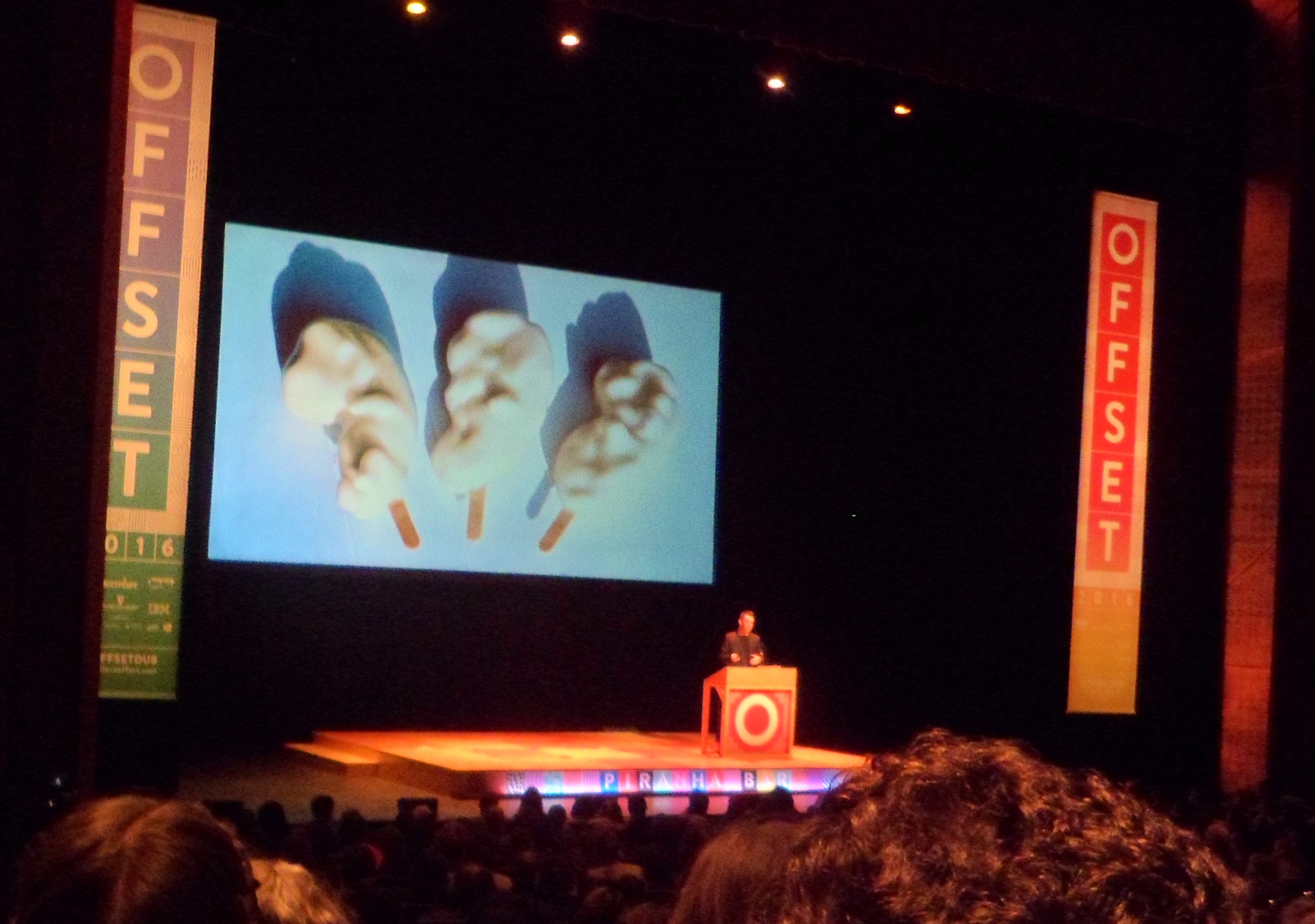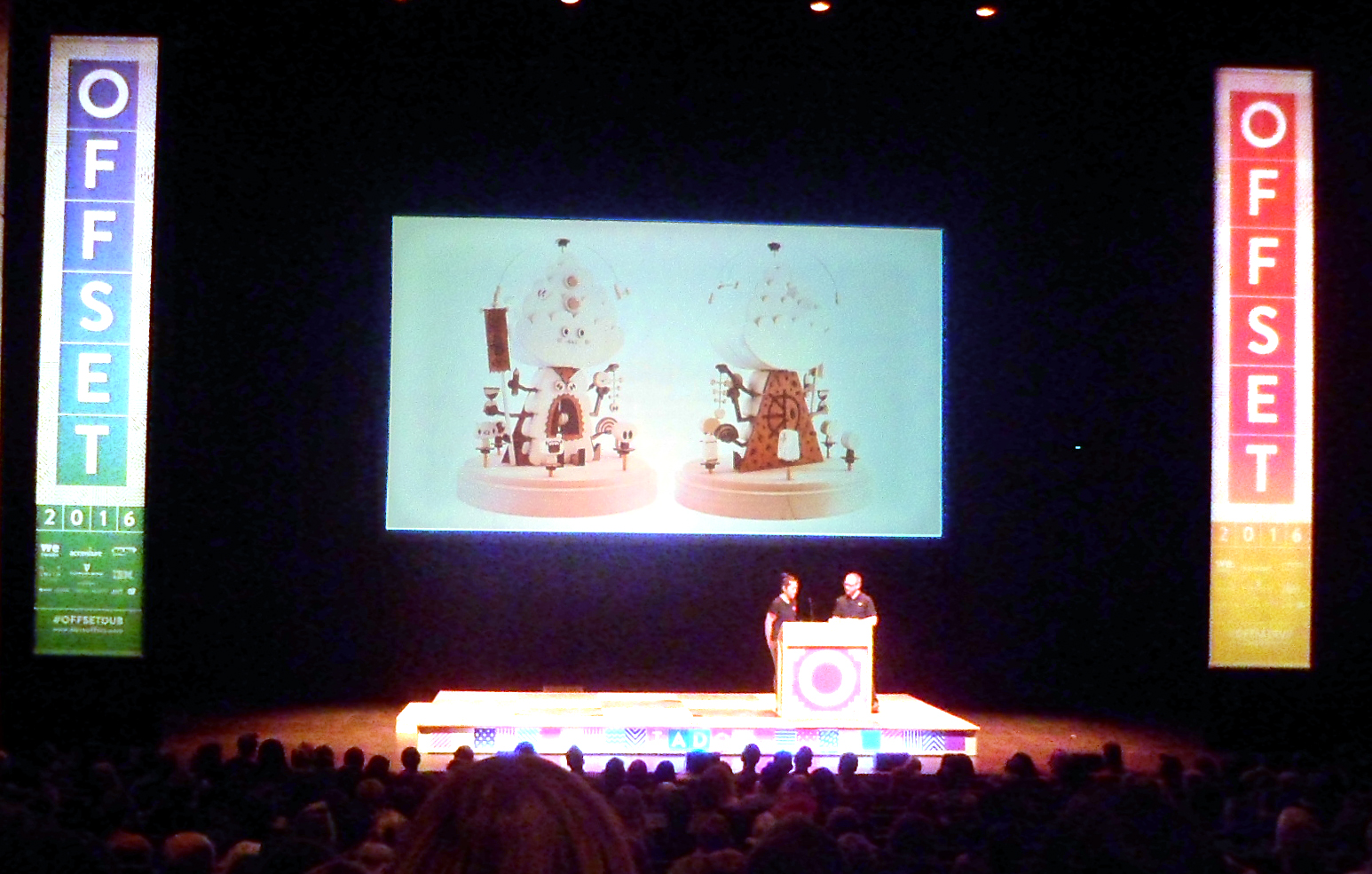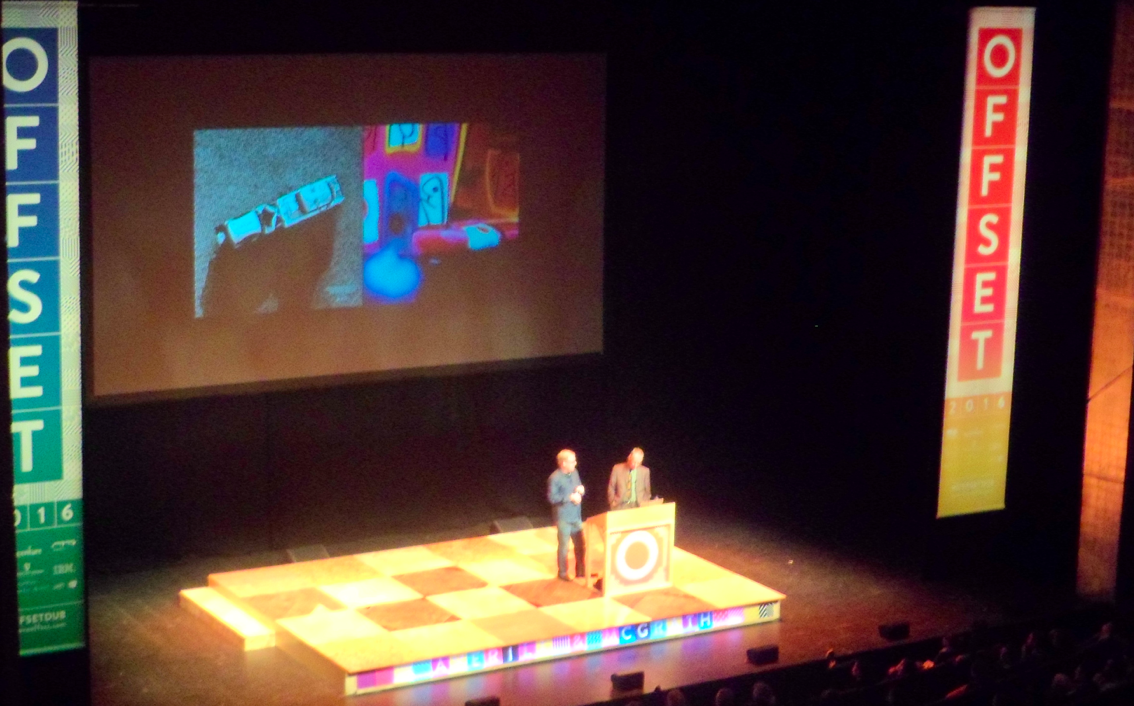 [/slideshow]
Each year, the Offset creative festival seems to be getting better. With more and more linked events created around it, it's an inspiring festival that stands out on every creative's calendar.
This year, among the range of great talent speaking, some highlights were:
This creative duo are very lovable and seem to work so well together. They are so inspired with their creative projects, they live eat and breathe the work when they are in the midst of each project. They create a massive selection of characters, all shapes and sizes, for children's and adult projects including cartoons, branding and advertisements. You can't help but fall in love with their enthusiastic fun personalities when presenting and all their playful creations. I like the interior graphics that they did for Sheffield Children's Hospital, click below to see more of it…

This Rotterdam-based branding company inspired the audience with some great projects. One that particularly stood out was the Alzheimer Netherland identity work. It was really interesting to see them show the process of a range of initial concepts that were discarded and their thought process with deciding this and then the chosen direction. The final identity is very cleverly created, whilst remaining very respectful to the Alzheimer community. It really demonstrated well the disease of alzheimers and how it can affect the memory and brain, with the sharpness and focus fading in and out, visually representing the condition accurately with great creative execution. View more about this campaign below…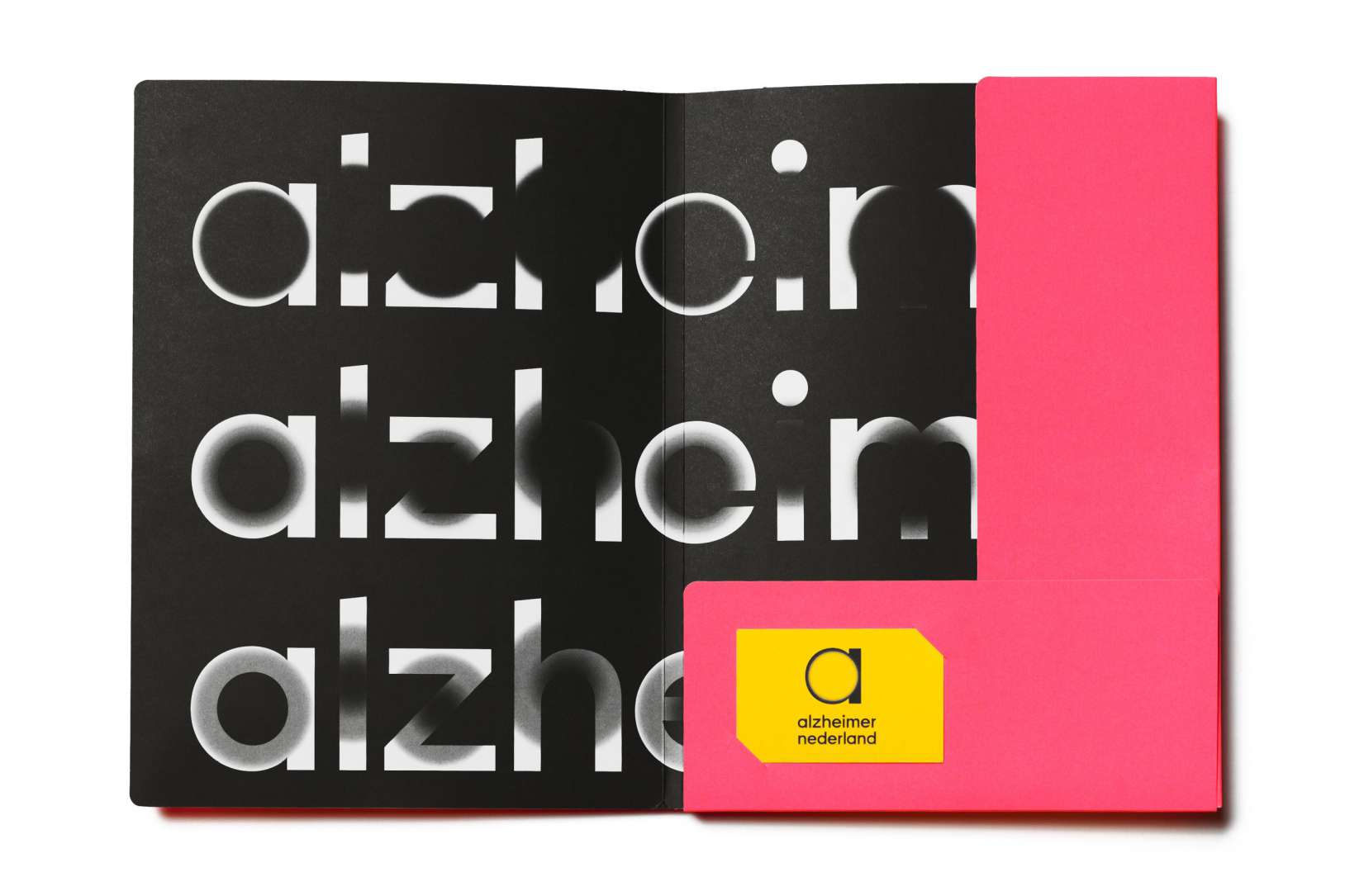 It's inspiring to see a Irish fashion designer Úna Burke do so well at such a young age. The London-based designer's work is intricate and detailed and her passion for what she does is immediately apparent. She has designed leather pieces for the Hunger Games, along with costume accessories for famous models and performers and worked with many of the greats. Her sculptural work is unique and highly creative, with a feeling of being from a previous era combined with a modern twist.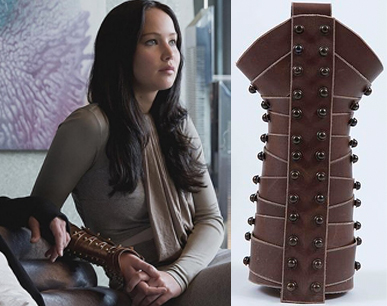 And finishing with the amazing Seb Lester
Seb Lester's traditional hand-crafted calligraphy is a work of art, an art-form that is rare to see in modern times. It's relaxing to watch the gentle swishes as his ink hits the paper and dances around from one point to another across the page to leave behind beautiful messages and artworks.
He talked about going back to his roots of what inspired him to follow a creative career path and advised any creatives in need of stimulation to do this. A quote he mentioned was 'If you don't ask, then you don't get' in relation to how he expressed interest in NASA in an interview online and he then got approached to design a logo for NASA space station which he would never have expected to become a reality! It's a good motto to have when hesitating in anything in connection to following your dreams. His talk received a standing ovation at the end – a great roundup to 2016′ Offset event.
View a sample of Seb's work and a video of him in action below…