Delighted to win a Gold Award in the Muse Design Awards 2022 for the Packaging Design of the oat drink range, 'Oat in the City'.
I also received Silver Design Awards for several other Brand Packaging Design projects, including Katie's Kombucha, A Good Mood Food and Saltrock Dairy. Great to see my client's branding being recognised.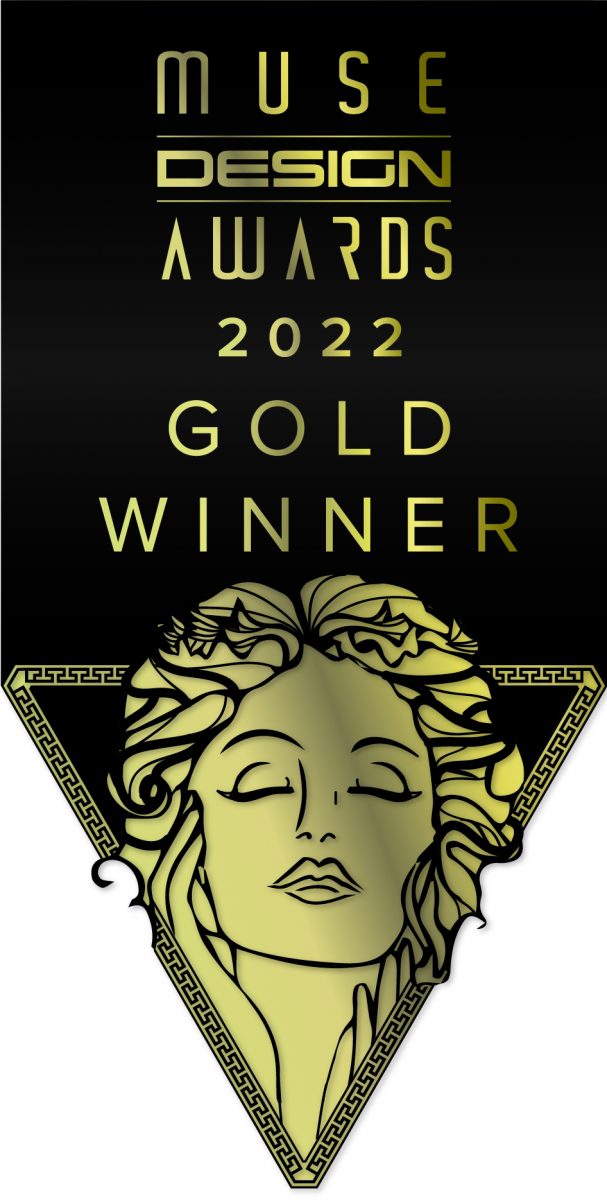 The MUSE Awards aim to honour, promote and encourage creativity by providing a new standard of excellence. MUSE Design Awards is an international competition for designers whose craftsmanship shift paradigms. Their ingenuity and thorough works leave others in awe, and in so doing redefine boundaries and scope – much like a muse.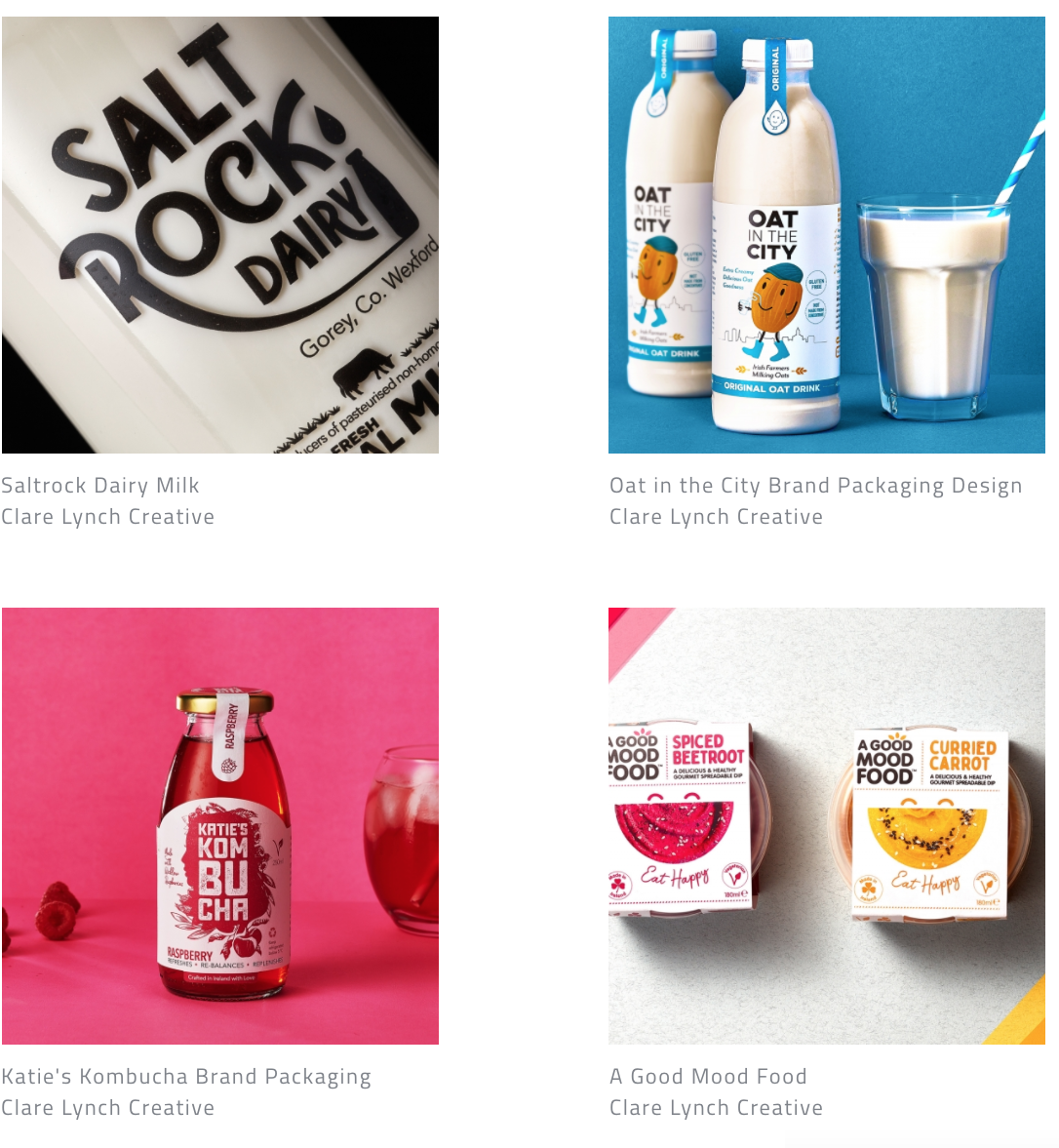 See more here:
Oat in the City
https://design.museaward.com/winner-info.php?id=7750
Katie's Kombucha
https://design.museaward.com/winner-info.php?id=7748
A Good Mood Food
https://design.museaward.com/winner-info.php?id=7745
Saltrock Dairy
https://design.museaward.com/winner-info.php?id=7746