Amazing News! Clare Lynch Creative been shortlisted in the IDI Irish Design Awards in two different categories. In the Packaging Design category for @agoodmoodfood.ie and also in the Book Illustration category for the recently launched illustrated poetry book 'Hello Hinterland'. Such exciting news!
Thanks very much to @idi_ireland. Brilliant news to receive!
The IDI (Irish Design Institute) host the Irish Design Awards ceremony annually, which celebrate and reward the best of Irish designers, nurturing the talent of the future and setting creative benchmarks for the industry.
Looking forward to the Awards Night Ceremony in the Marker Hotel on 17th November 2022 🙂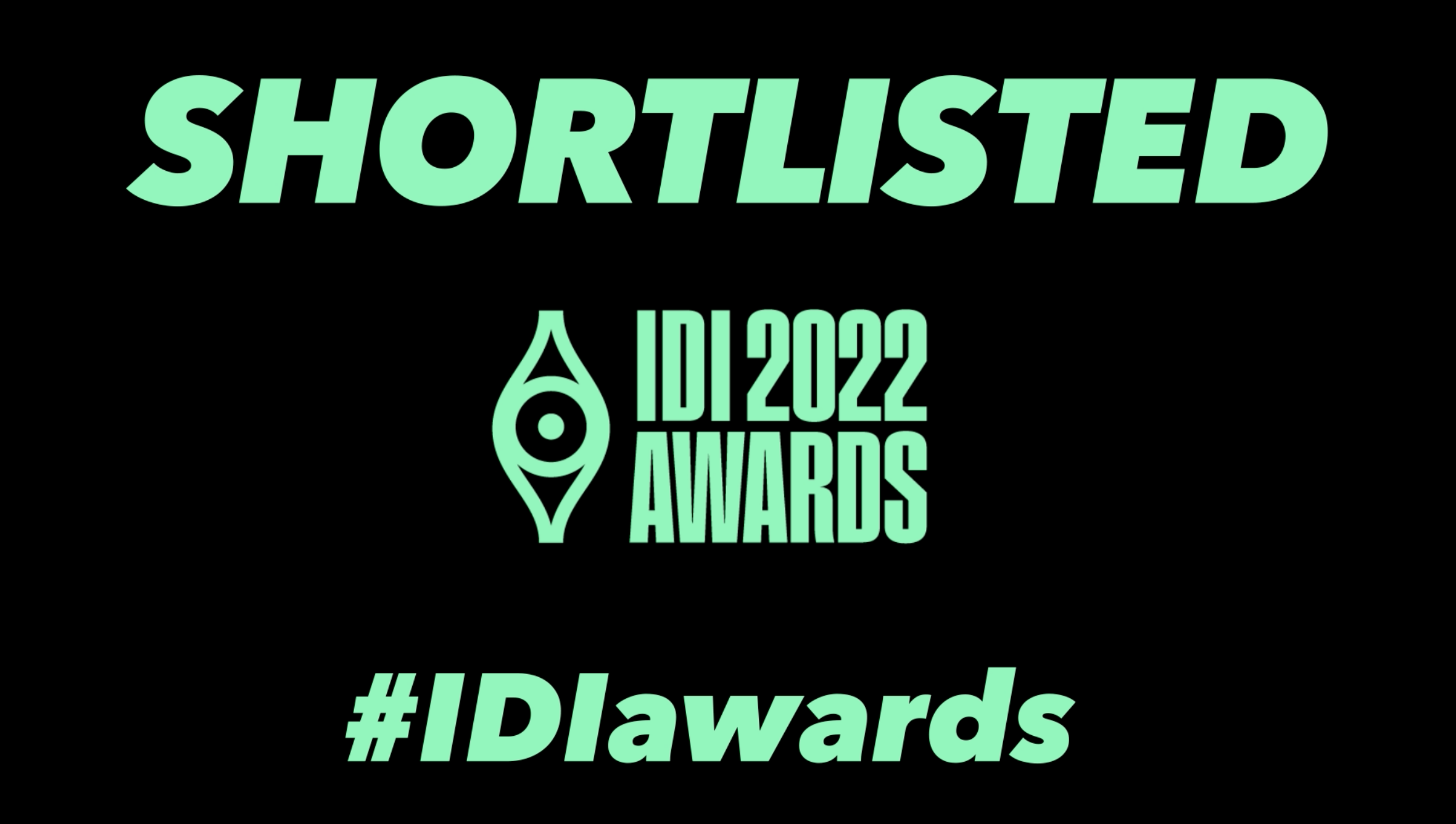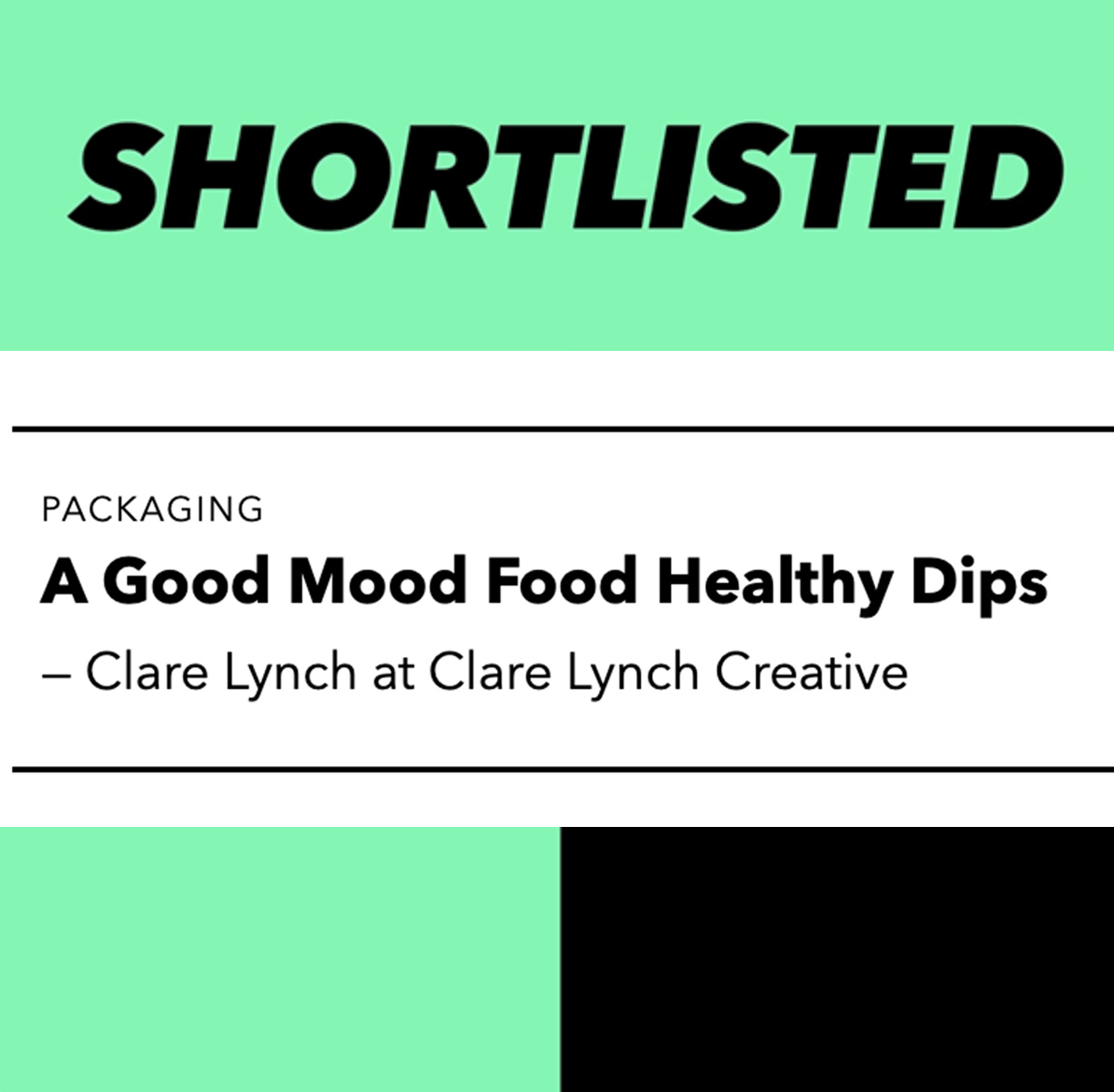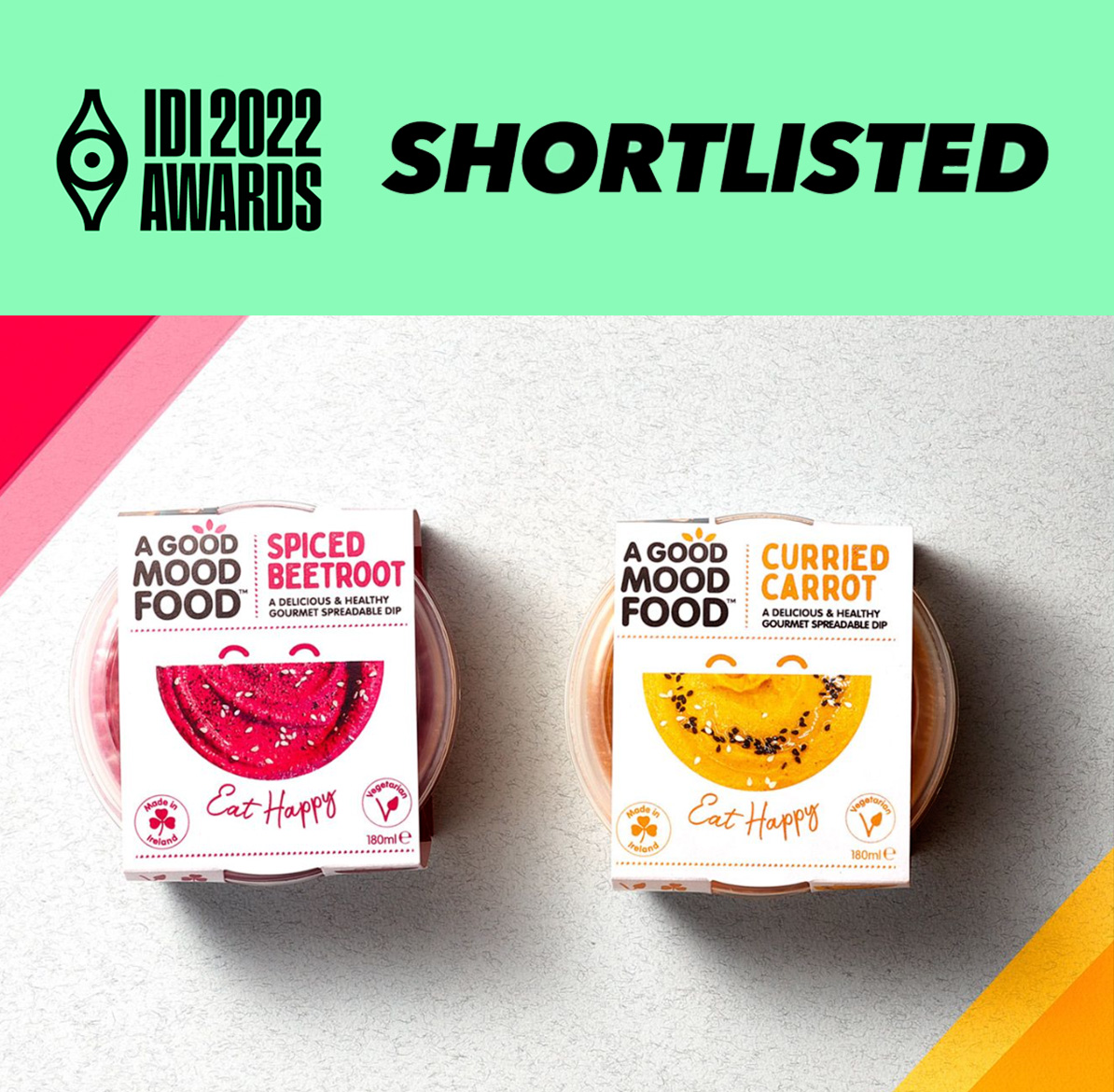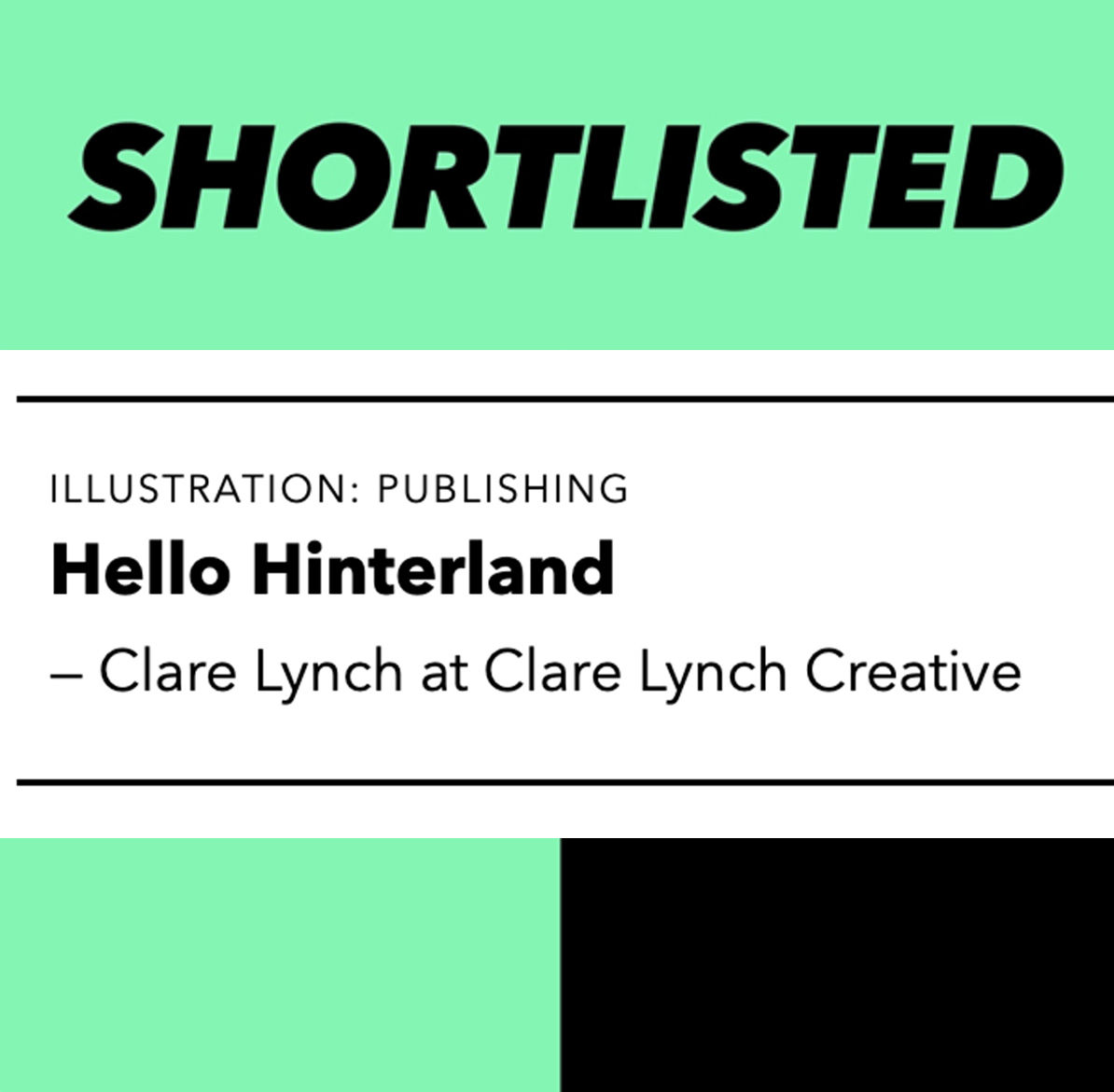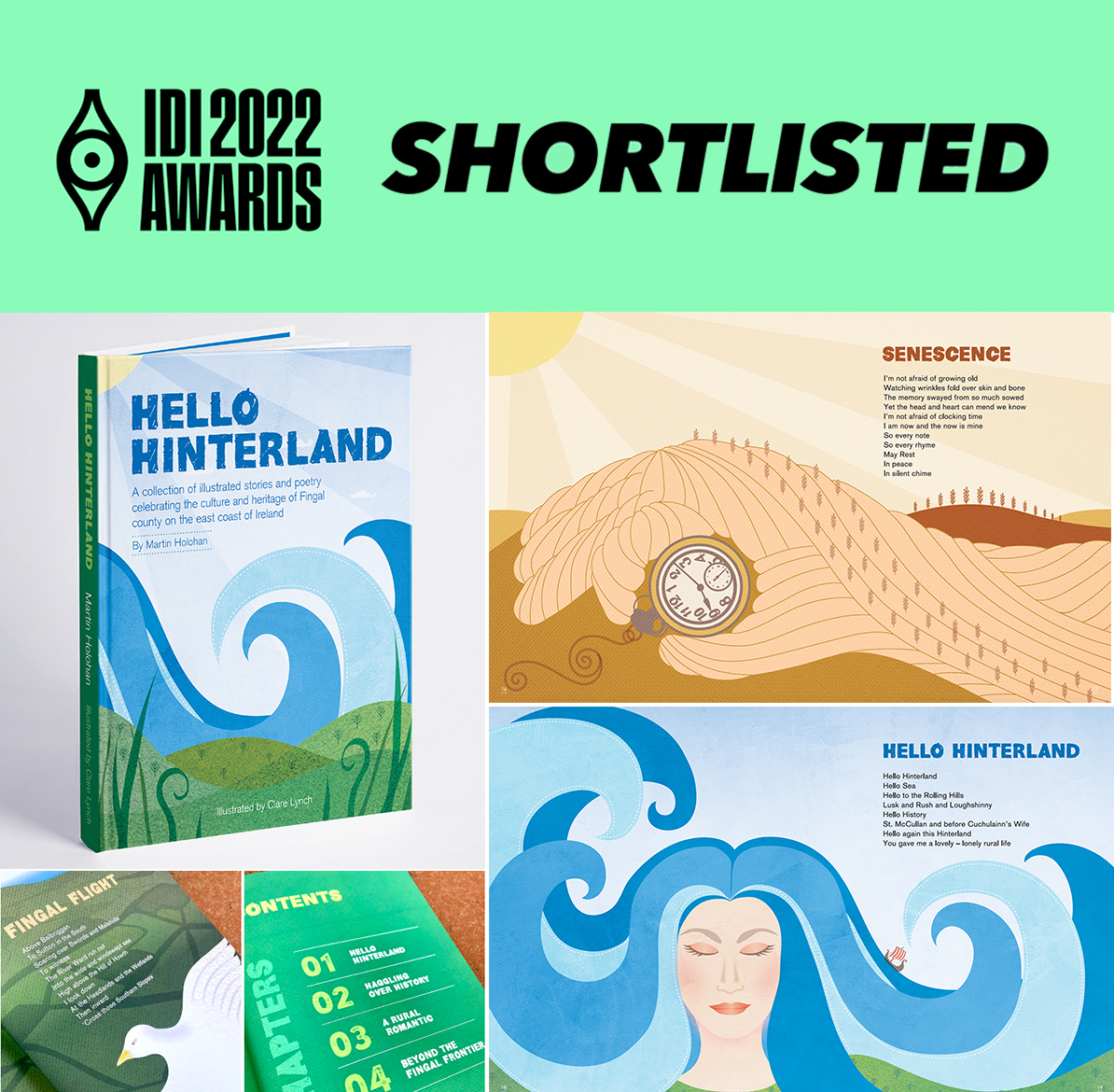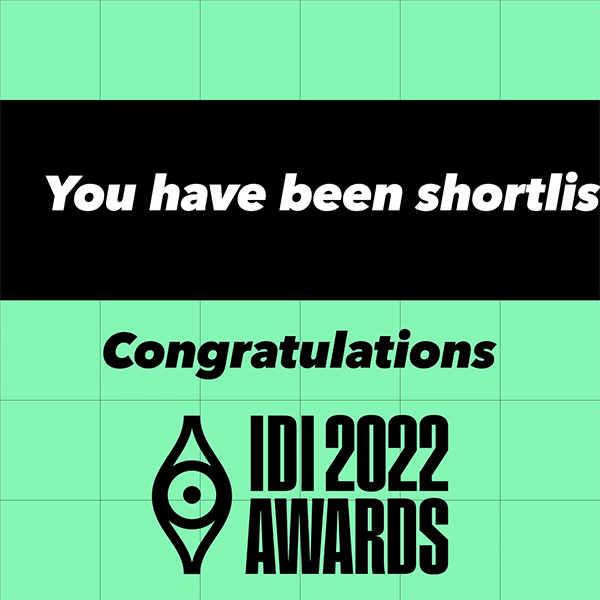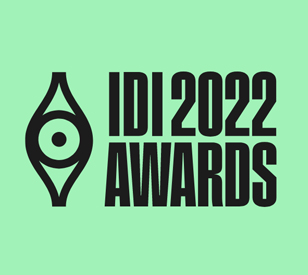 #IDIAwards #IDIAwards2022 #IDI #IDIDesignAwards