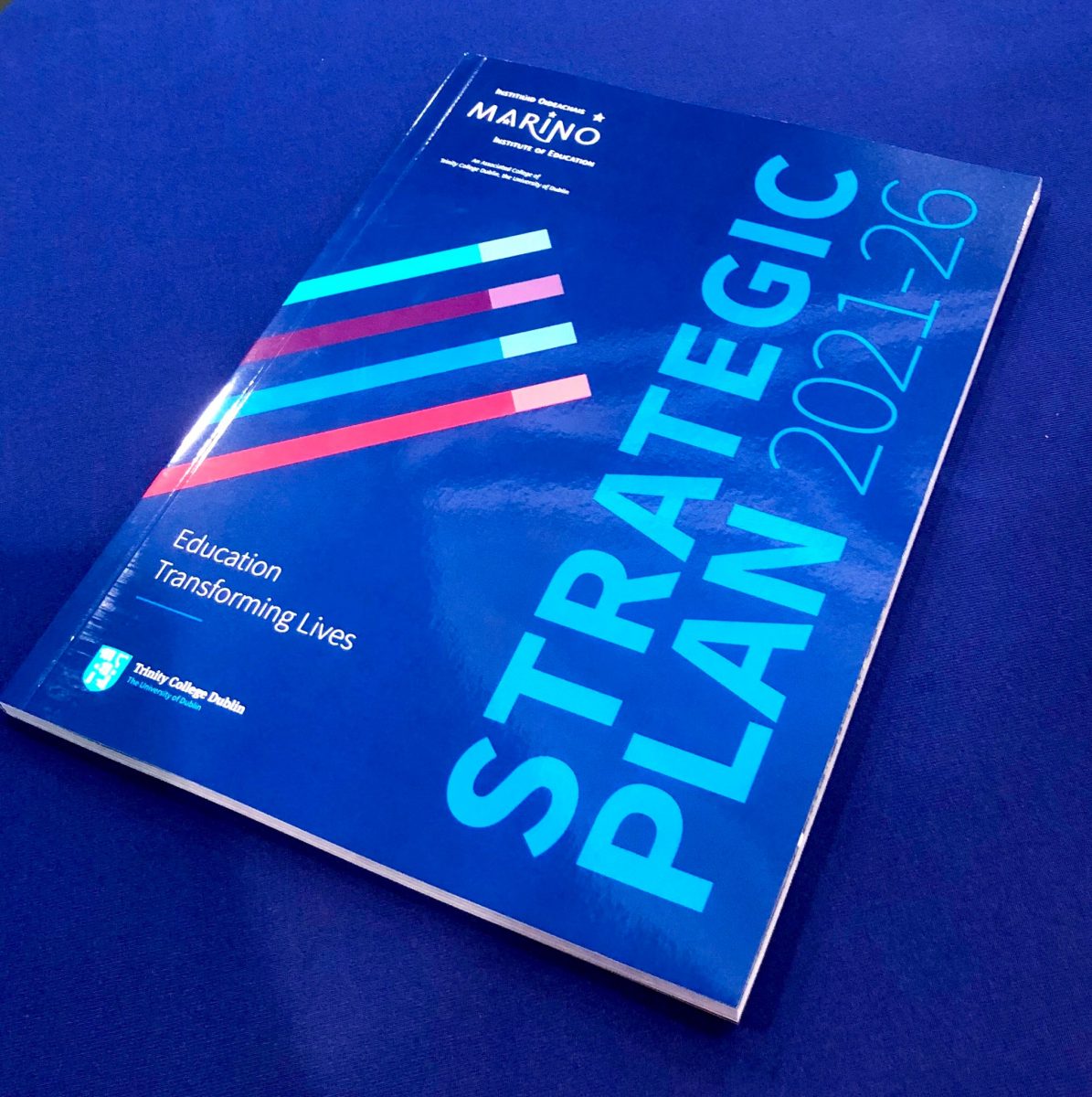 Marino Institute of Education 'Education Transforming Lives'
Great to attend the launch event of the MIE Strategic Report 2021-26 'Education Transforming Lives' at the Marino Institute of Education yesterday.
The event was hosted by politician, TD and Minister for Further and Higher Education, SimonHarris. The report's focus is on how 'Education Transforms Lives'. Simon further emphasised the value in this, speaking about the need to broaden the conversation around pathways in to education, so that there is not just one direct 'hit-or-miss' route to higher education and training, but multiple avenues towards brighter futures for people from all backgrounds with different and varying types of skills-sets – enabling access to education for all.
We co-created the report in collaboration with Laura Macaulay at Navigate by Design.
The printing of this report is FSC Certified, supporting sustainability and the environment by using paper when printing that is FSC approved.