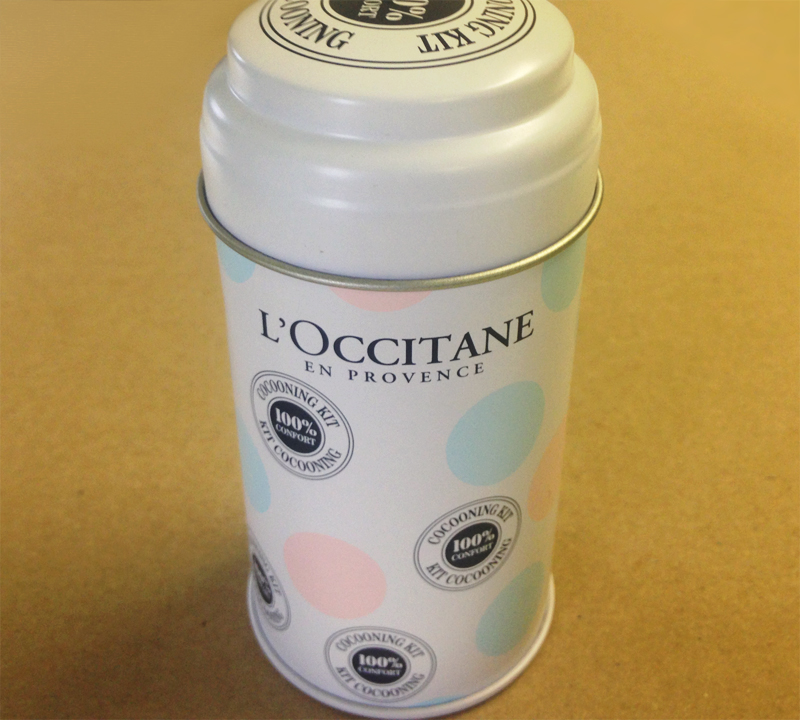 I love the packaging of this little L'Occitane gift I received recently and couldn't help but add a post about it!
The designers of it are obviously very trend-aware as it falls close to Pantone's Color of the Year in 2016 – which is Rose Quartz and Serenity. It's not quite a match to serenity but still manages to convey the soft, tranquil tones of this year's official Pantone colours of the year.
You can read more about it in this article:
http://www.pantone.com/color-of-the-year-2016
It reminded me of an article I read on it on LinkedIn recently also, which you can read here.