Photography Competition 2013
'Girl Power', taken in the amazing Salt Flats of Bolivia.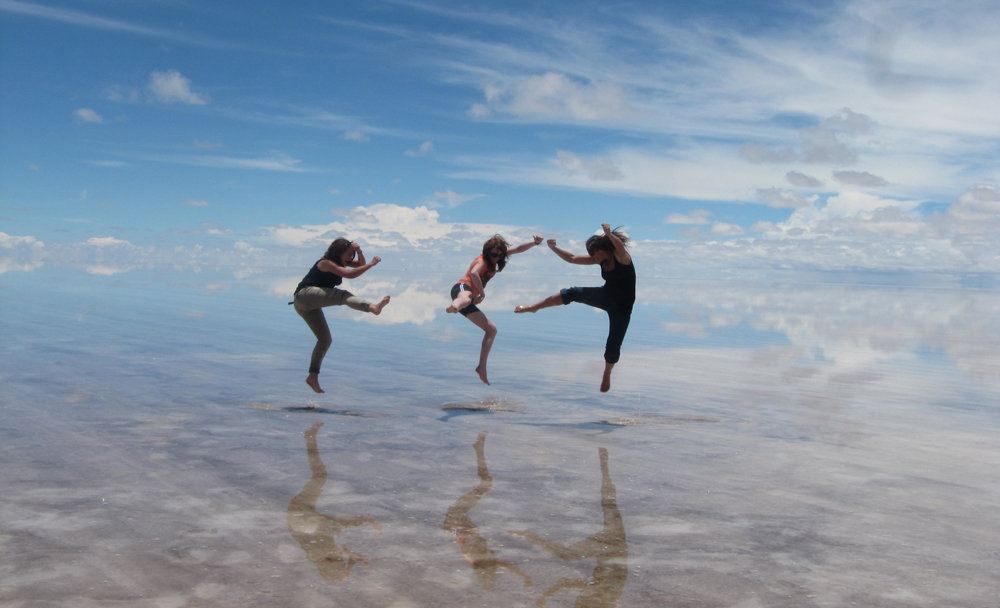 Celebrations are in Order!
I am lucky enough to have been selected as the winner of this brilliant travel photography competition and – even better – the winning prize was a holiday for 2 to anywhere in Europe!
A huge thank you to the competition hosts:
Entertainment.ie, BudgetAir (/ Vayama) & Lufthansa for such an amazing prize.
The destination I chose to use the prize for was the beautiful Croatia, see some of it's beauty below – definitely a place to provide inspiration to keep capturing the moment: