Tales for Tadpoles Success
It was great to see Tales for Tadpoles stall at the Dublin Flea market in Newmarket this month.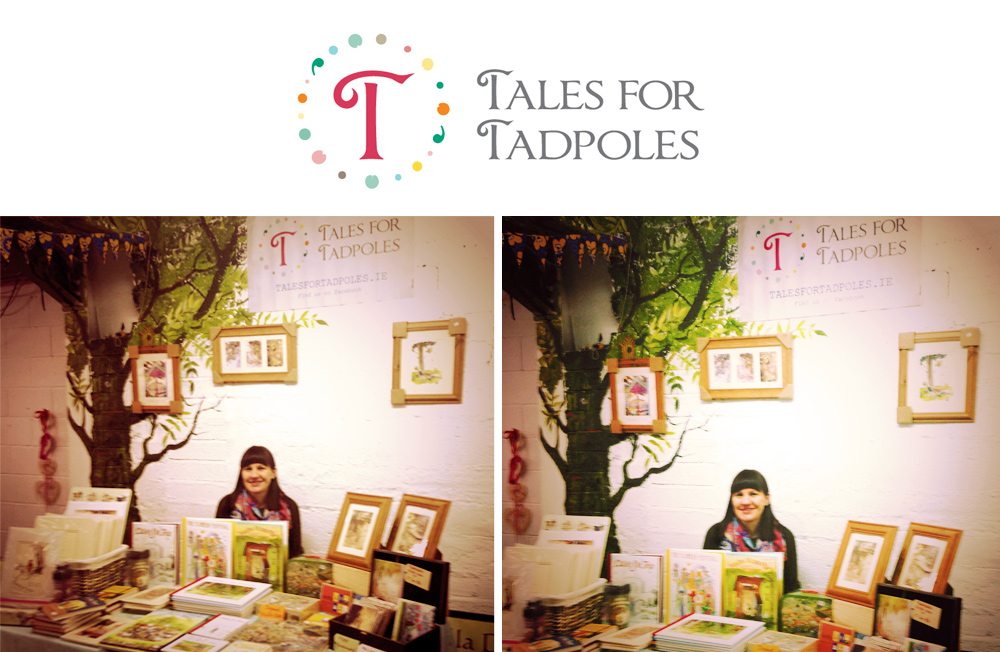 They have a great selection of classic treats for children from books, framed prints, notebooks, cushions, stationery and bookmarks. They feature classic illustrations and stories such as Le Petit Prince, The Princess and the Pea, Alice in Wonderland and many more of our childhood favourites.
Here are a few pieces purchased yesterday: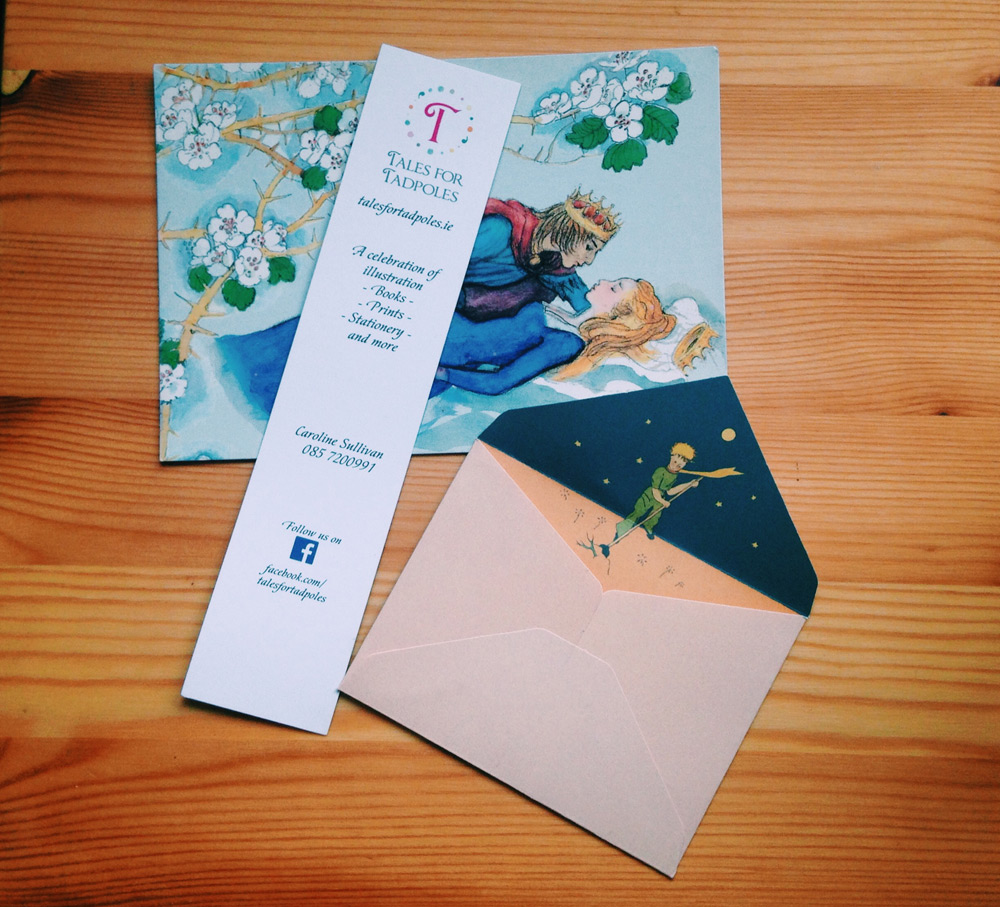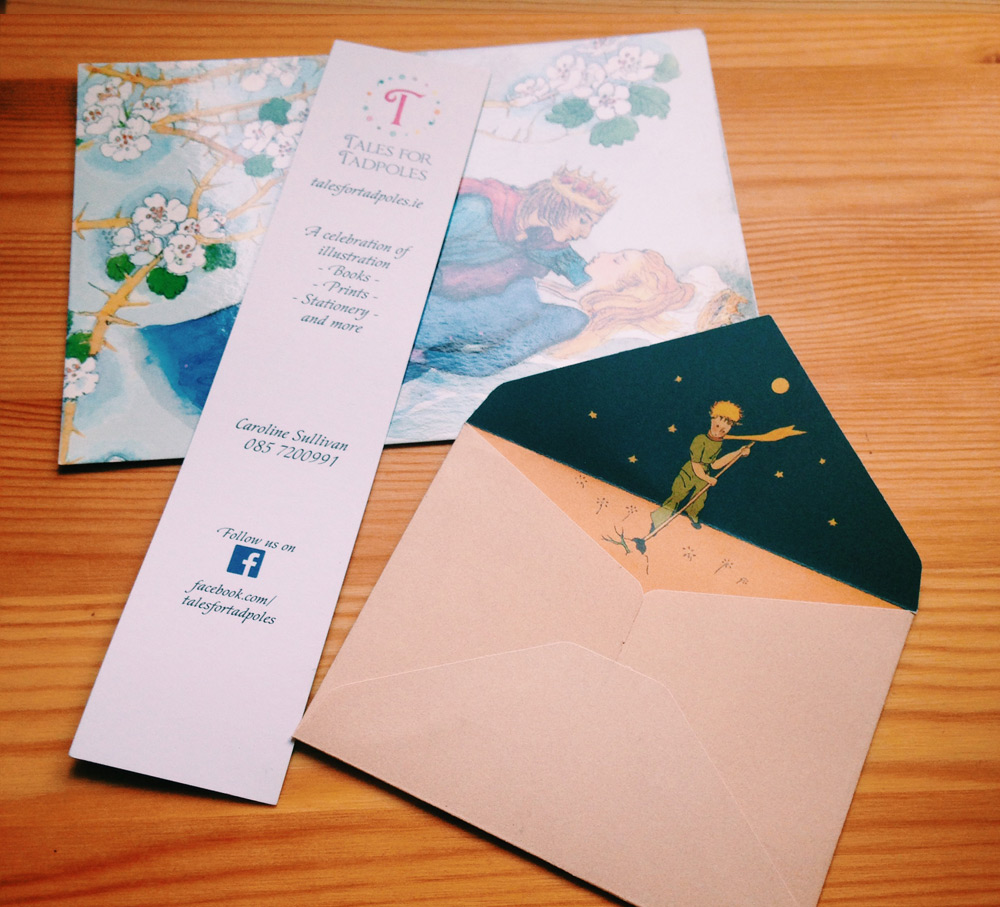 They have an online store and can be found at various craft markets around Dublin. Clare Lynch Creative is proud to have worked with Tales for Tadpoles to design their company logo.
Looking forward to see their first store premises opening later in the year!

Find out more and browse their online store at: