Royal College of Surgeons
Promotional & Marketing Collateral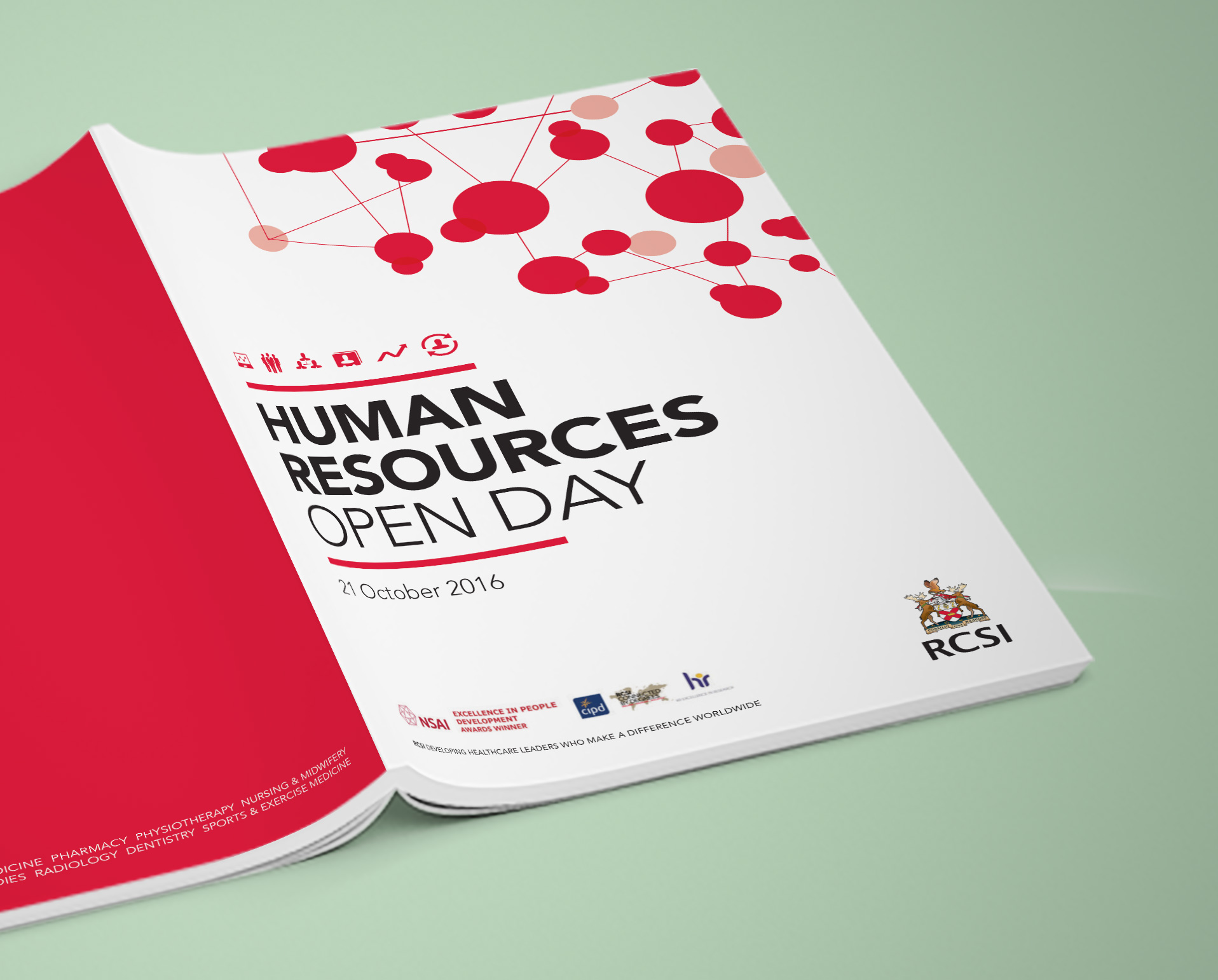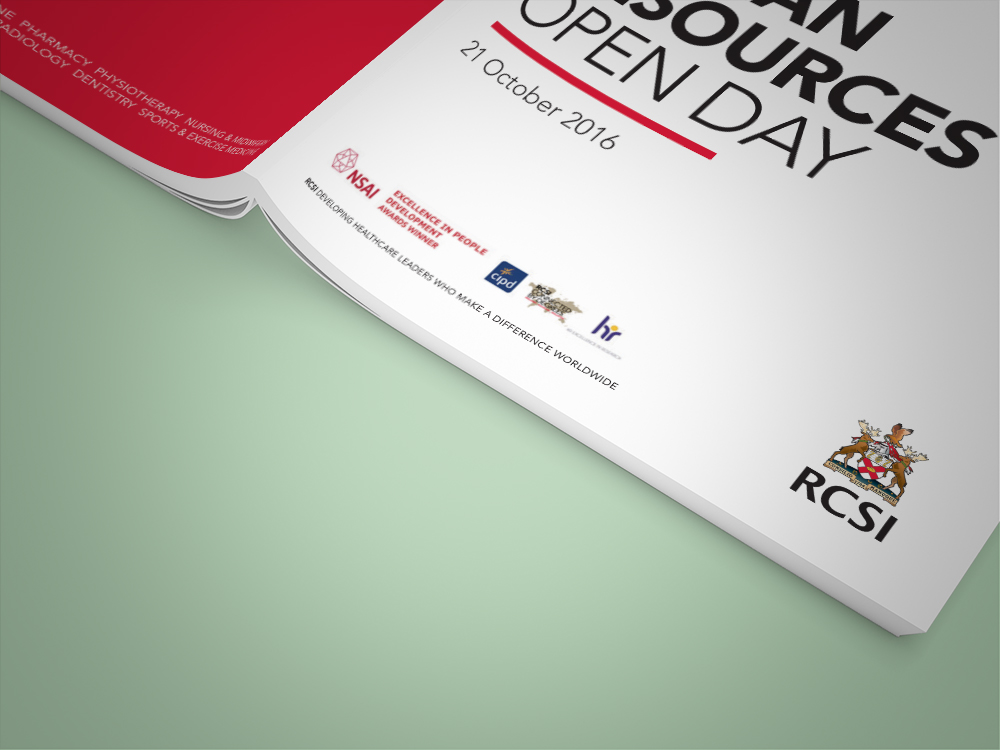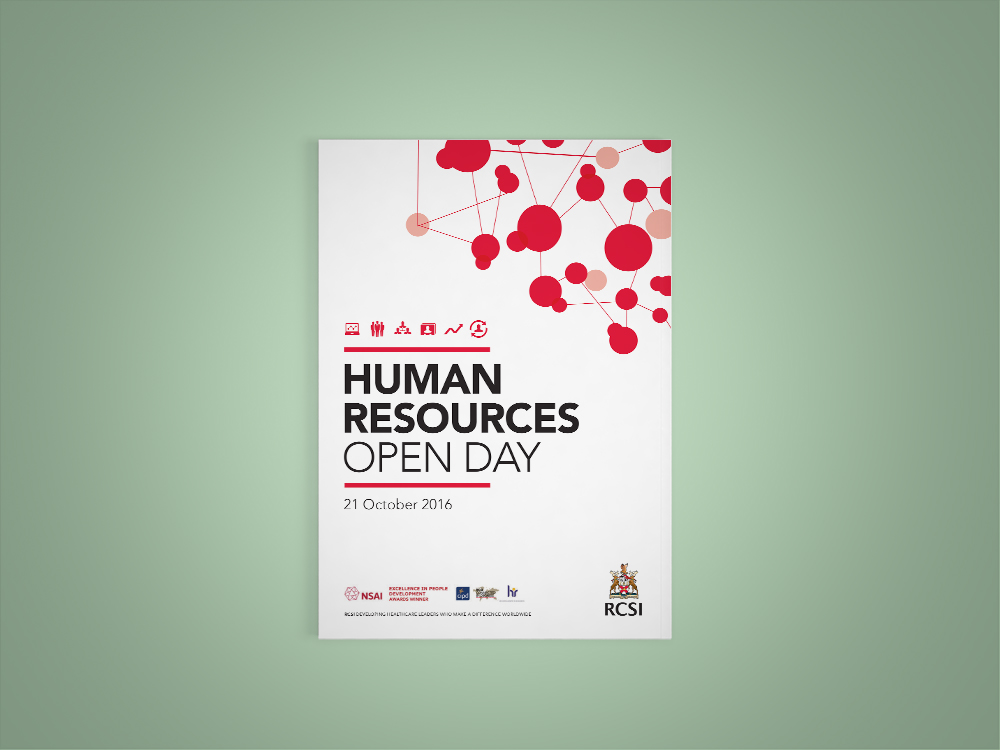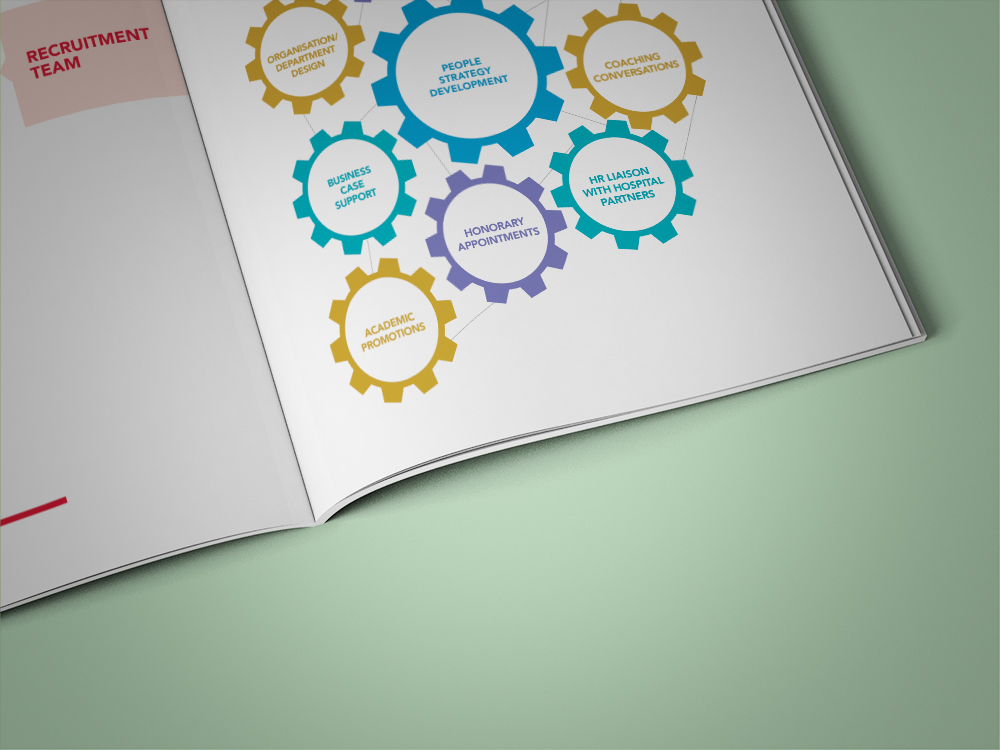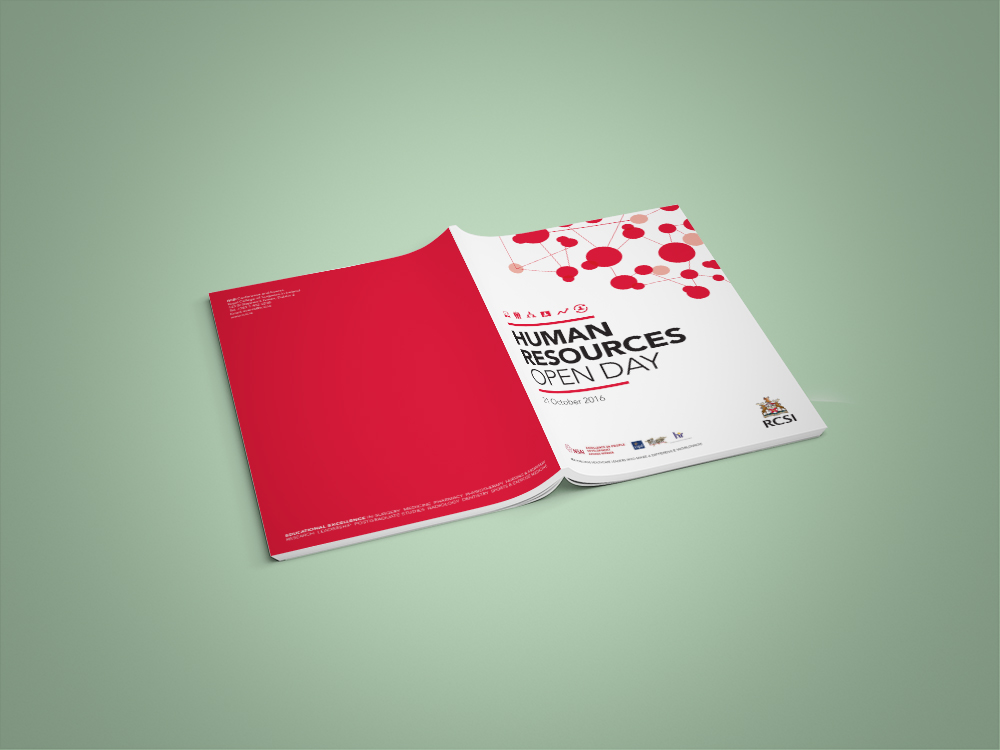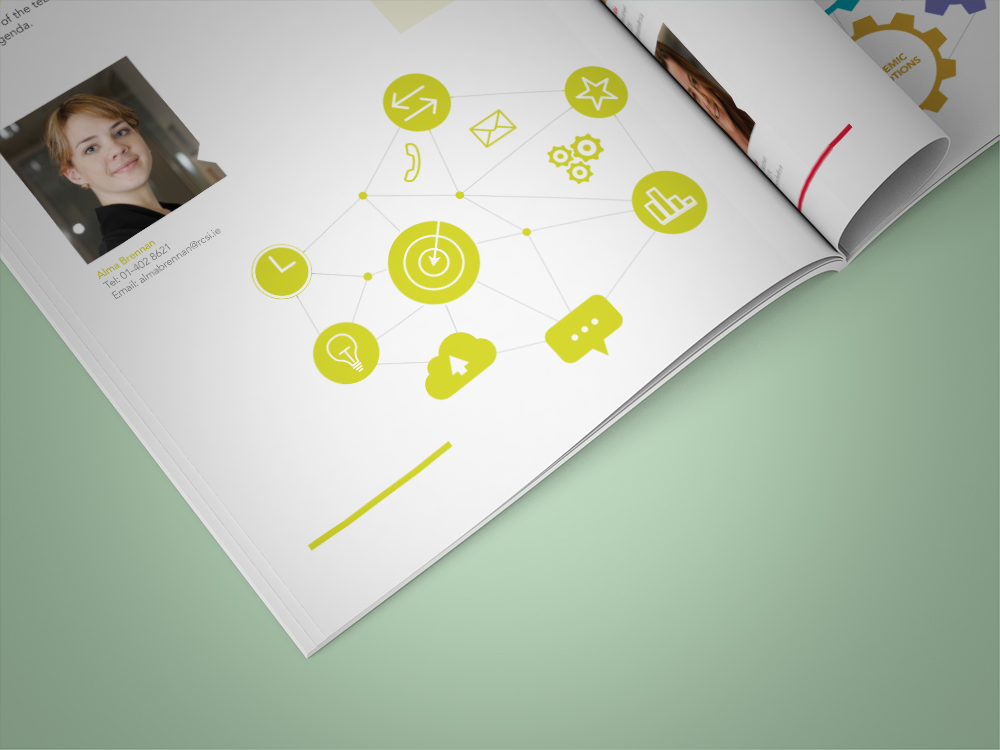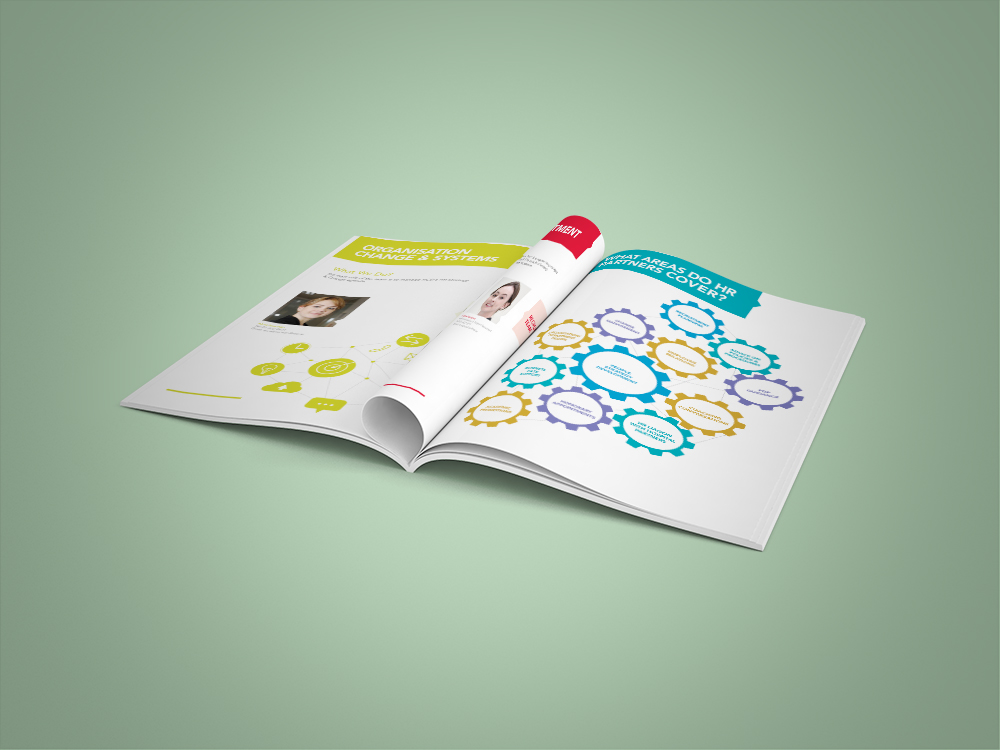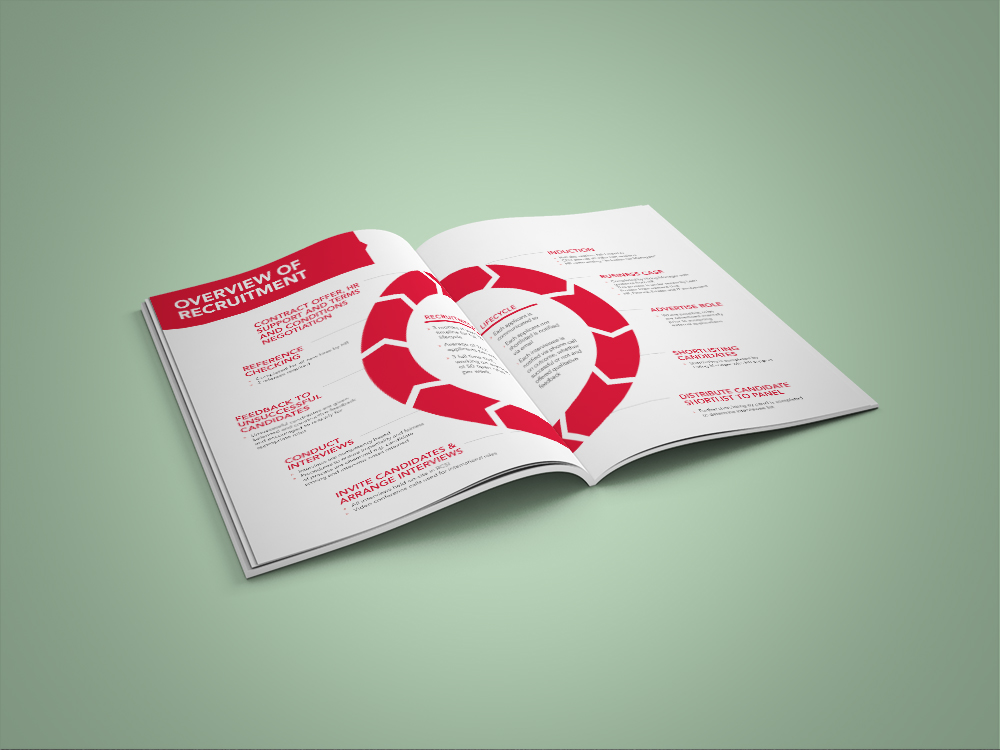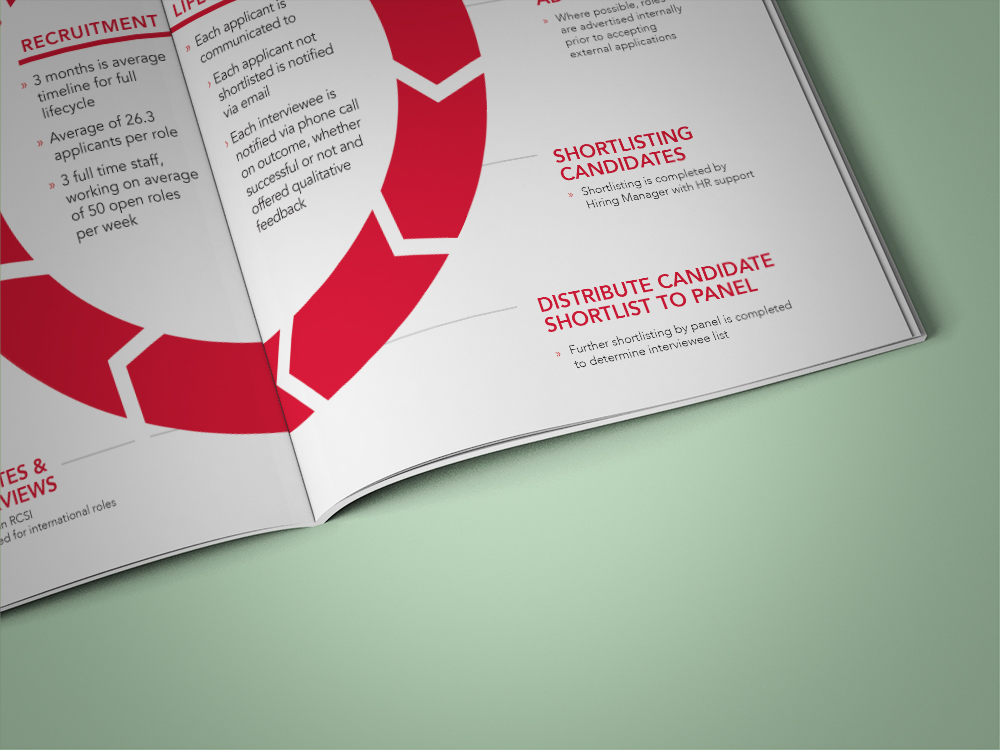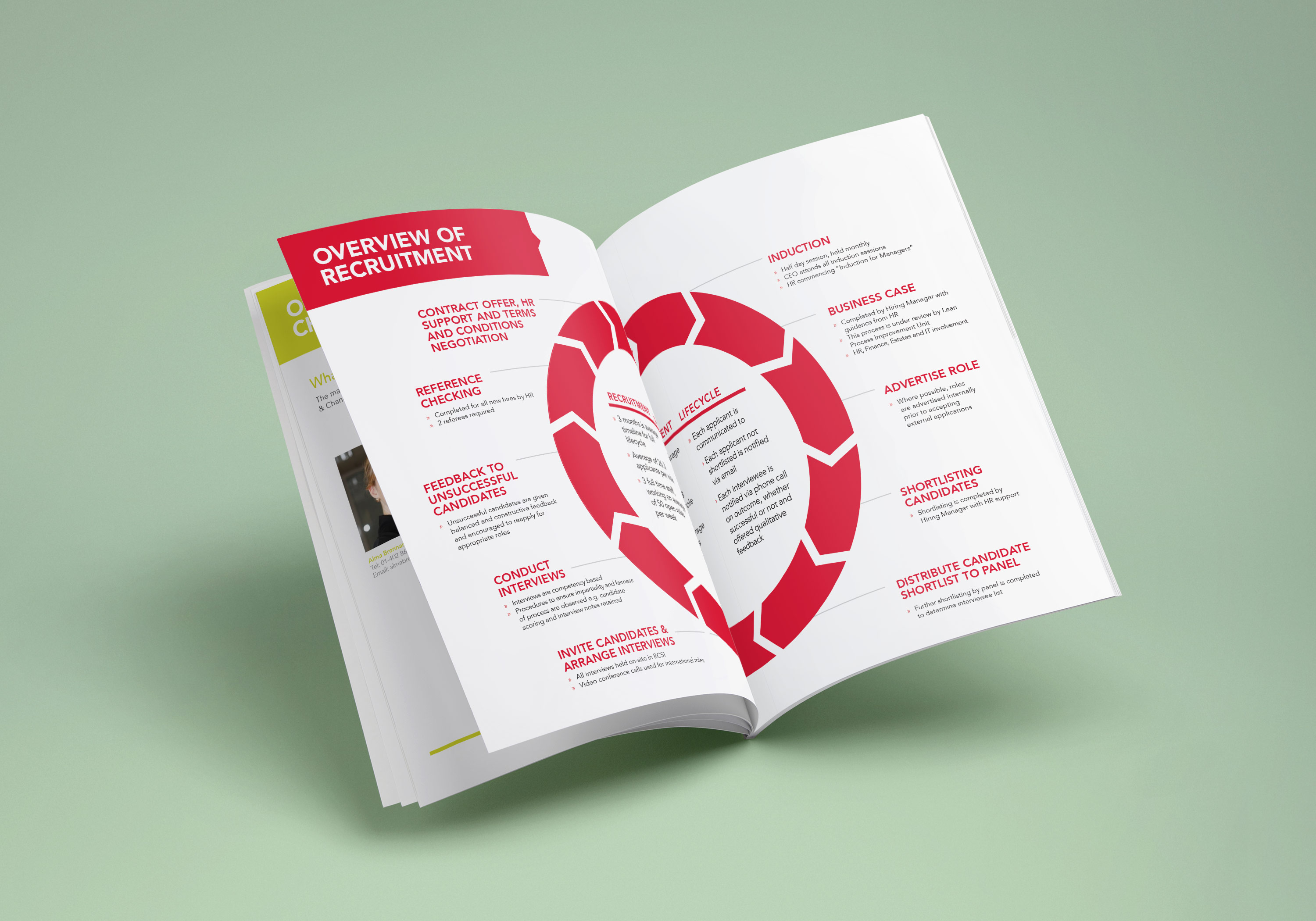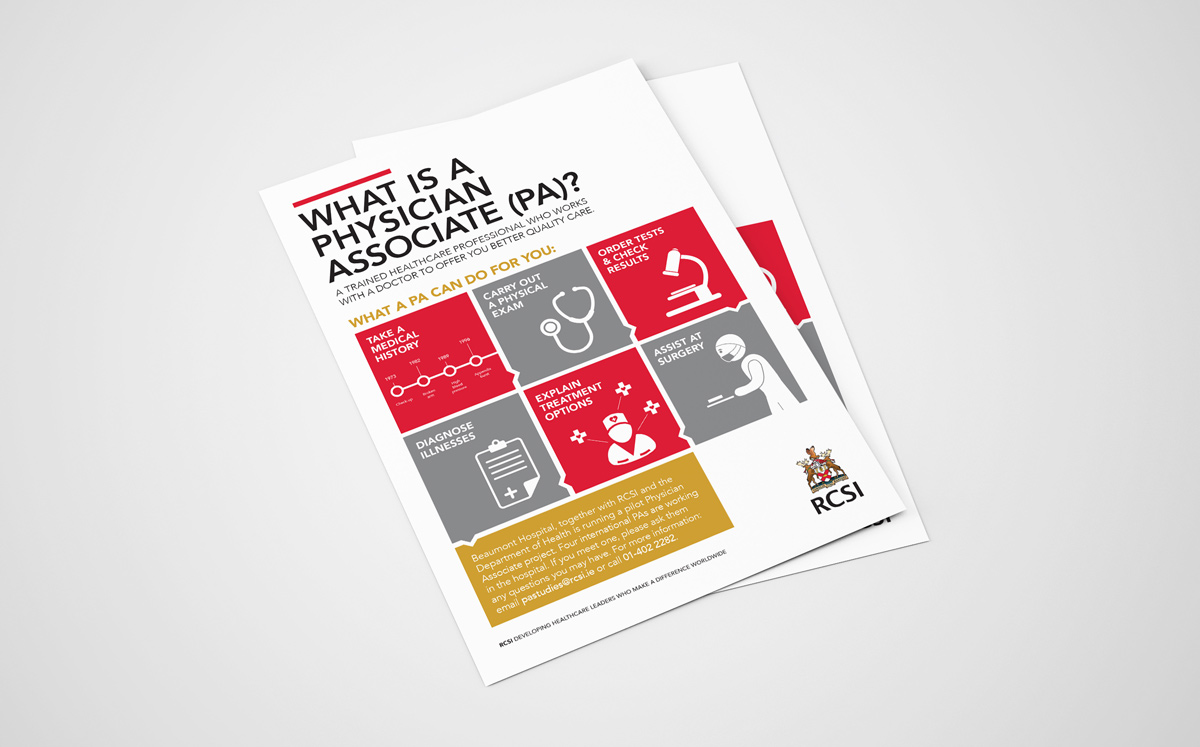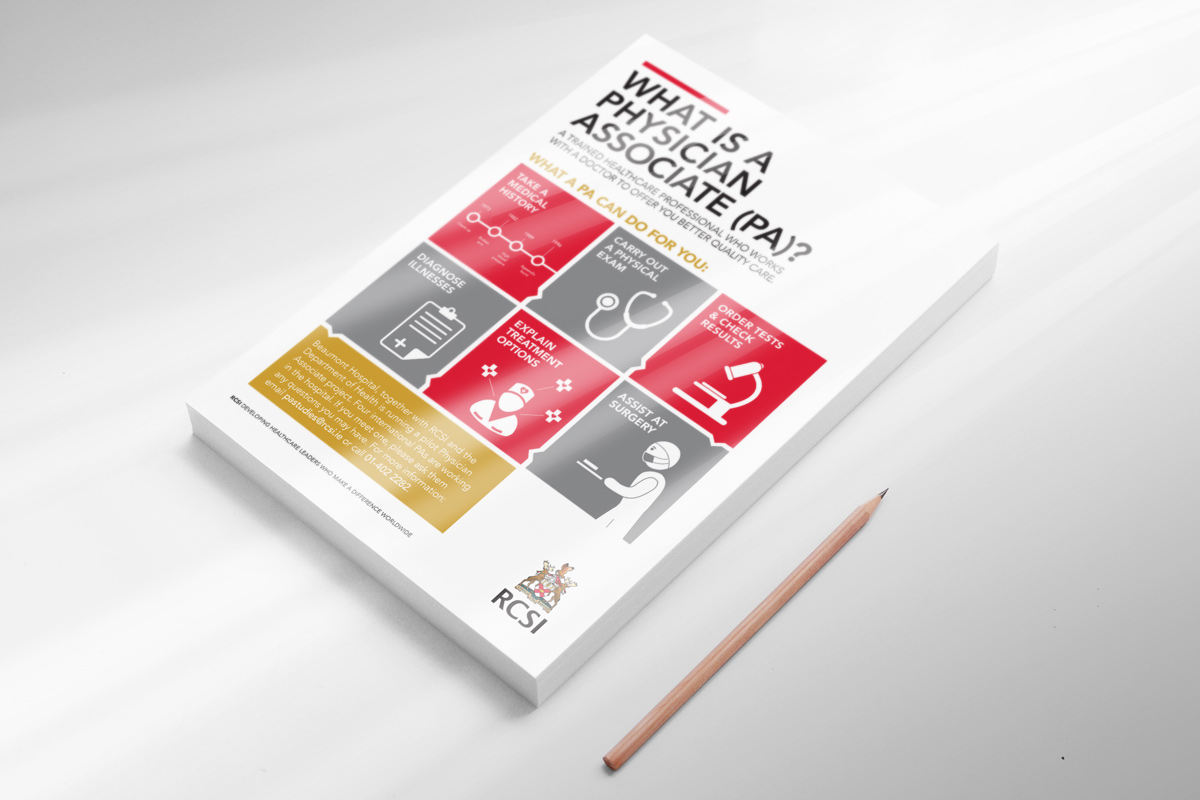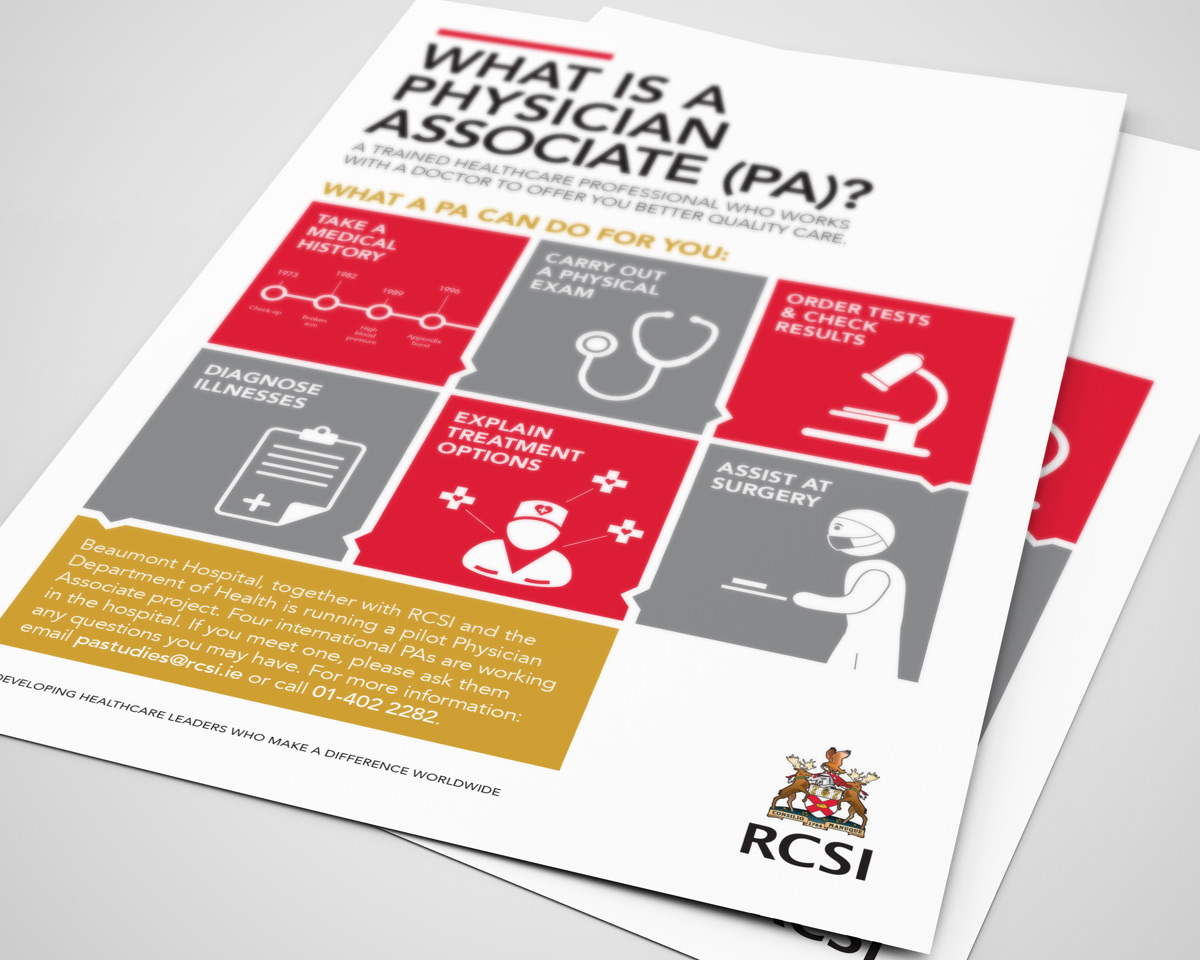 The Royal College of Surgeons in Ireland are responsible for setting the highest standards in surgical care and training in Ireland and are an internationally recognised medical school with over a 200 year heritage.
Clare Lynch Creative works regularly with RCSI on a range of material to help streamline the look and feel of their brand collateral to ensure consistency across the visual assets and communicate each brief in a clear, contemporary and unique manner.
This collateral ranges from promotional and advertising material, invites, calendars, programmes, annual reports to an array of miscellaneous internal design collateral. They are a pleasure to work with.
Displayed here are two recent pieces designed for RCSI, a Human Resources booklet for their 2016 Open Day and an information factsheet, featuring infographs to visually communicate the roles of their specialists.