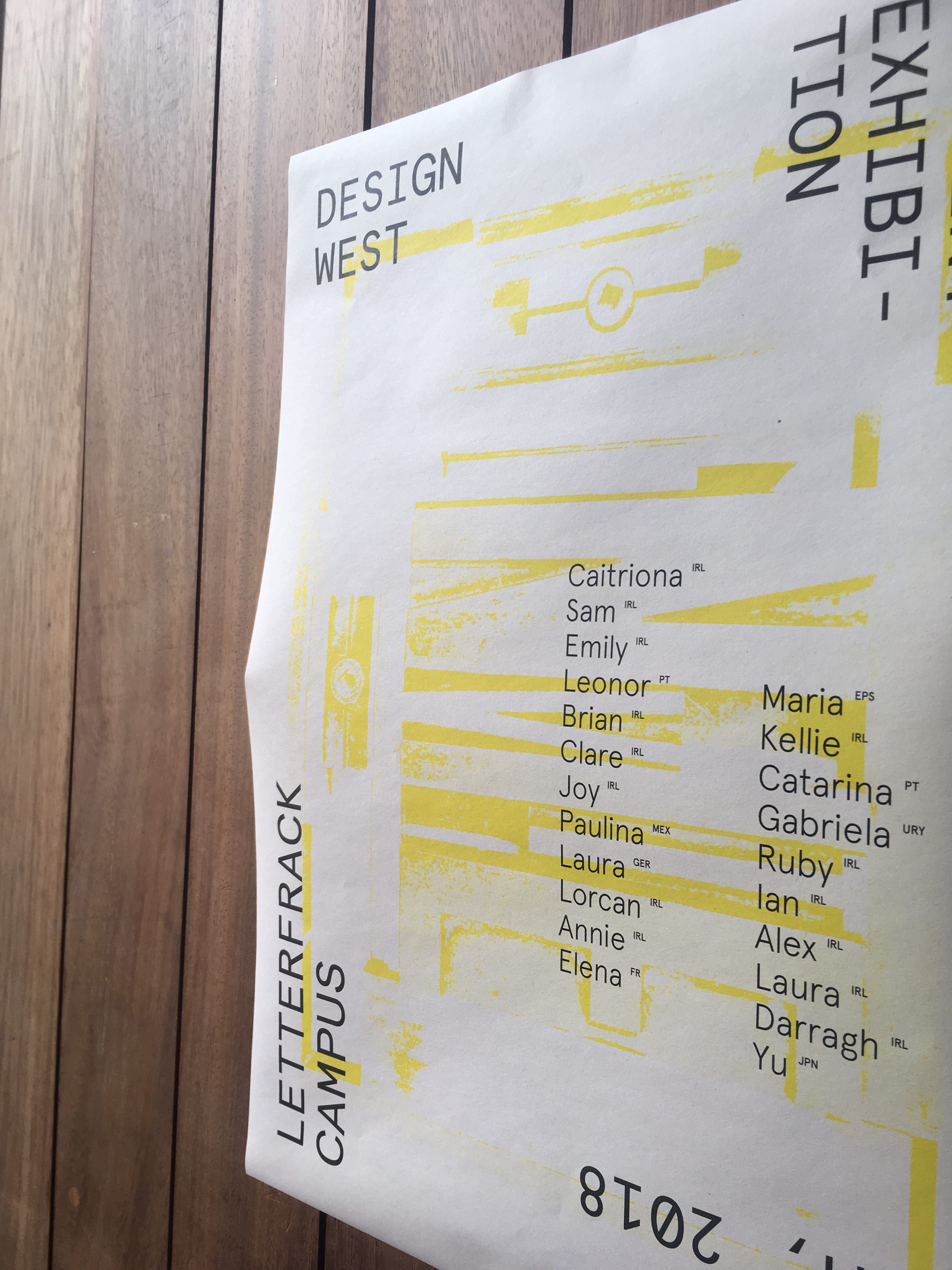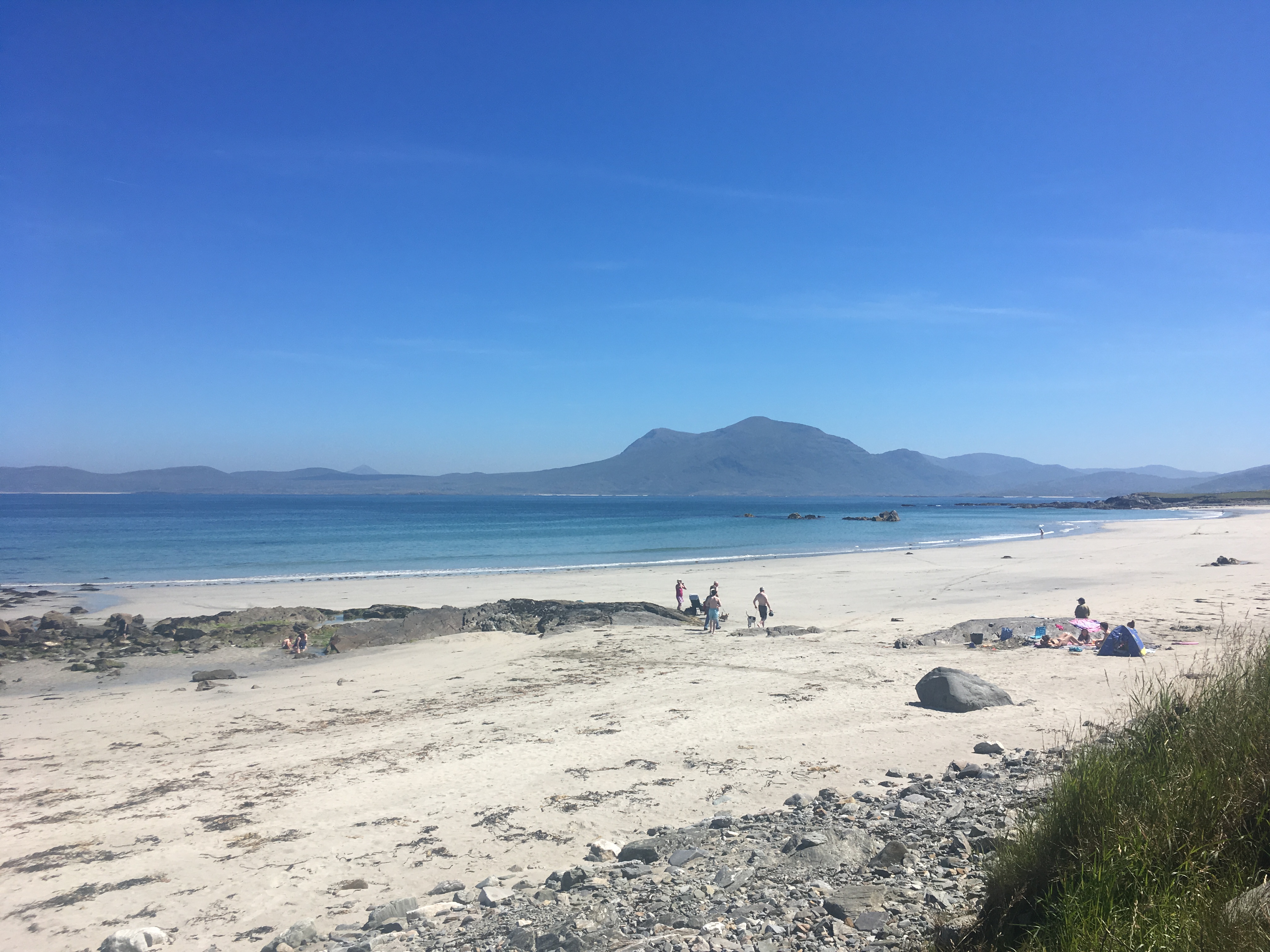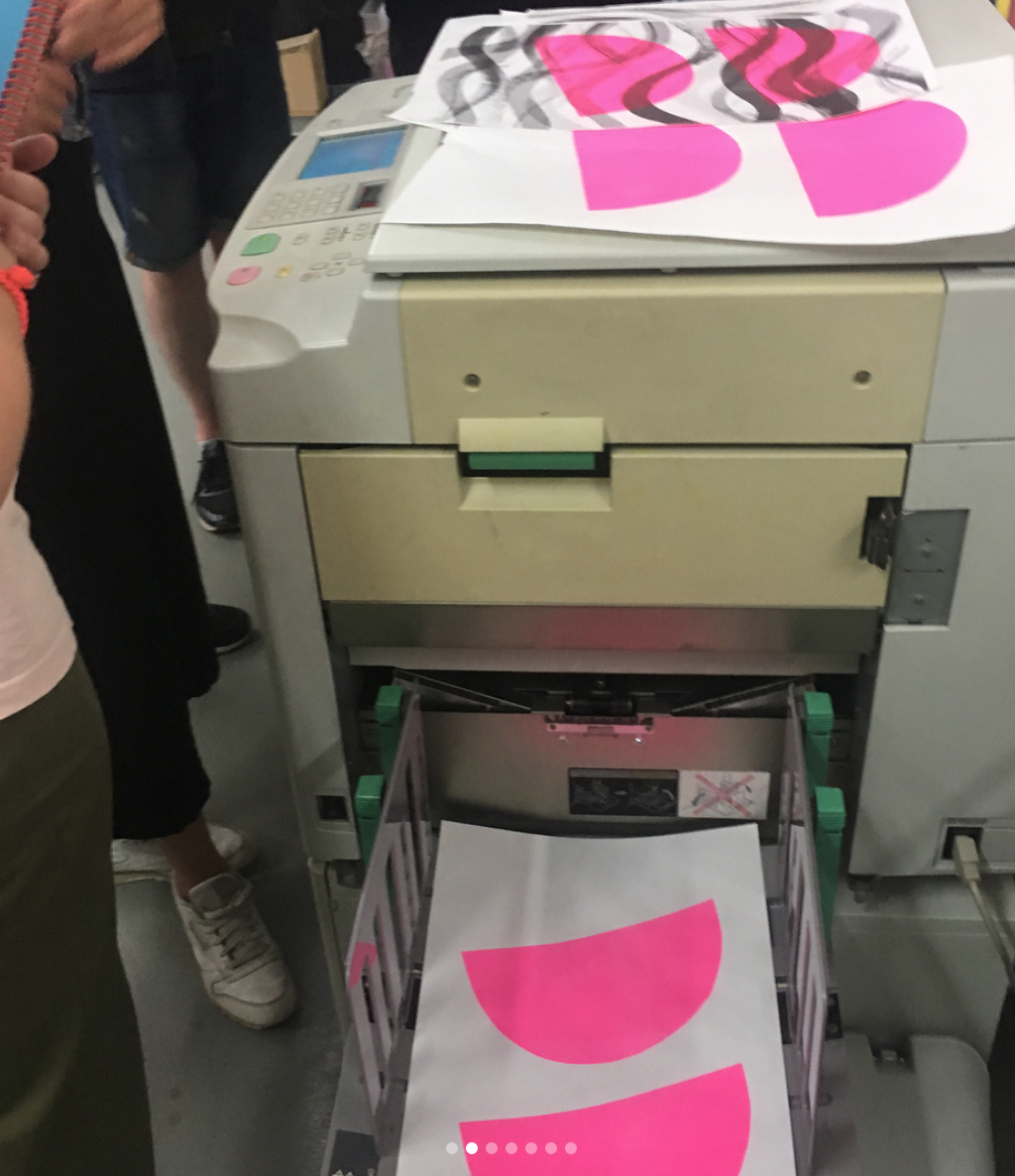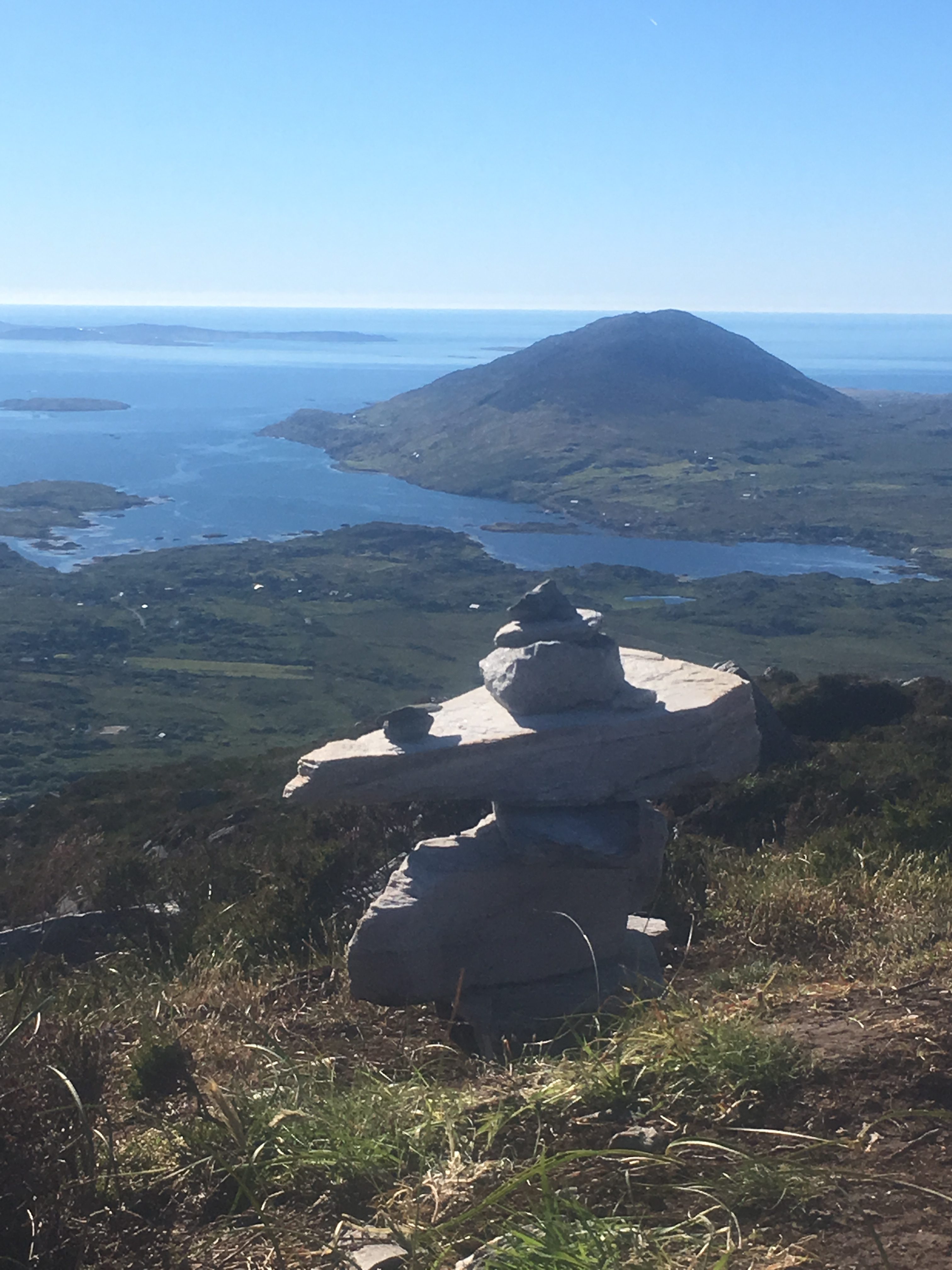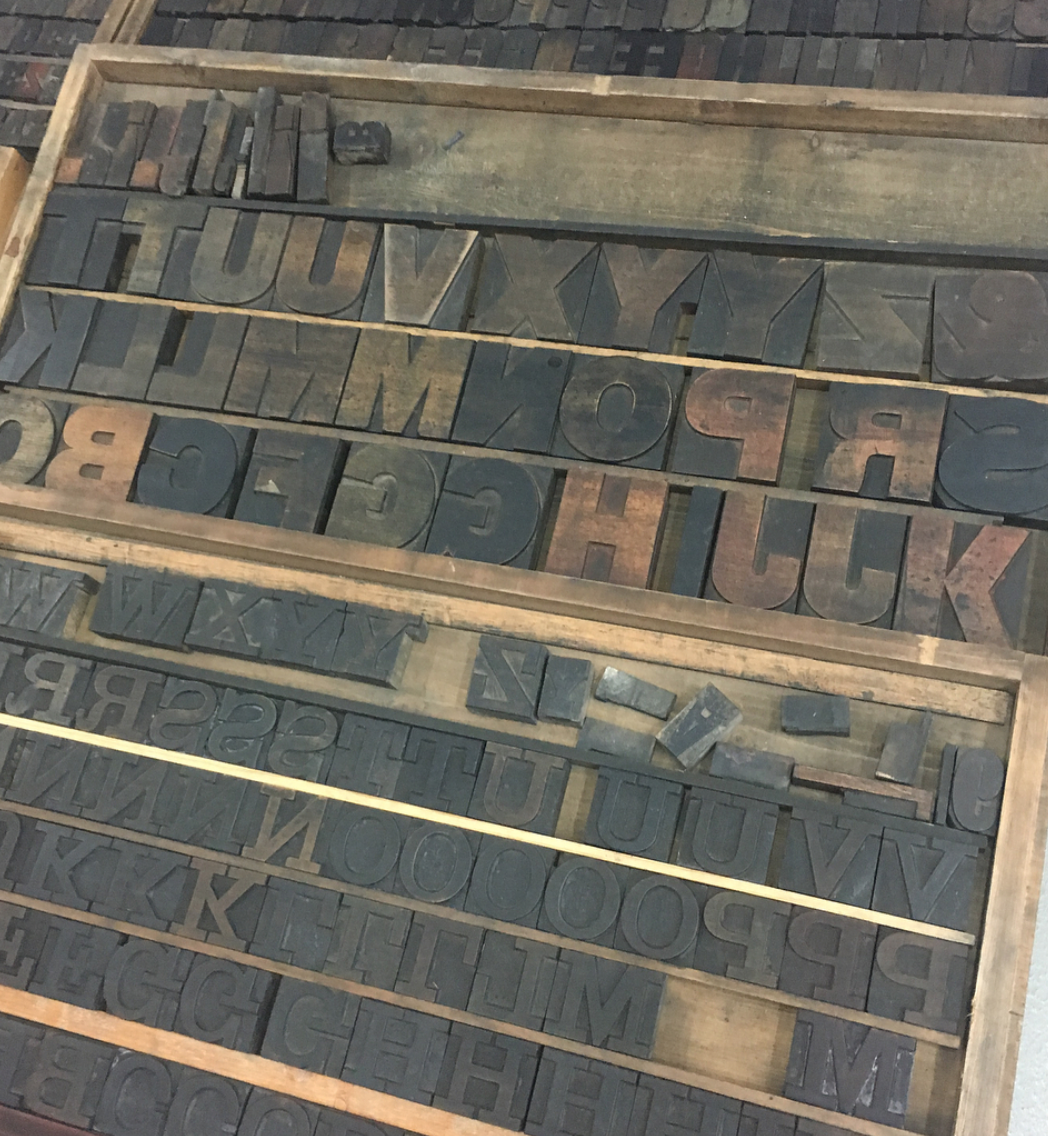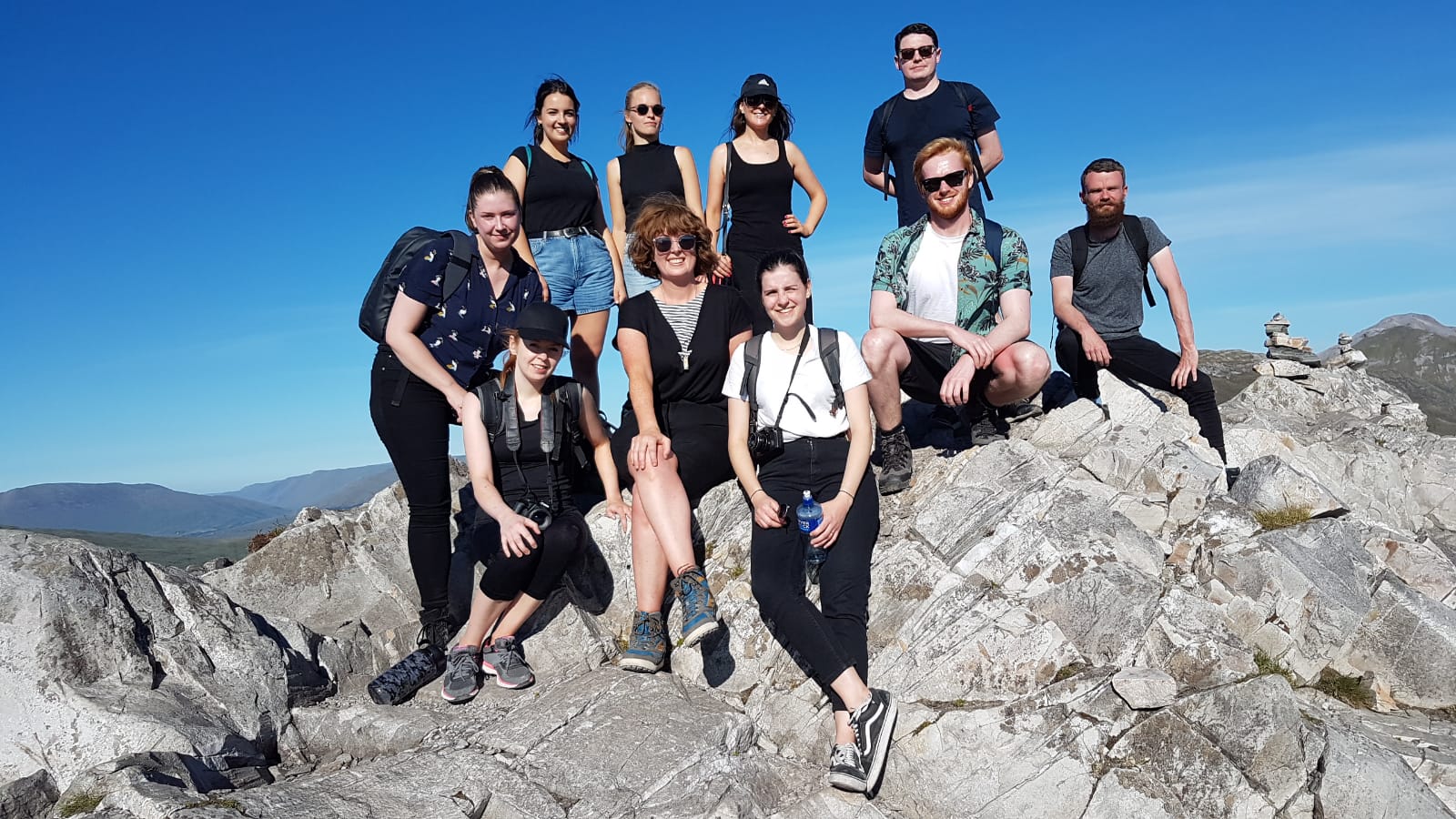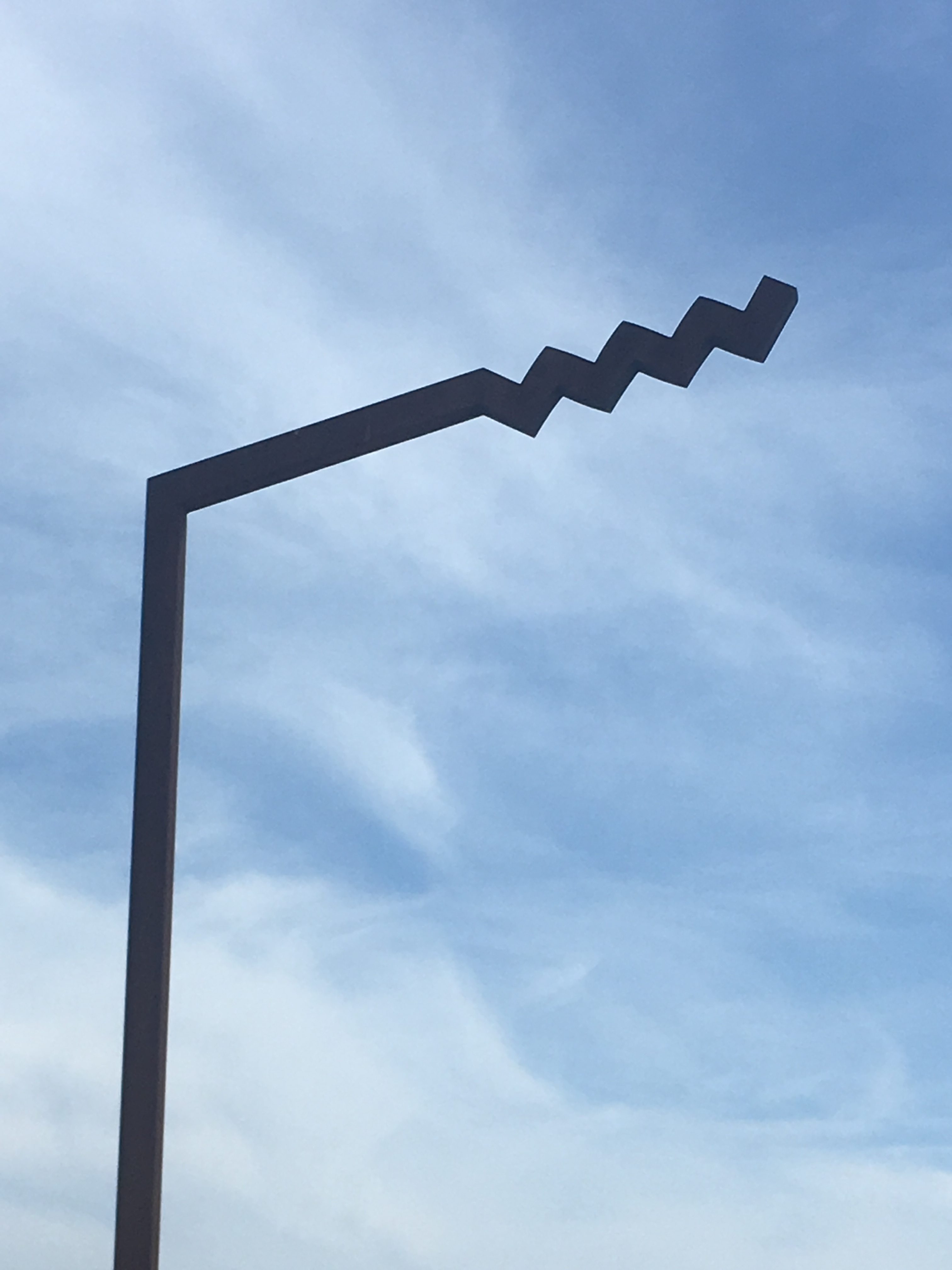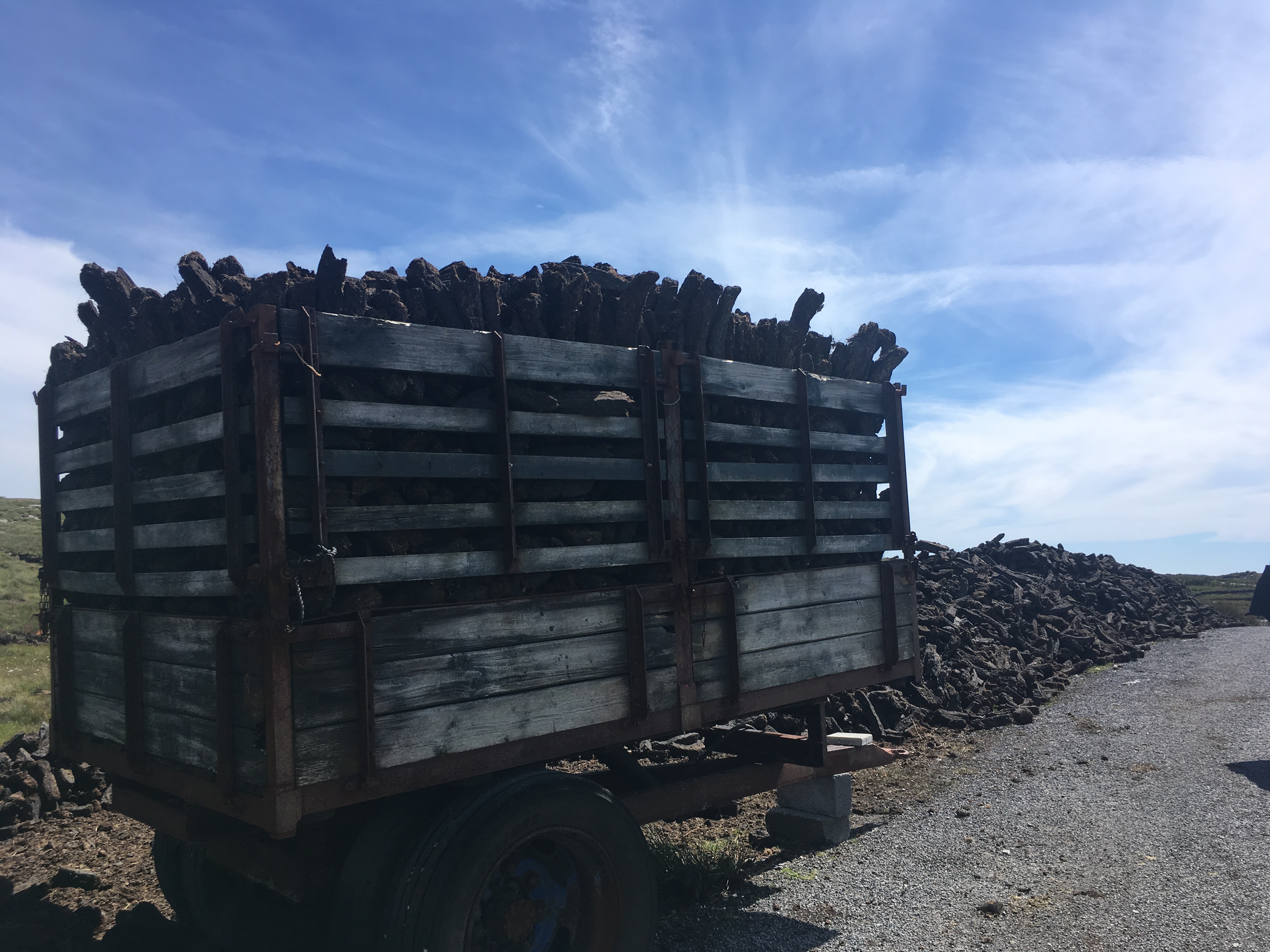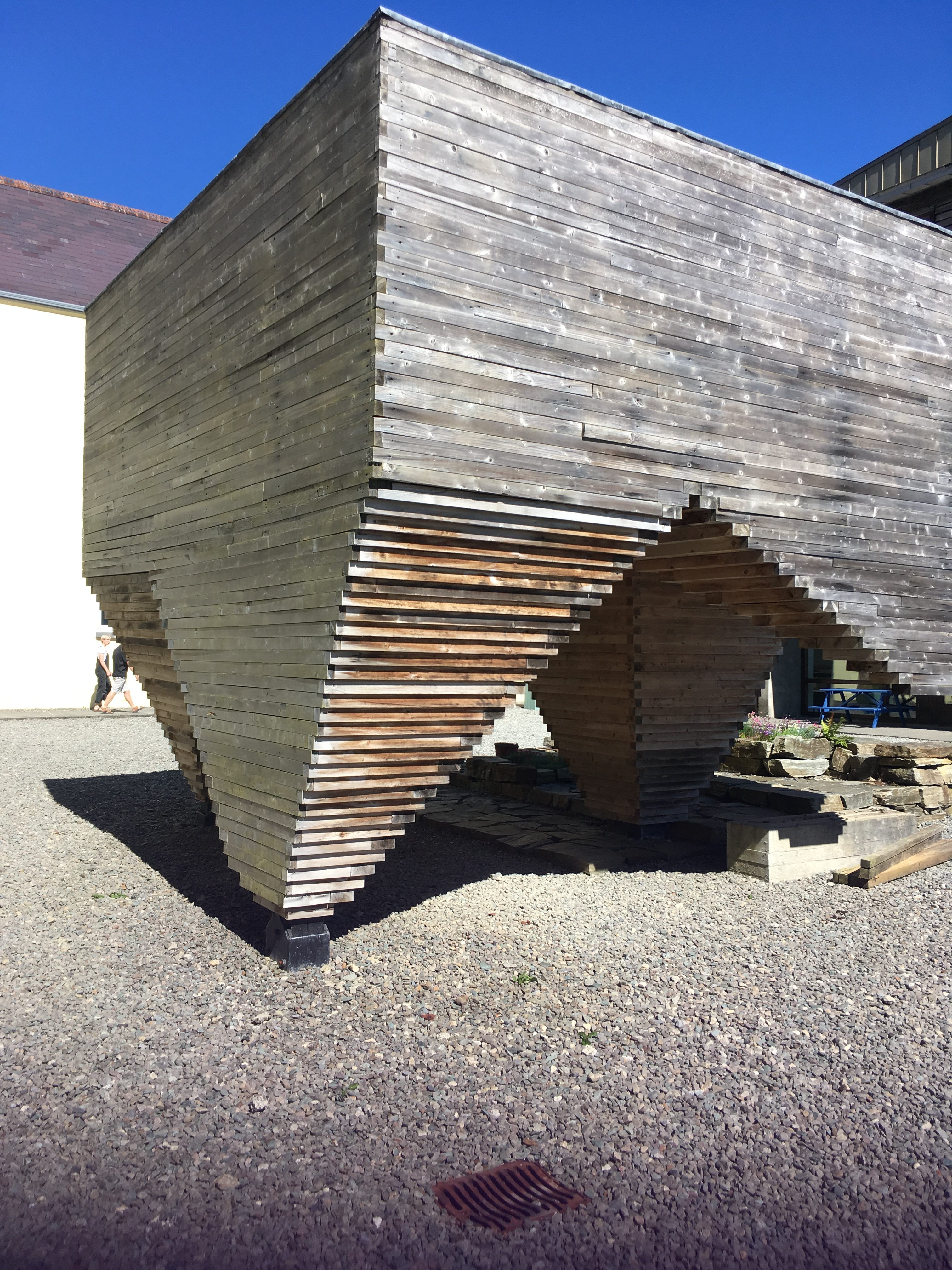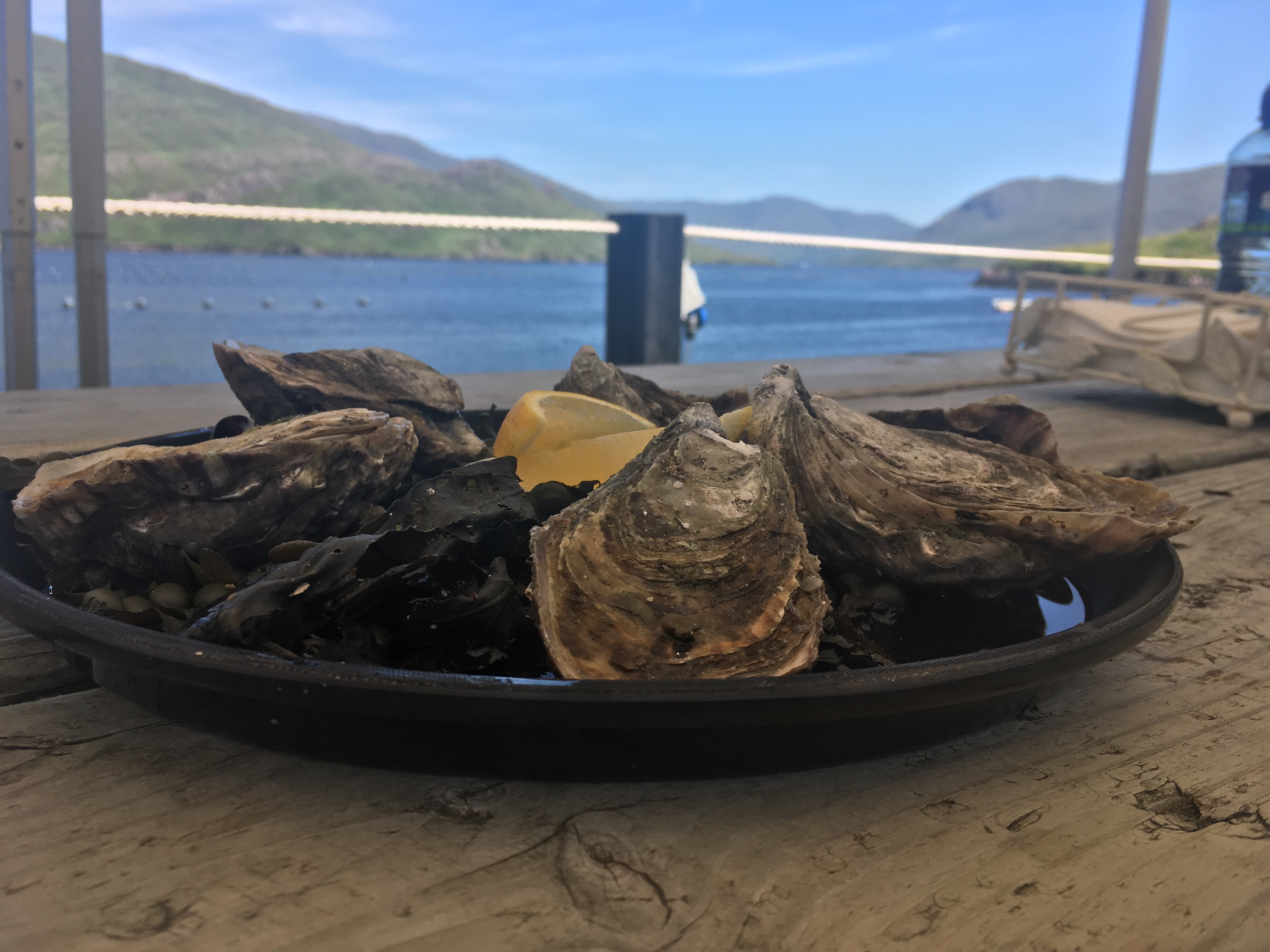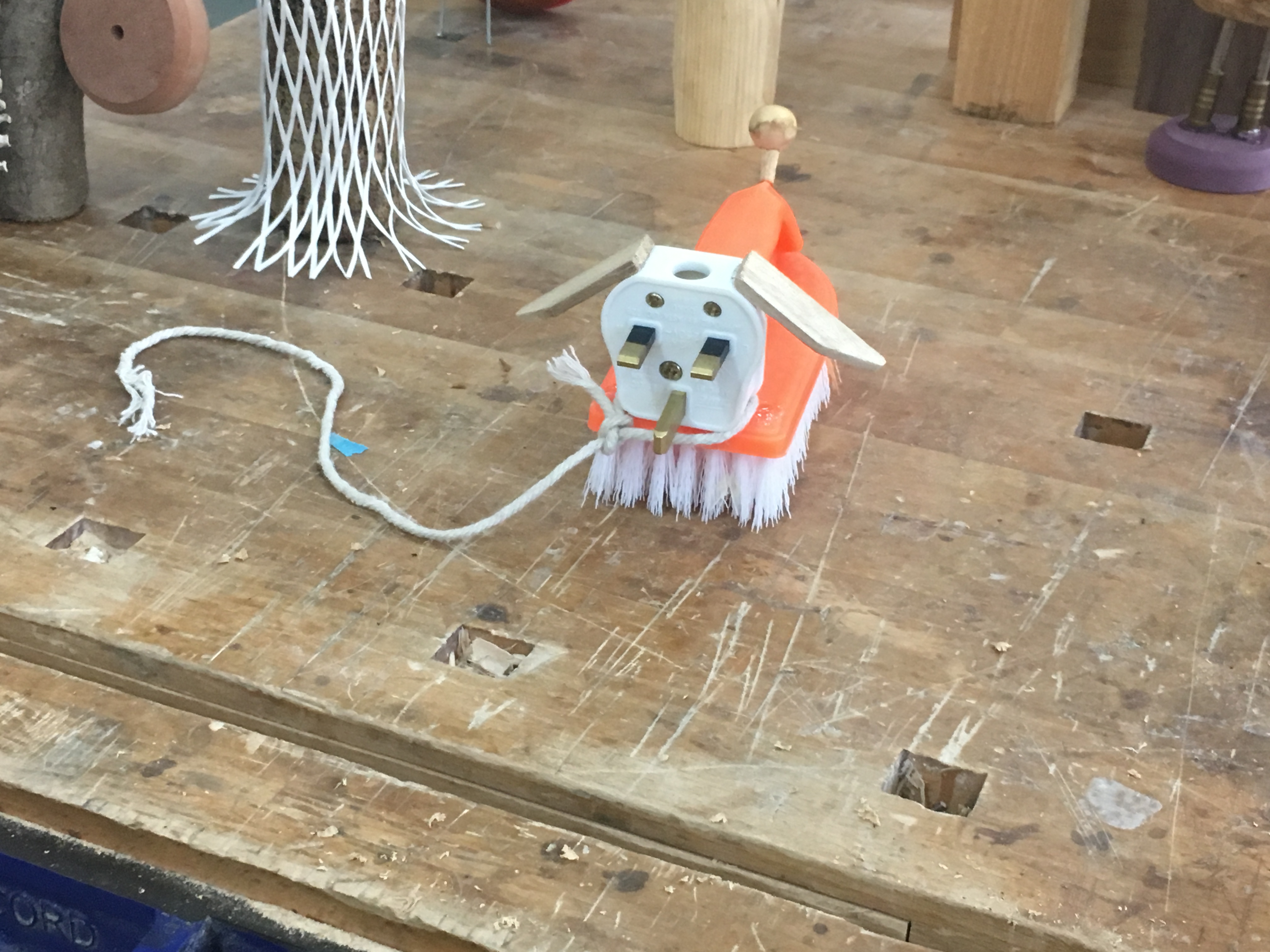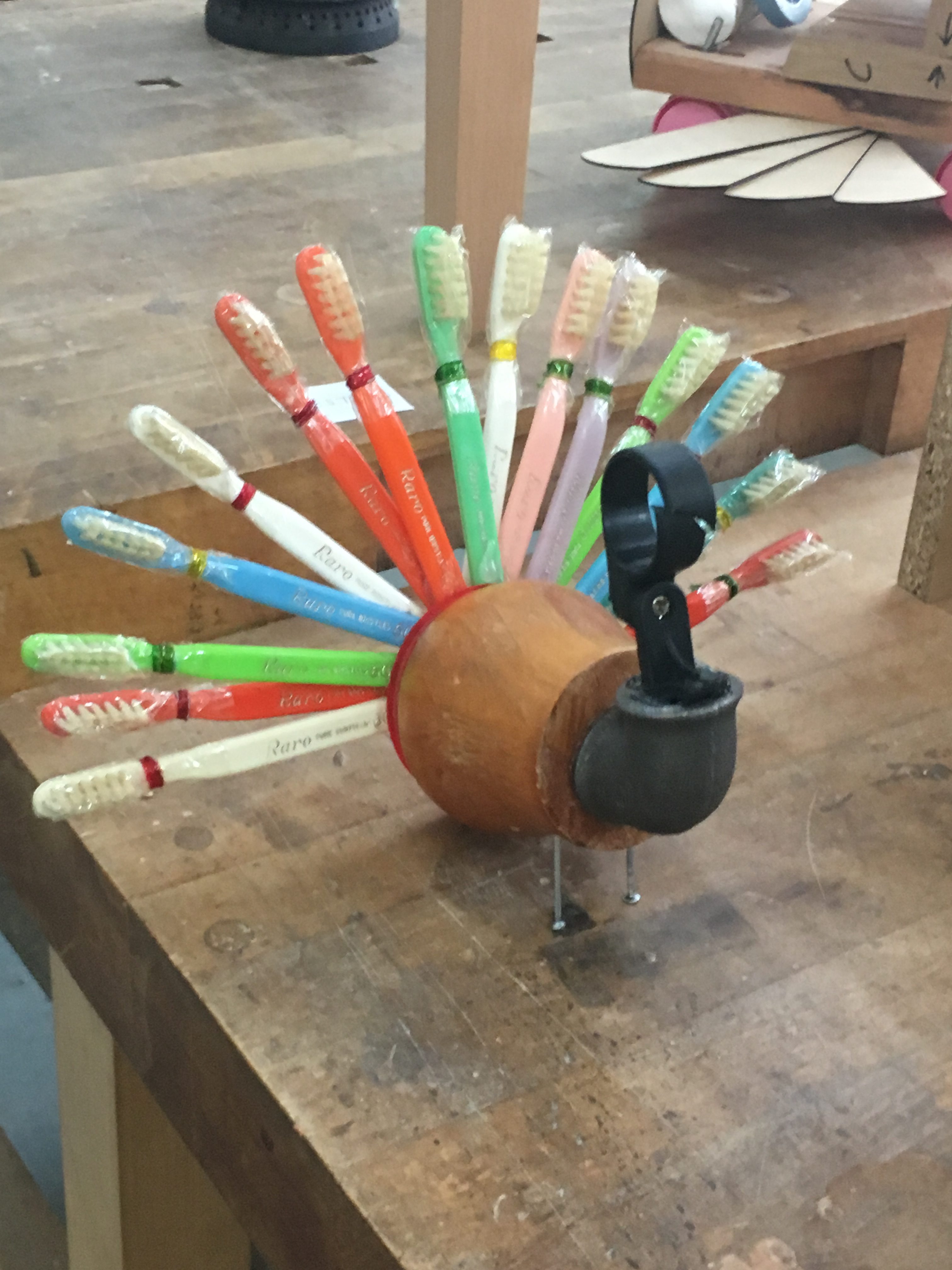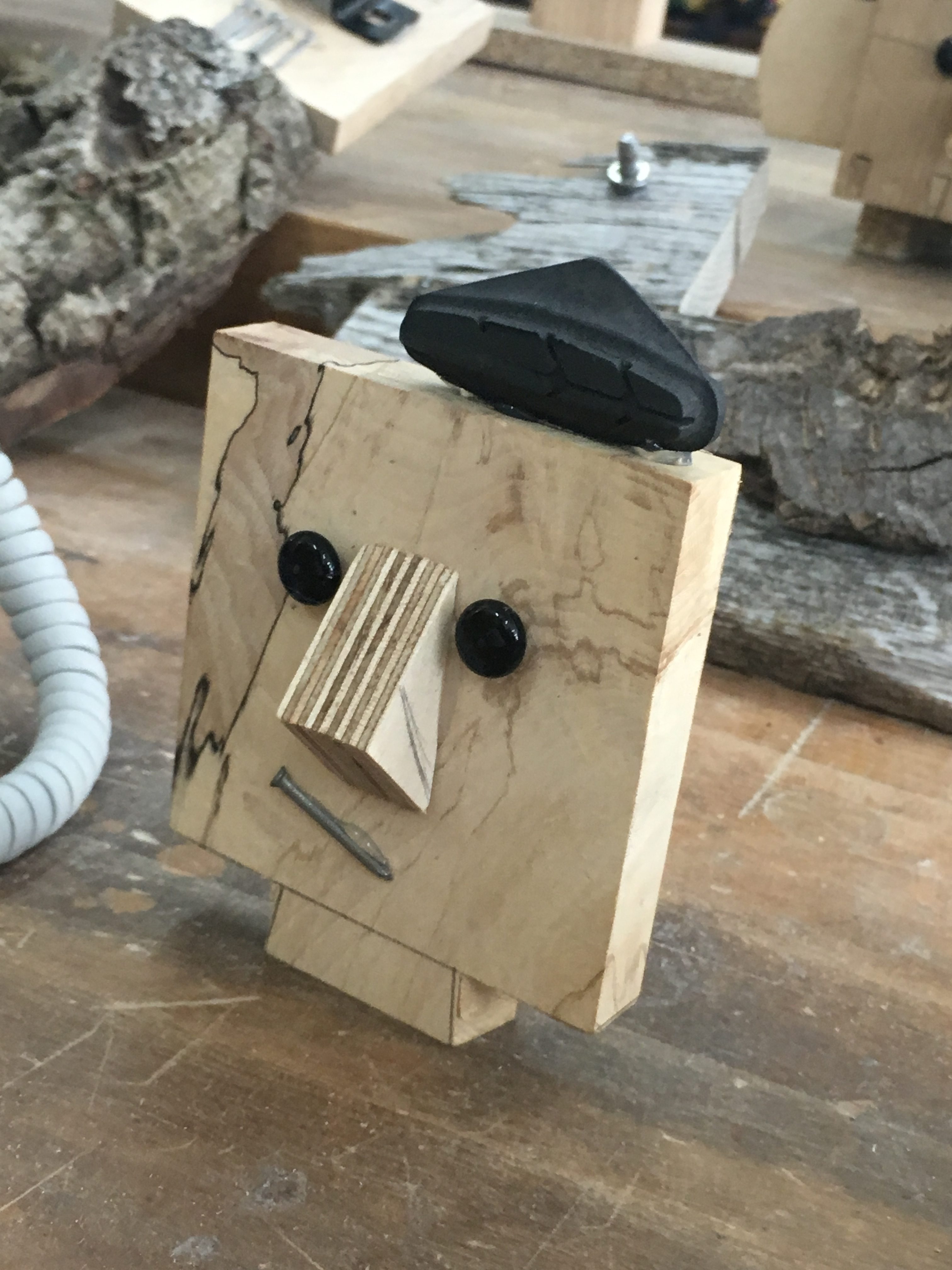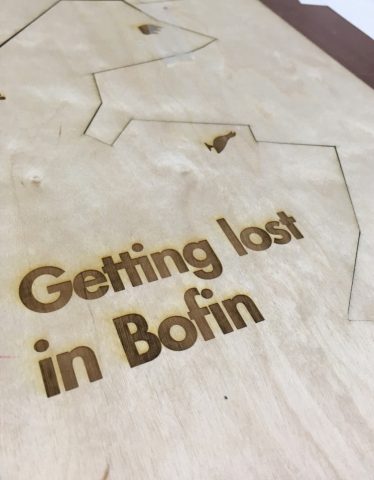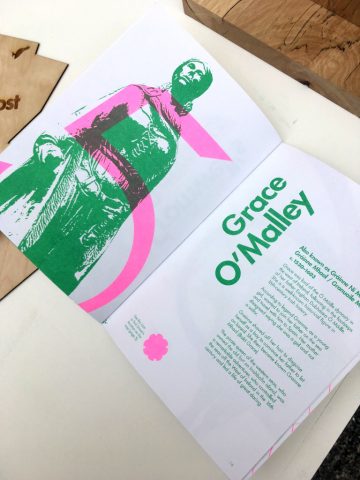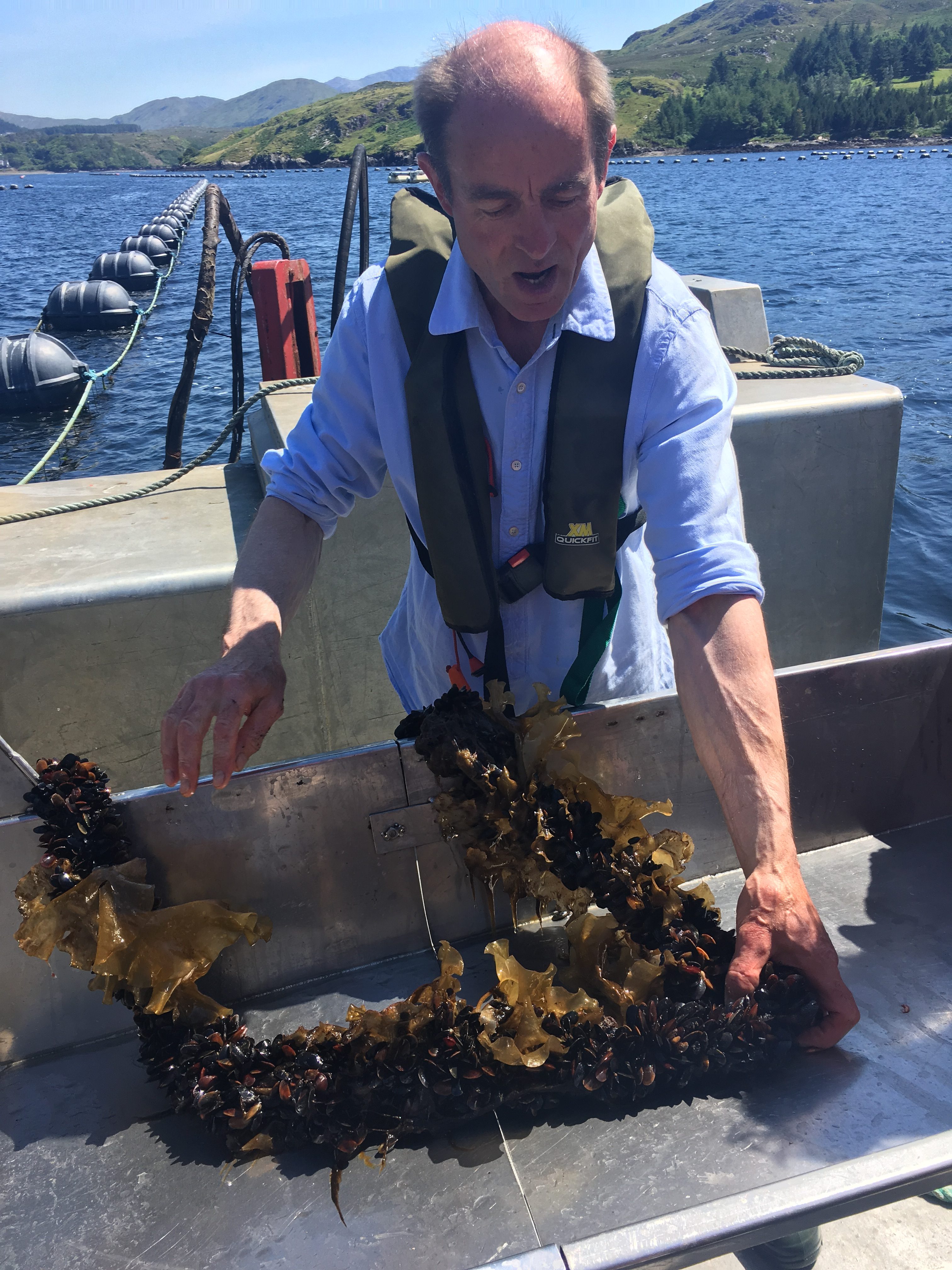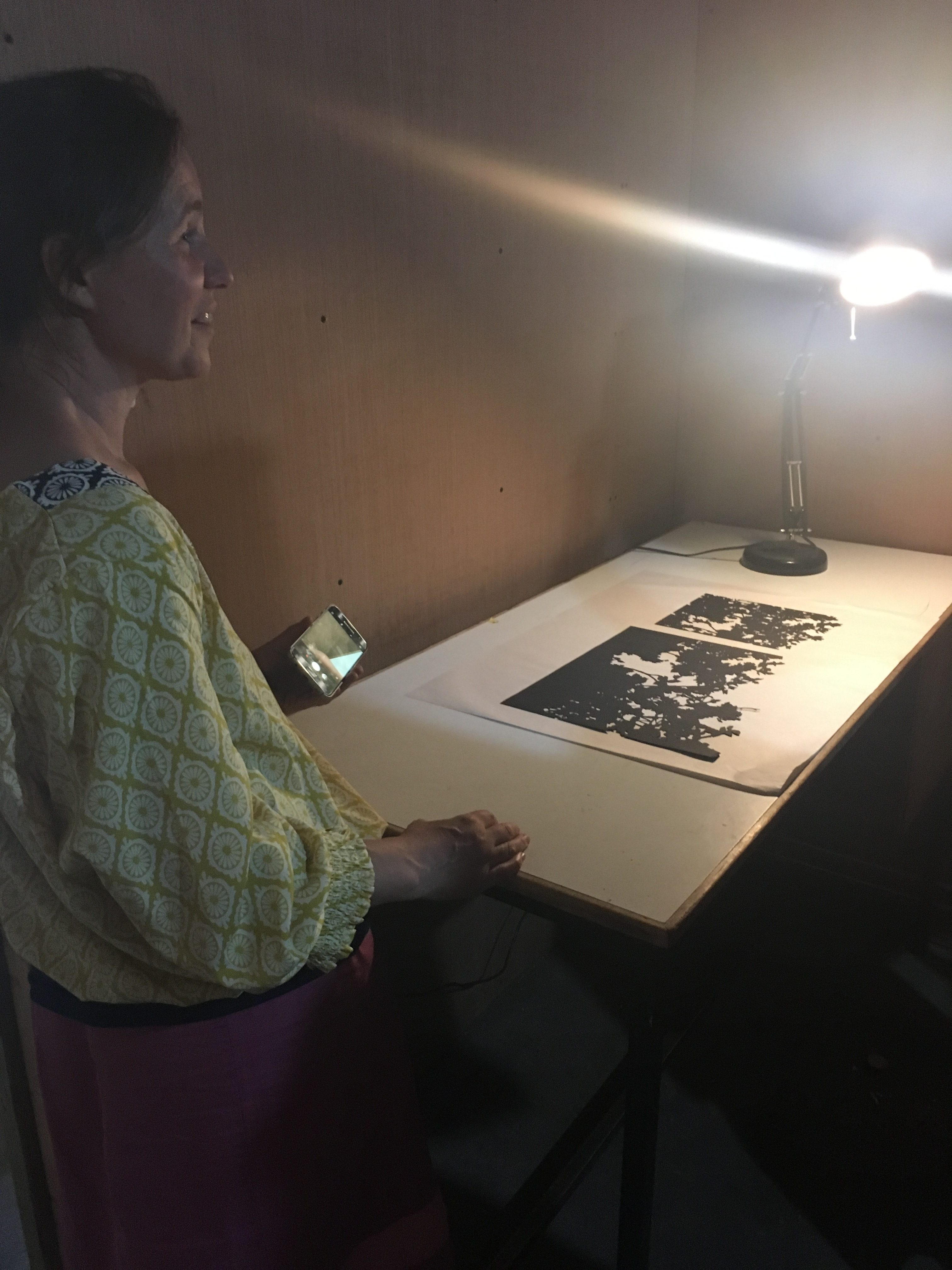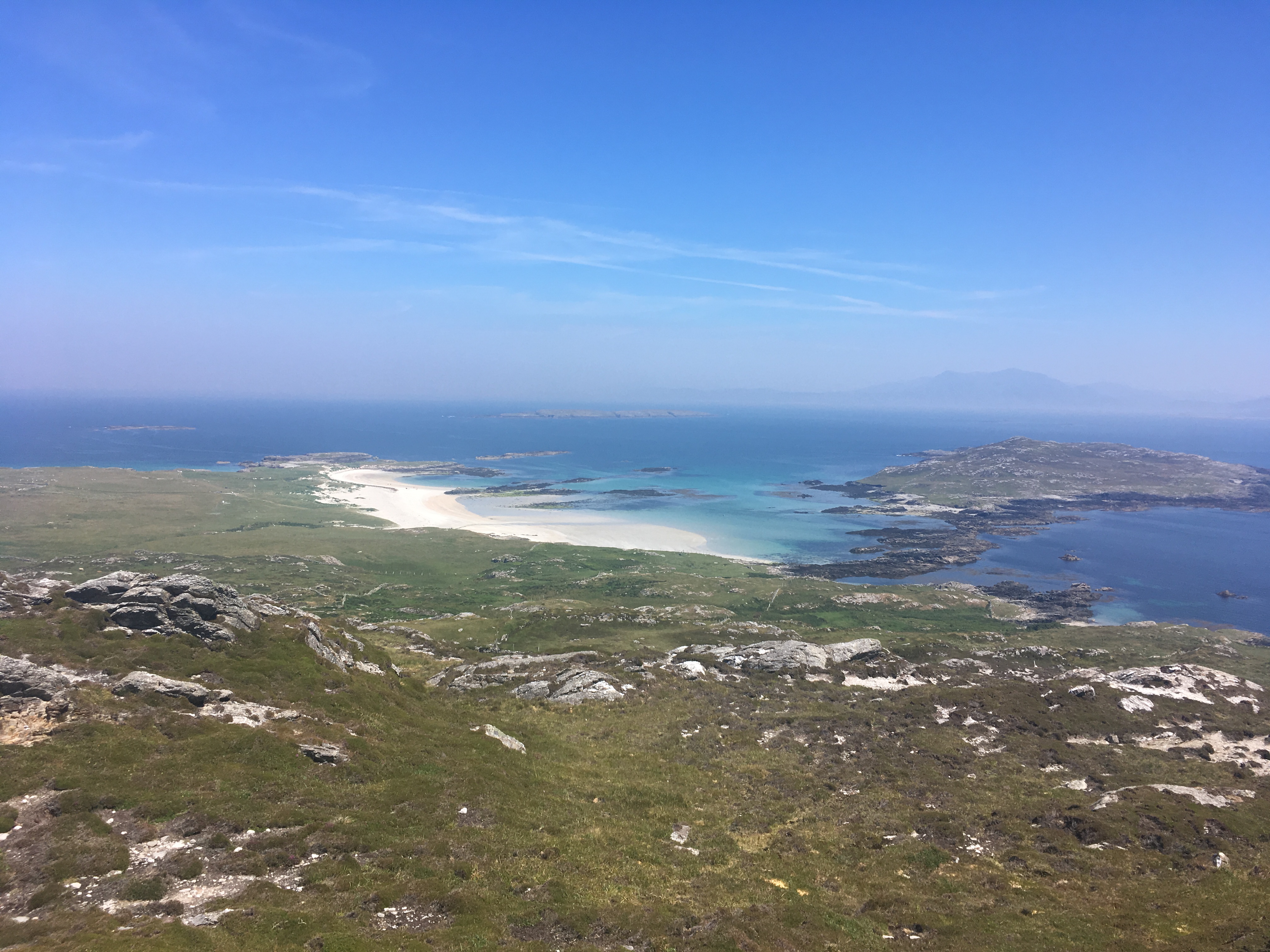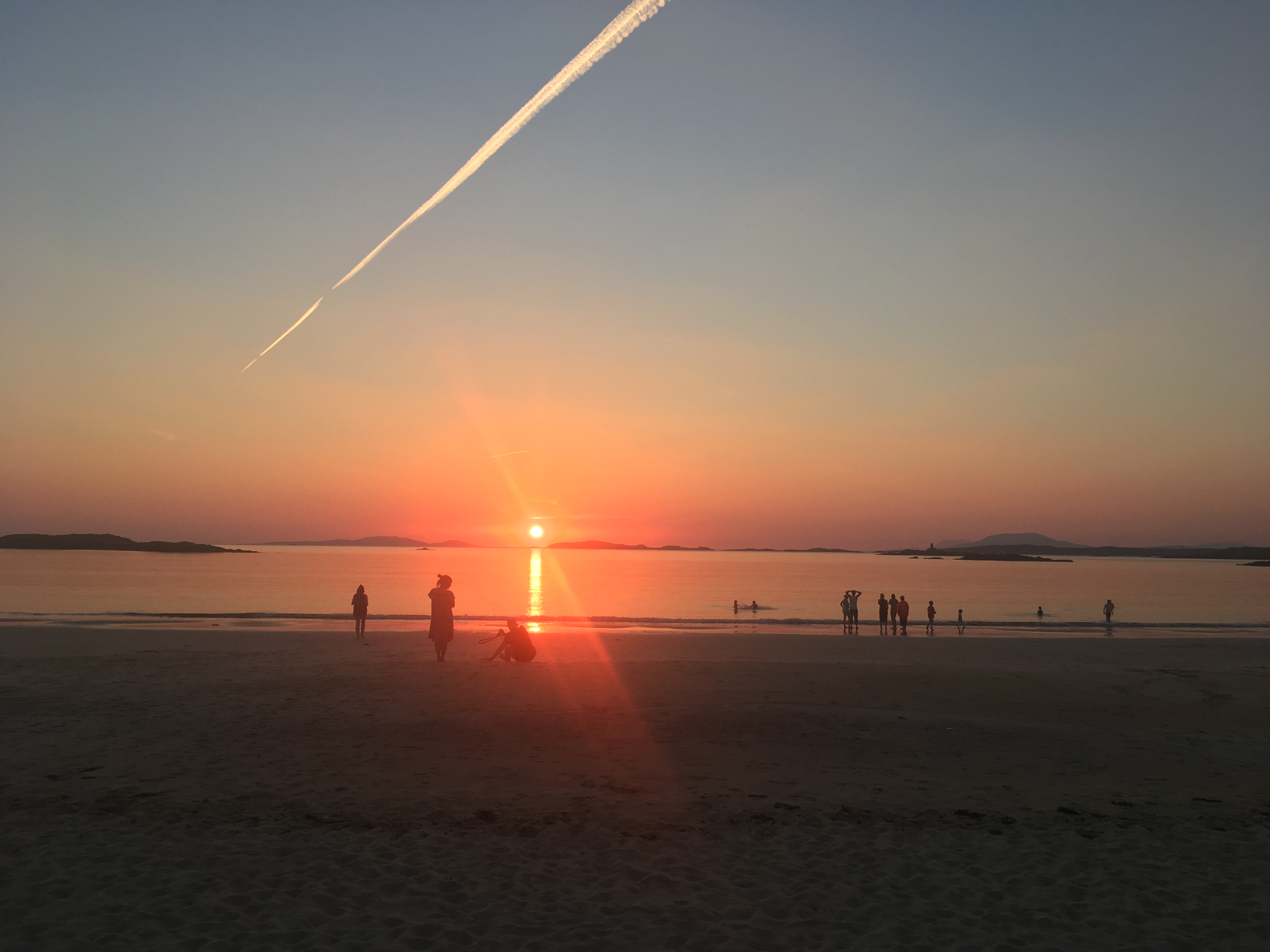 Two Videos Displaying the Laser Cutting & Etching Process of Typography on Wood:

Video Displaying the 3D Printing Process of Icons: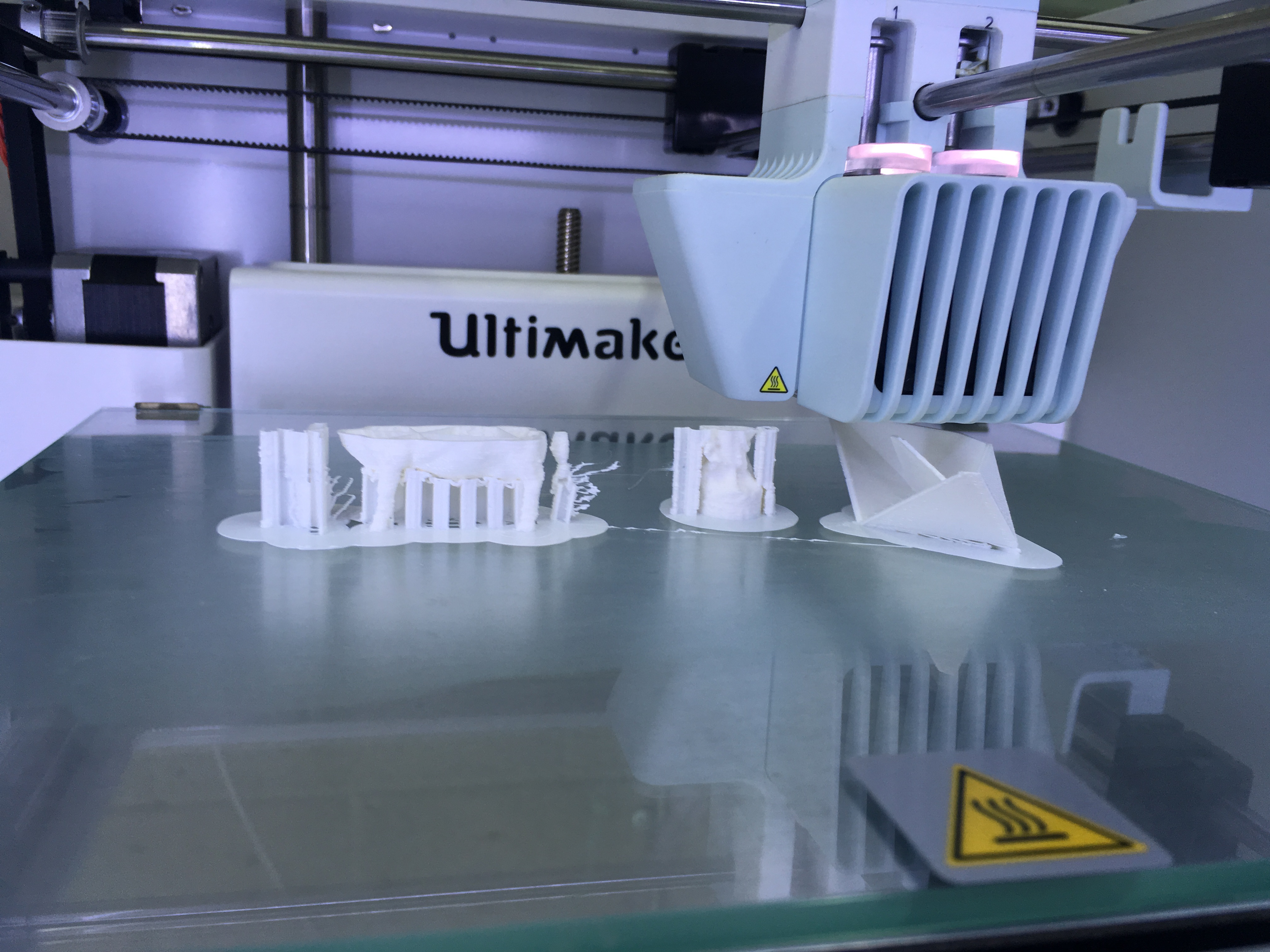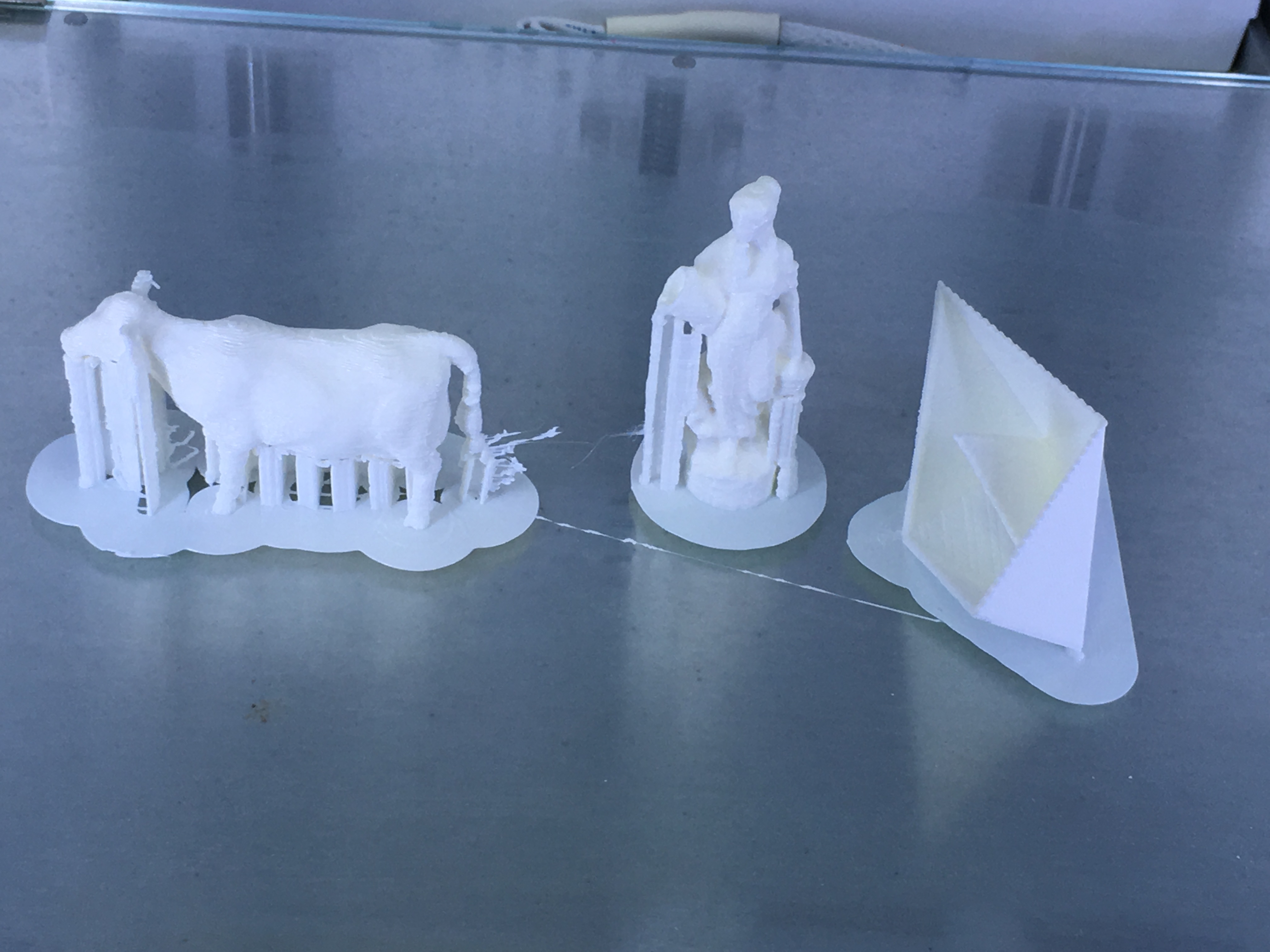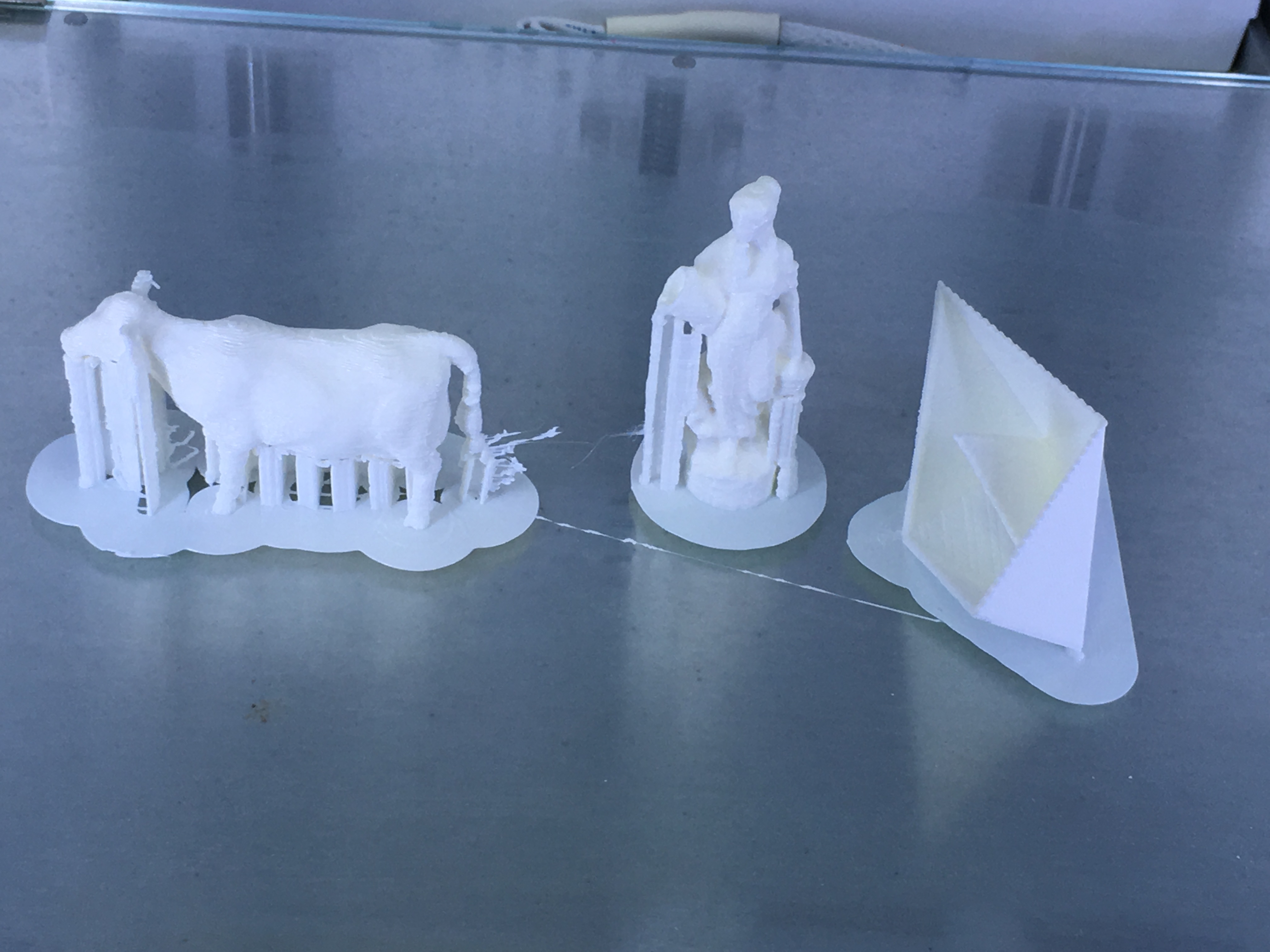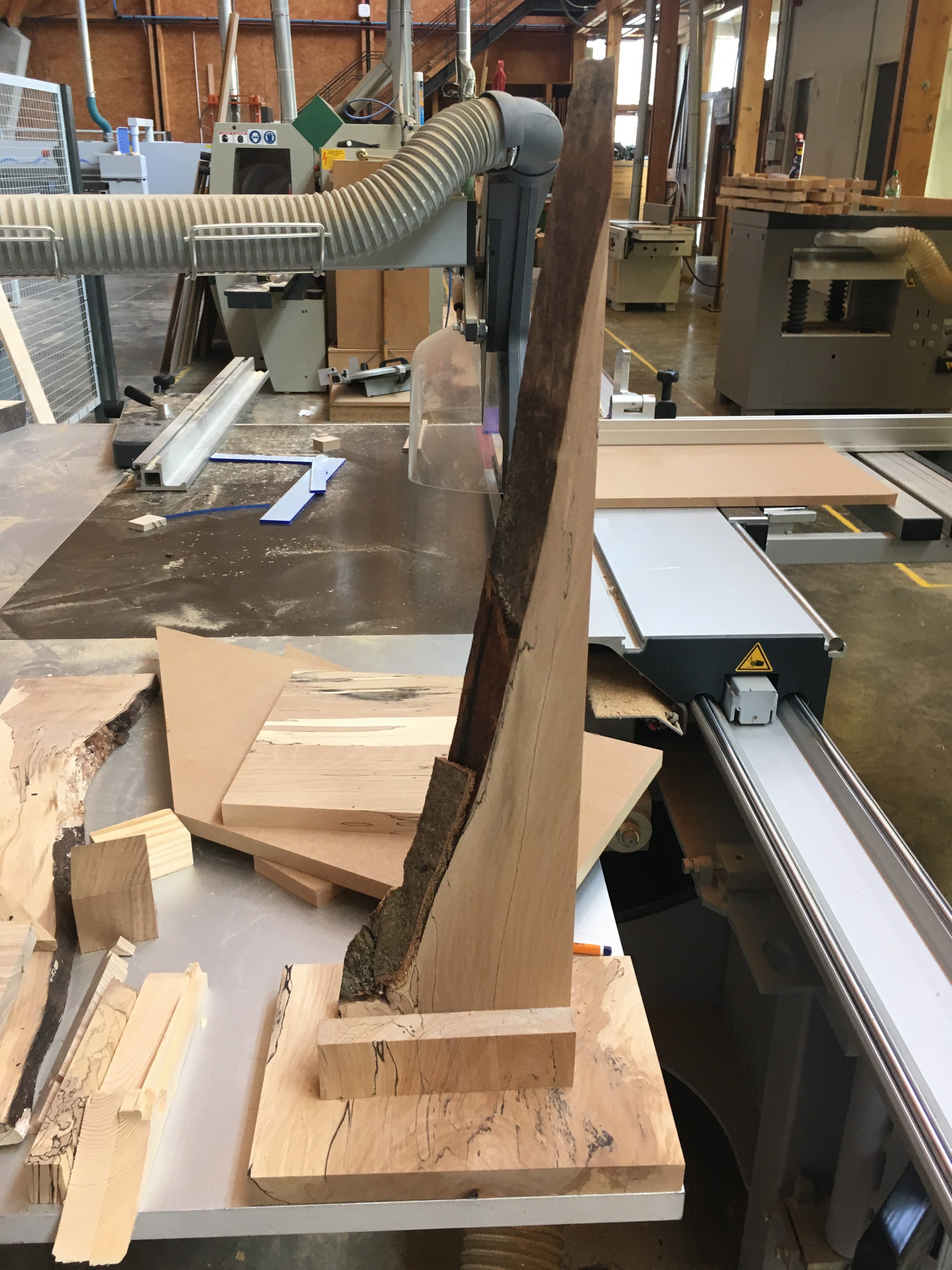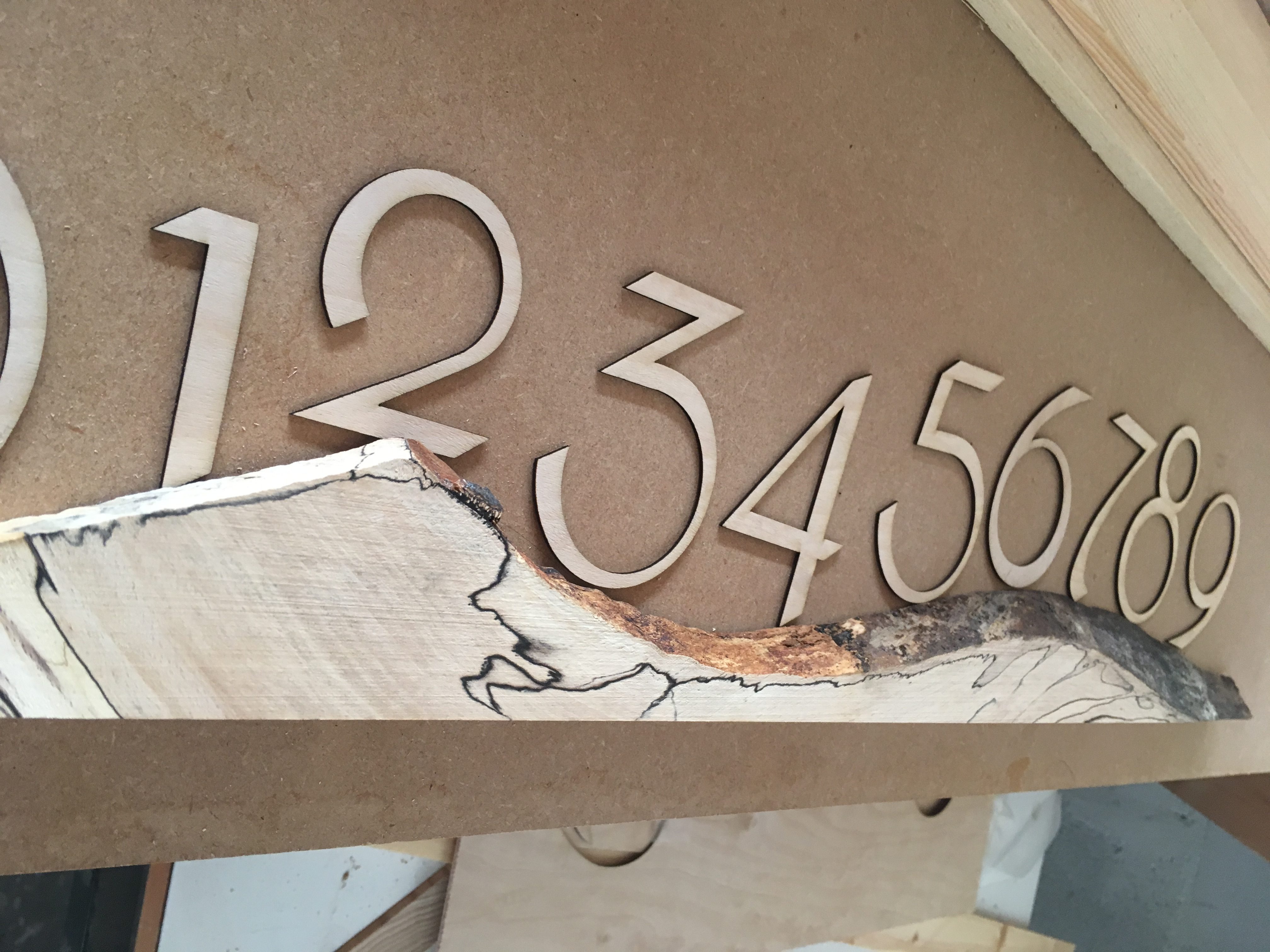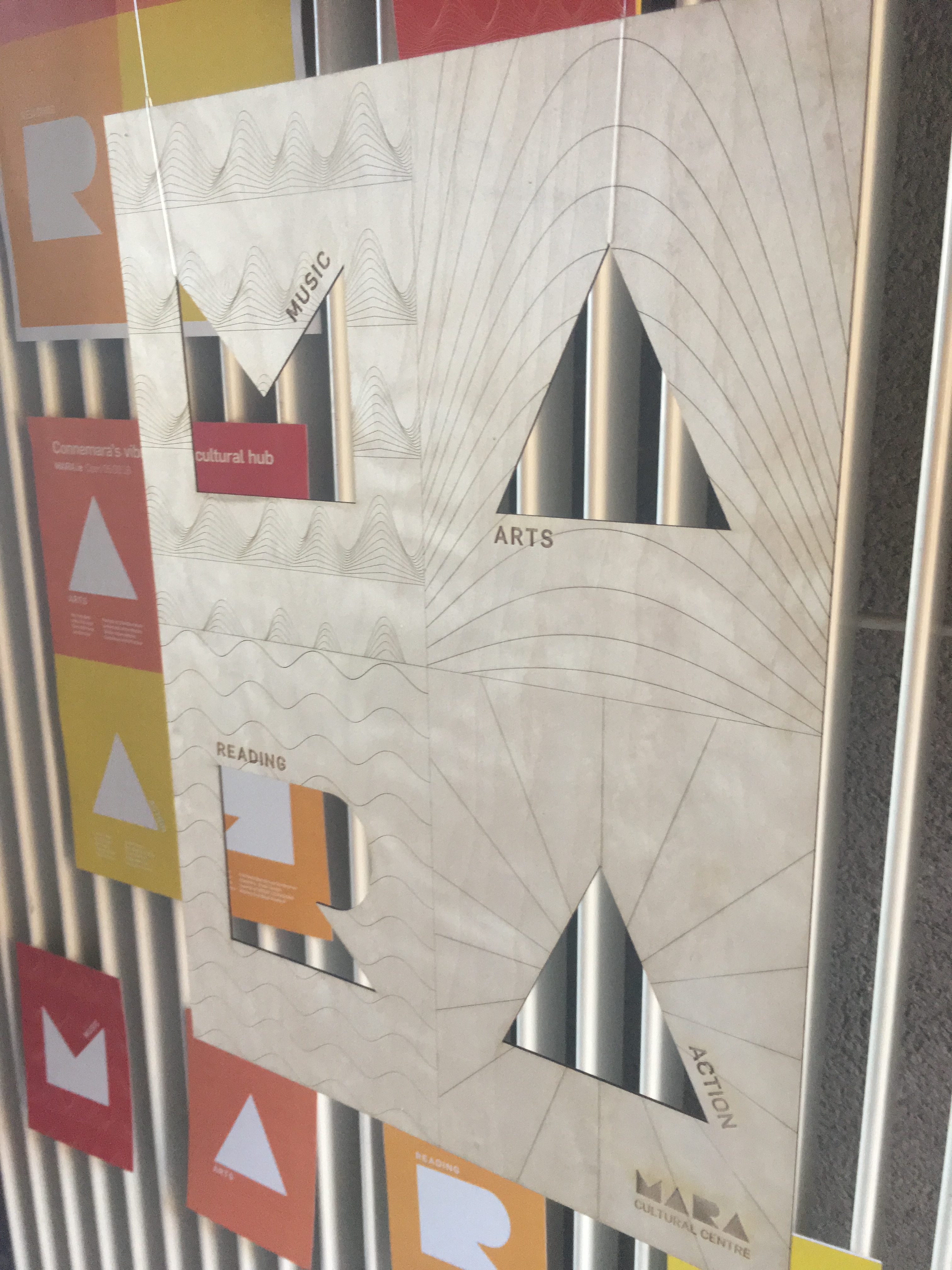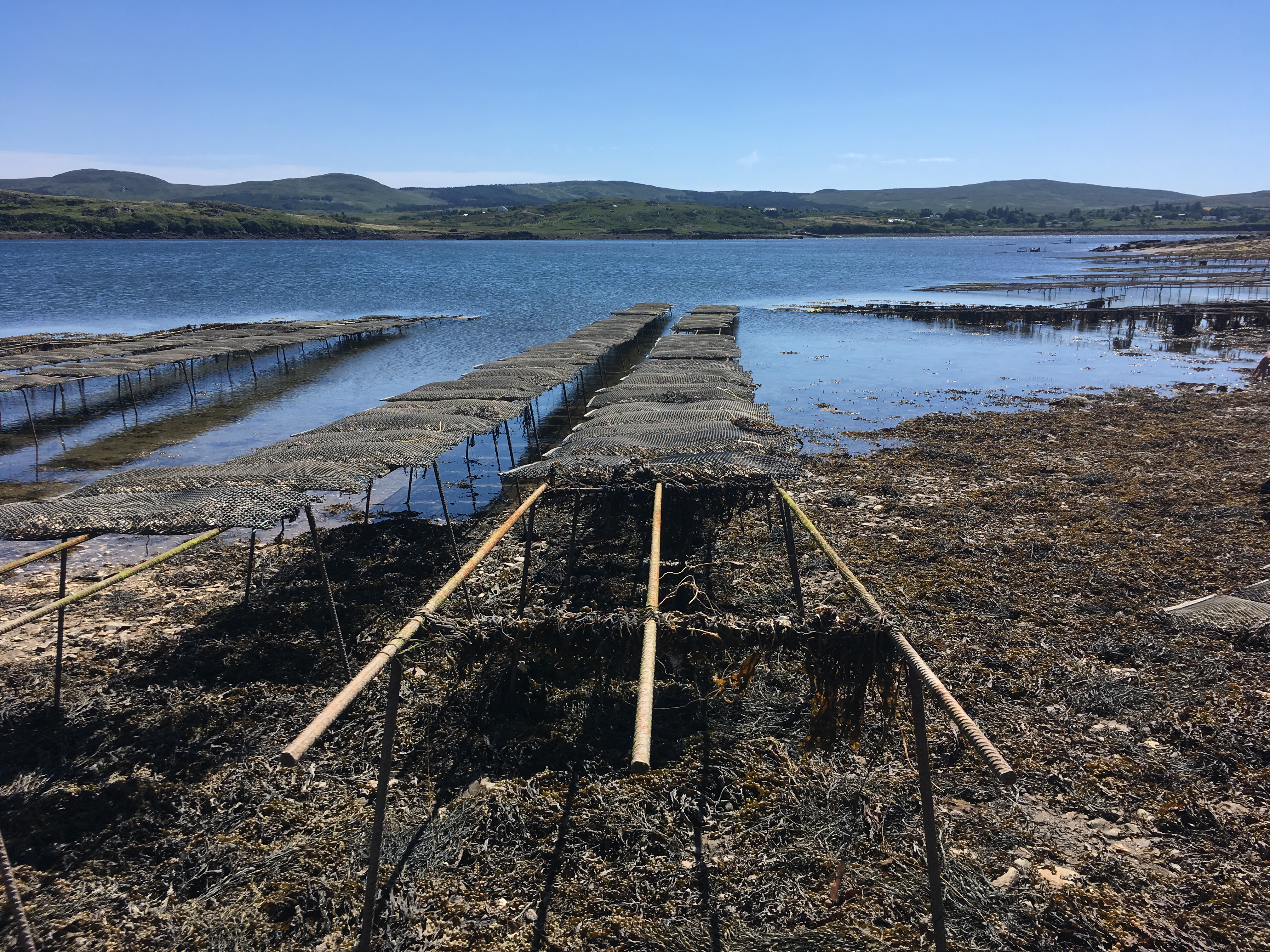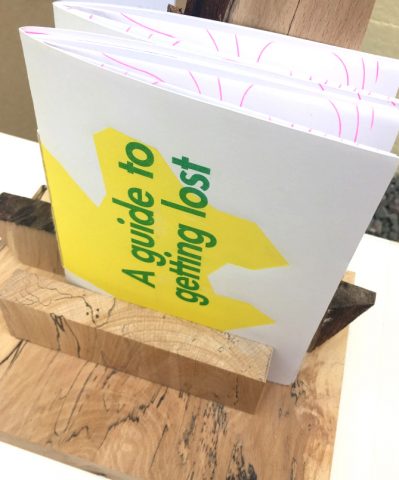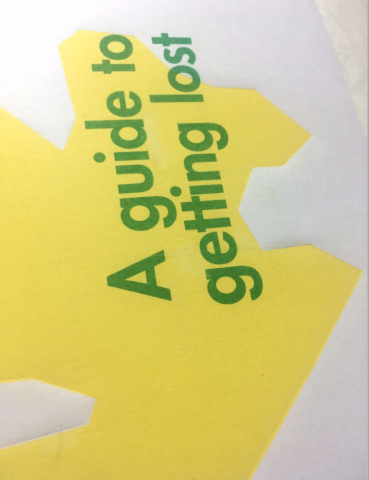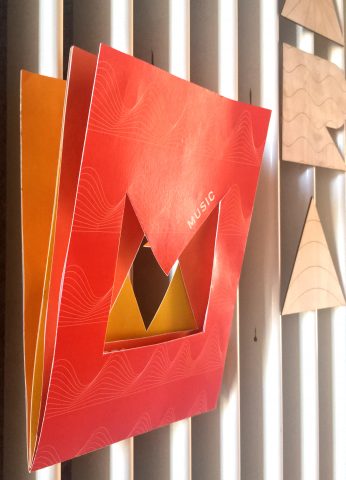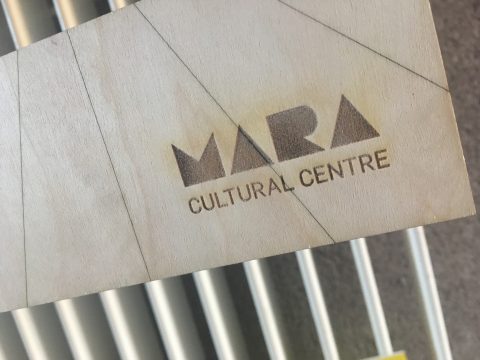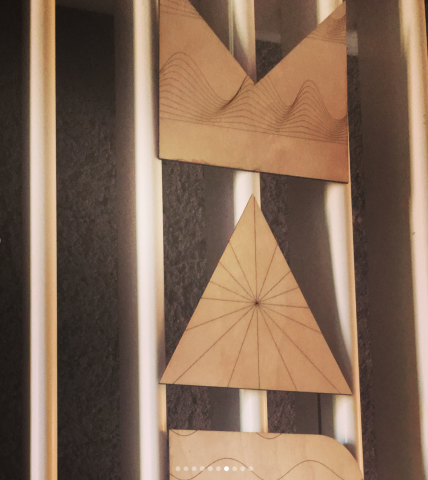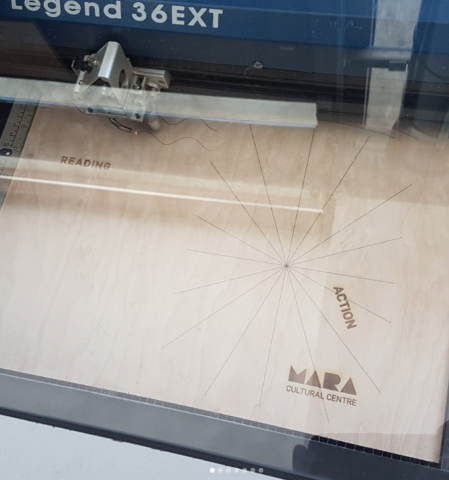 DesignWest is a creative growth design program set in Letterfrack in Connemara. It is designed for creatives worldwide who have previously been through university and are established in their careers, who are now seeking to grow creatively through new experiences, being inspired and collaborating with their peers and working on projects outside of their general day to day scope. There are mentors from top design agencies such as Pentagram New York, R2 Design Portugal, Isidro Ferrer Spain and also a number of high profile Irish agencies such as Design Factory, Studio Or and Unthink.
It was a really great experience. We got to use a wide range of facilities such as letterpress printing with Sean Sills from the National Print Museum, riso printing with Studio Or, laser cutting and etching to wood, large scale format printing, debossing and stitching, 3D printing and the use of the wood work room and team. The reputable mentors gave inspiring talks, workshops and advice – really encouraging us to get playful and more hands-on with our creativity, breaking away from the computer screens, with a number of different activities. There was also plenty of practical advice which can be easily applied to our everyday workflow, on return to our own client work.
We were inspired by the local environment, the beautiful west of Ireland, and brought on a number of trips to places such as mussel and oyster farms, the grounds of Alcock & Brown – the first transatlantic flight, Inishbofin island and artist's studios and talks – all of which went on to inspire our individual projects. In the evenings, we sometimes watched design films in a special screenings cinema and there were some exhibitions also. We had two exhibitions of our work, one of which will travel from Letterfrack to Dublin later this year. It was impressive to see the finished work come together for everyone in the exhibitions and the overall experience of meeting and working with so many international creatives was really enjoyable and good to have established a new network of peers working in the design industry worldwide.
DesignWest was a great way to re-immerse myself in design and creativity and be re-inspired going forward in my career, I thoroughly enjoyed the experience. The end result was graduating with a NFQ Level 9 Special Purpose Award Certificate in Design Research with the subject 'Design Unplugged' at GMIT.