International Design Awards 2017 Winner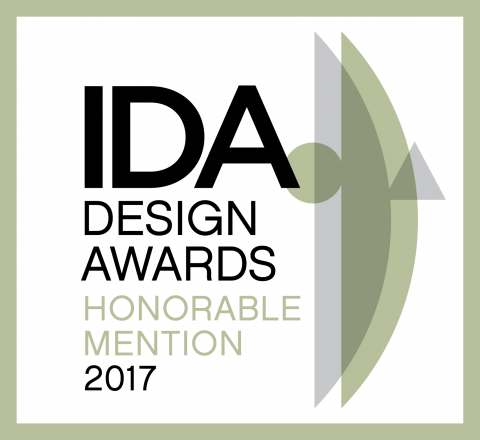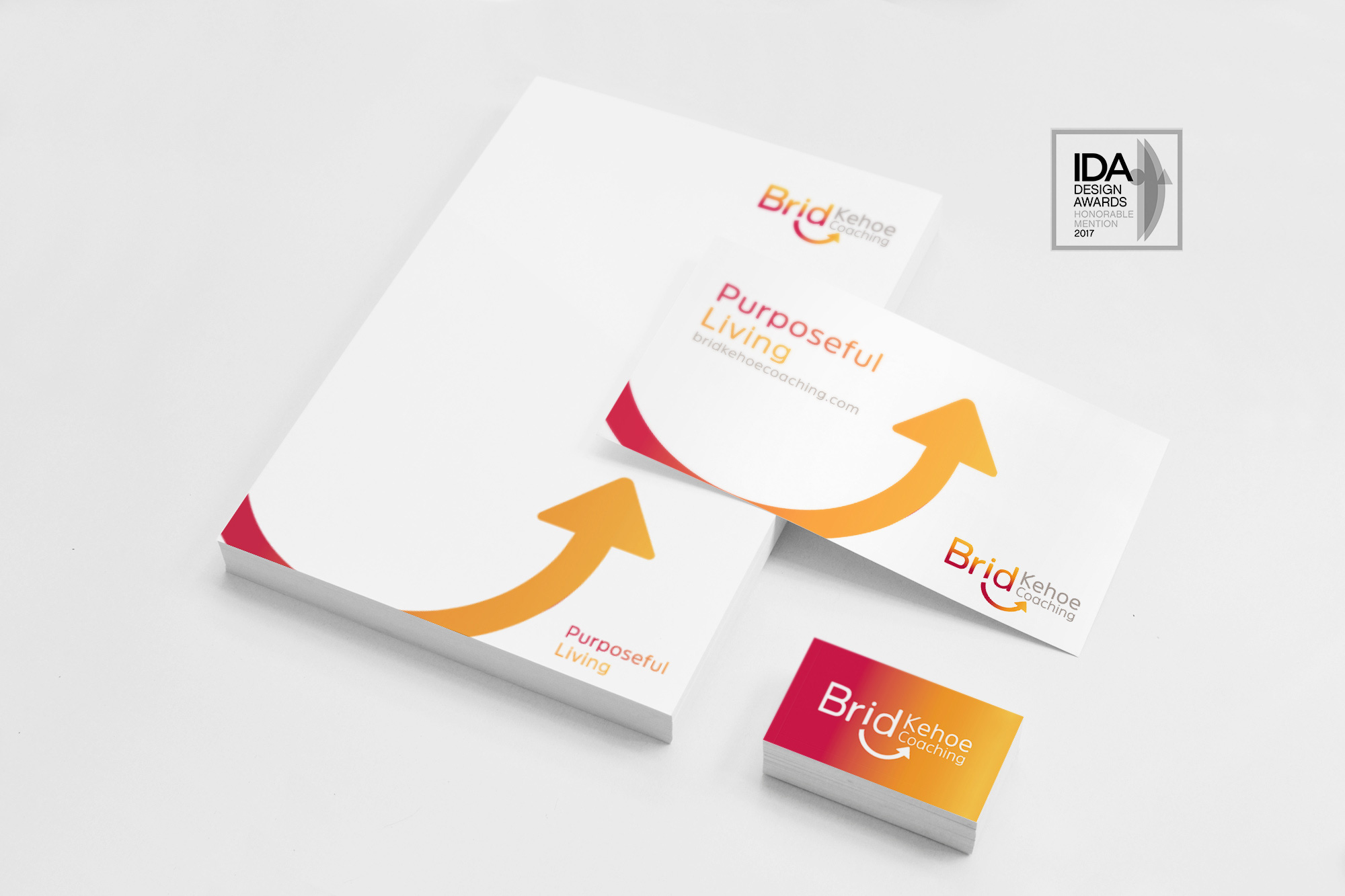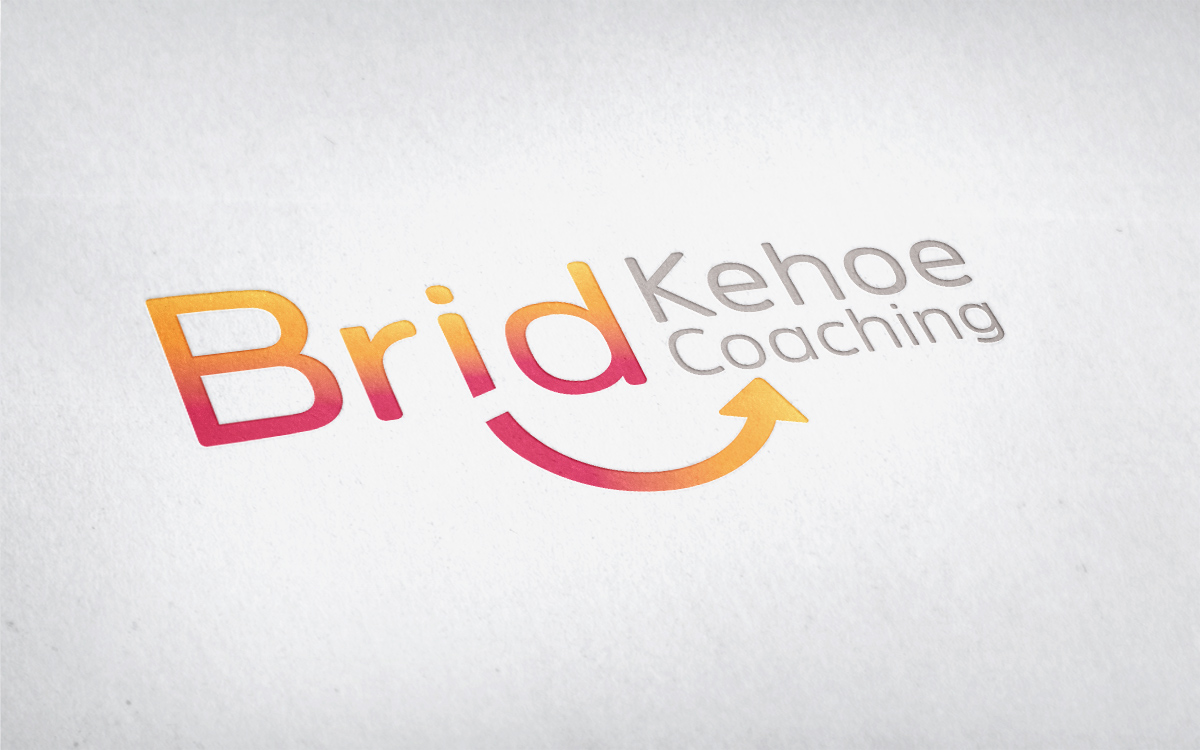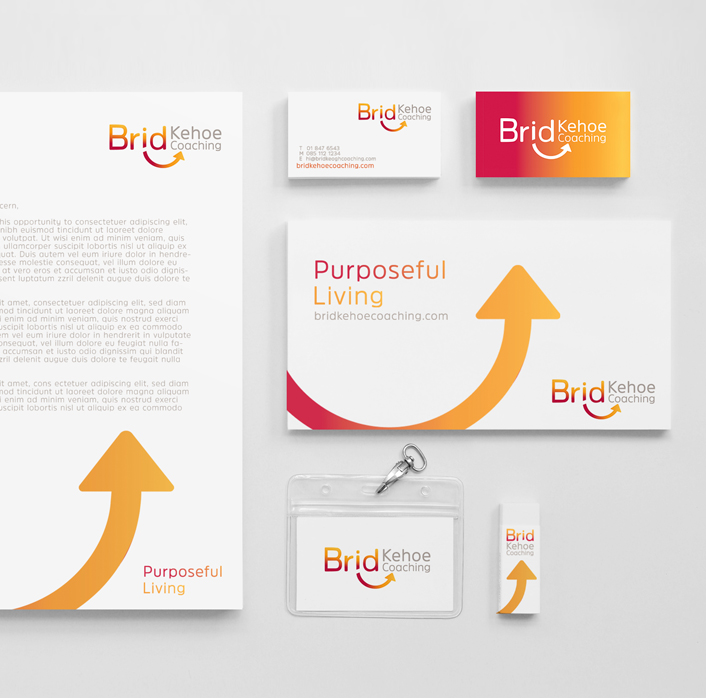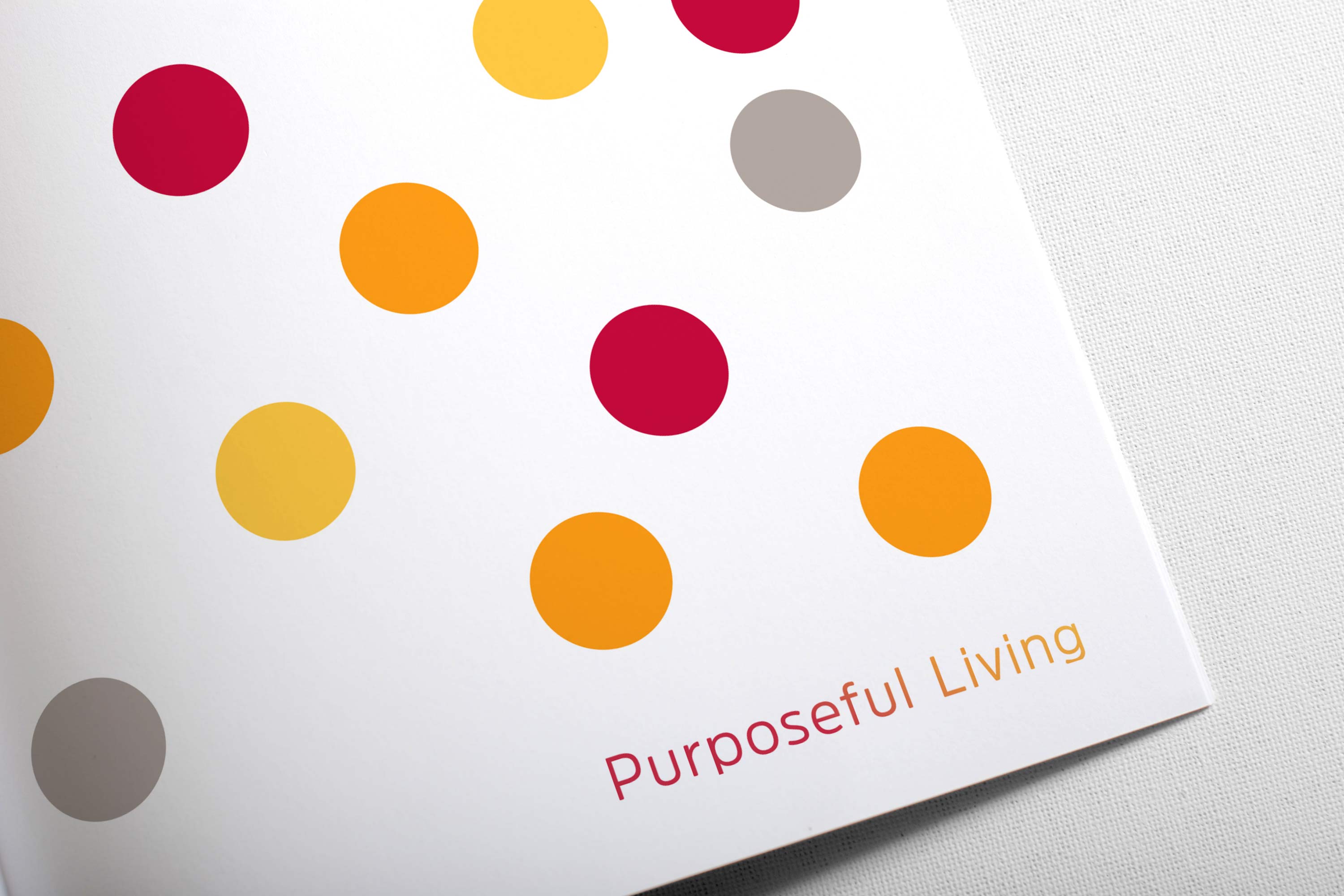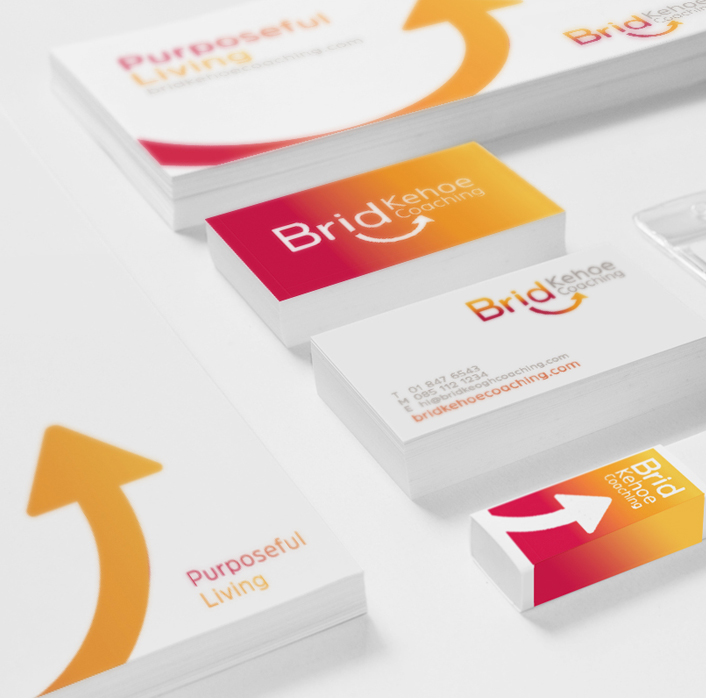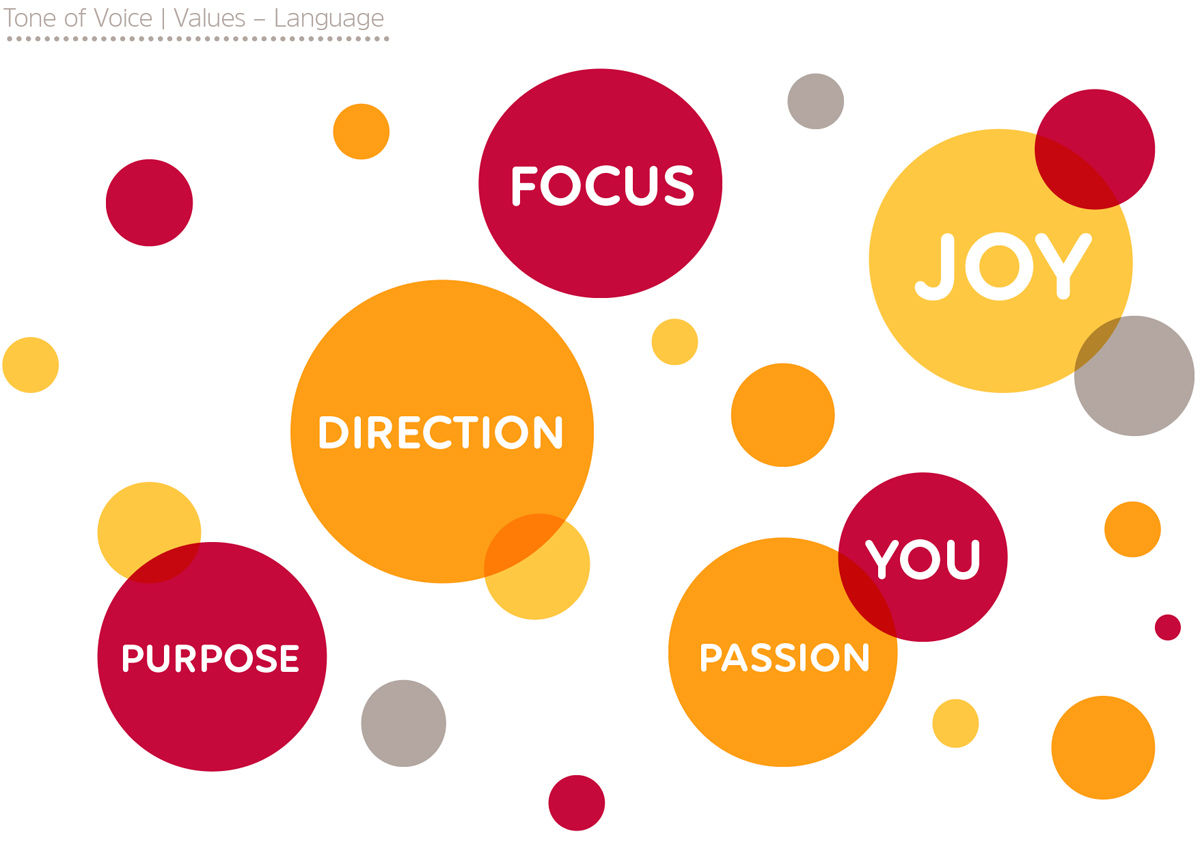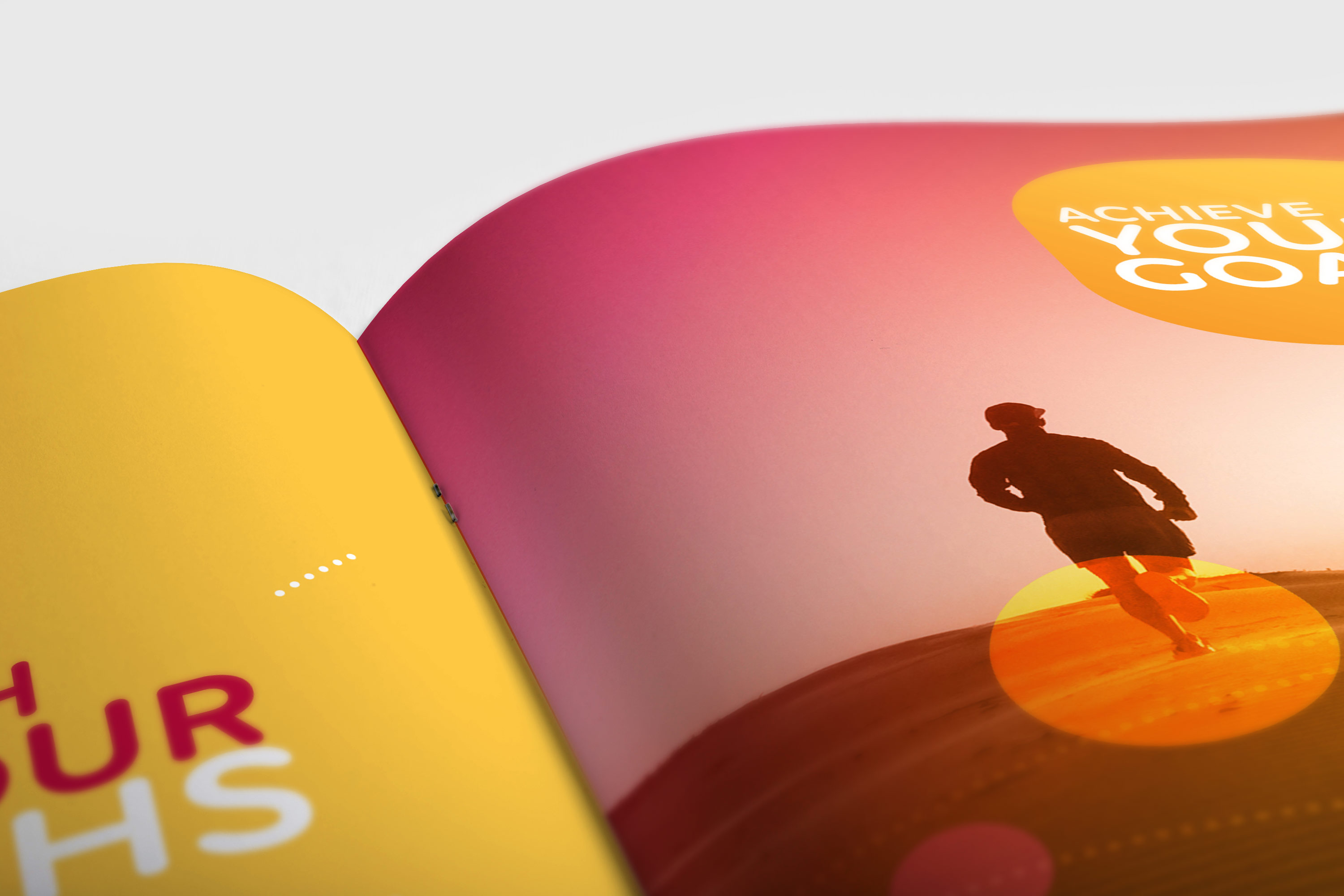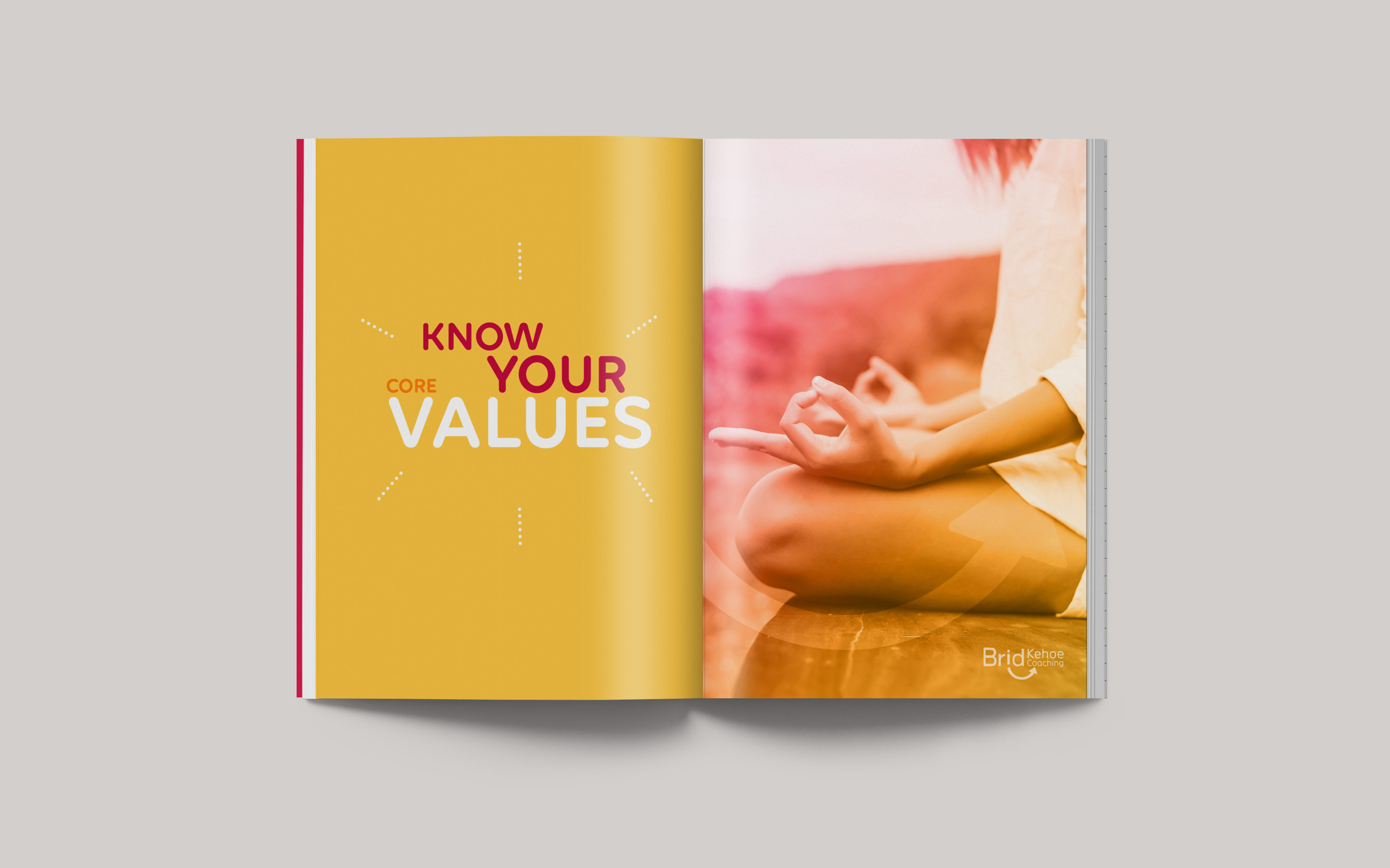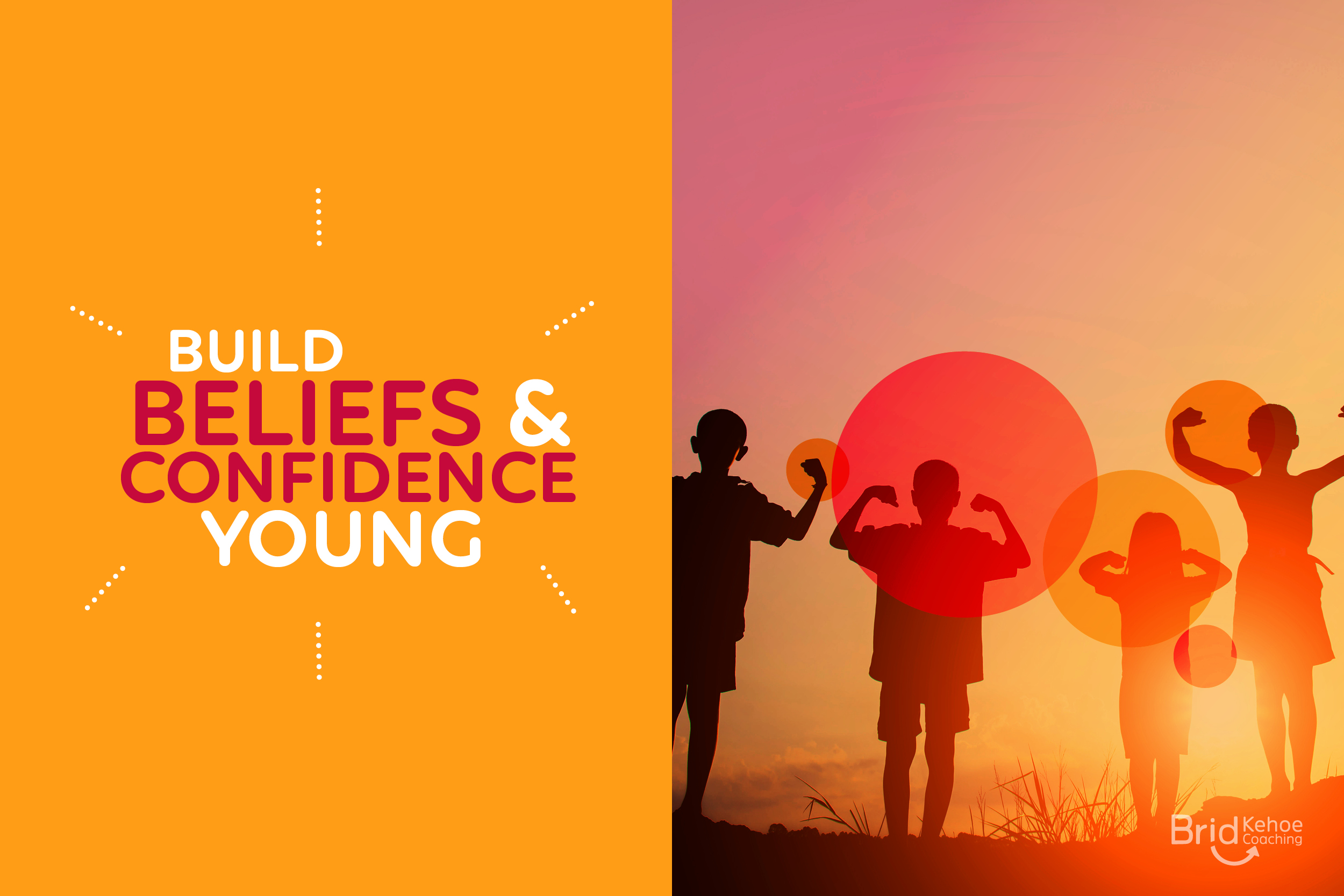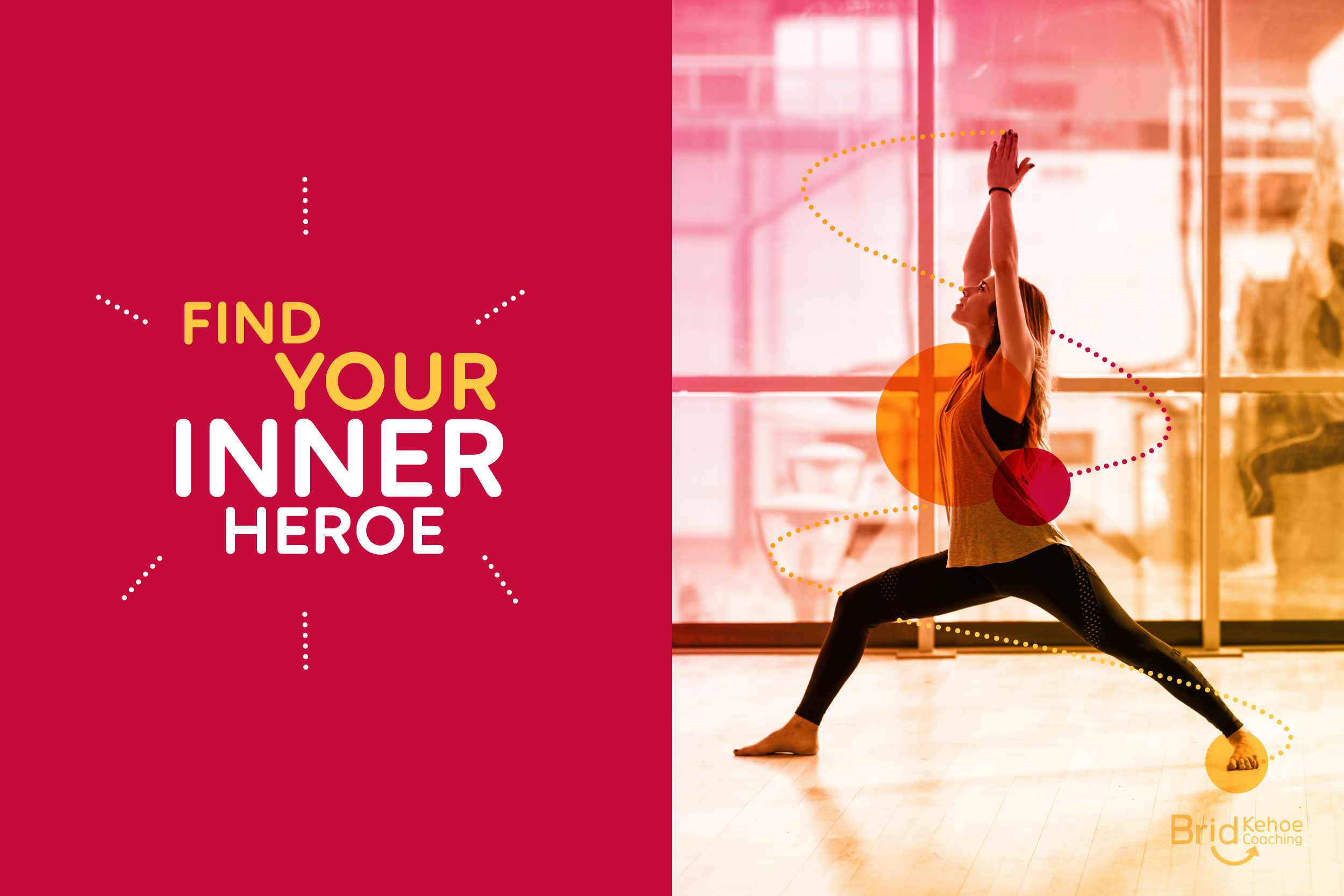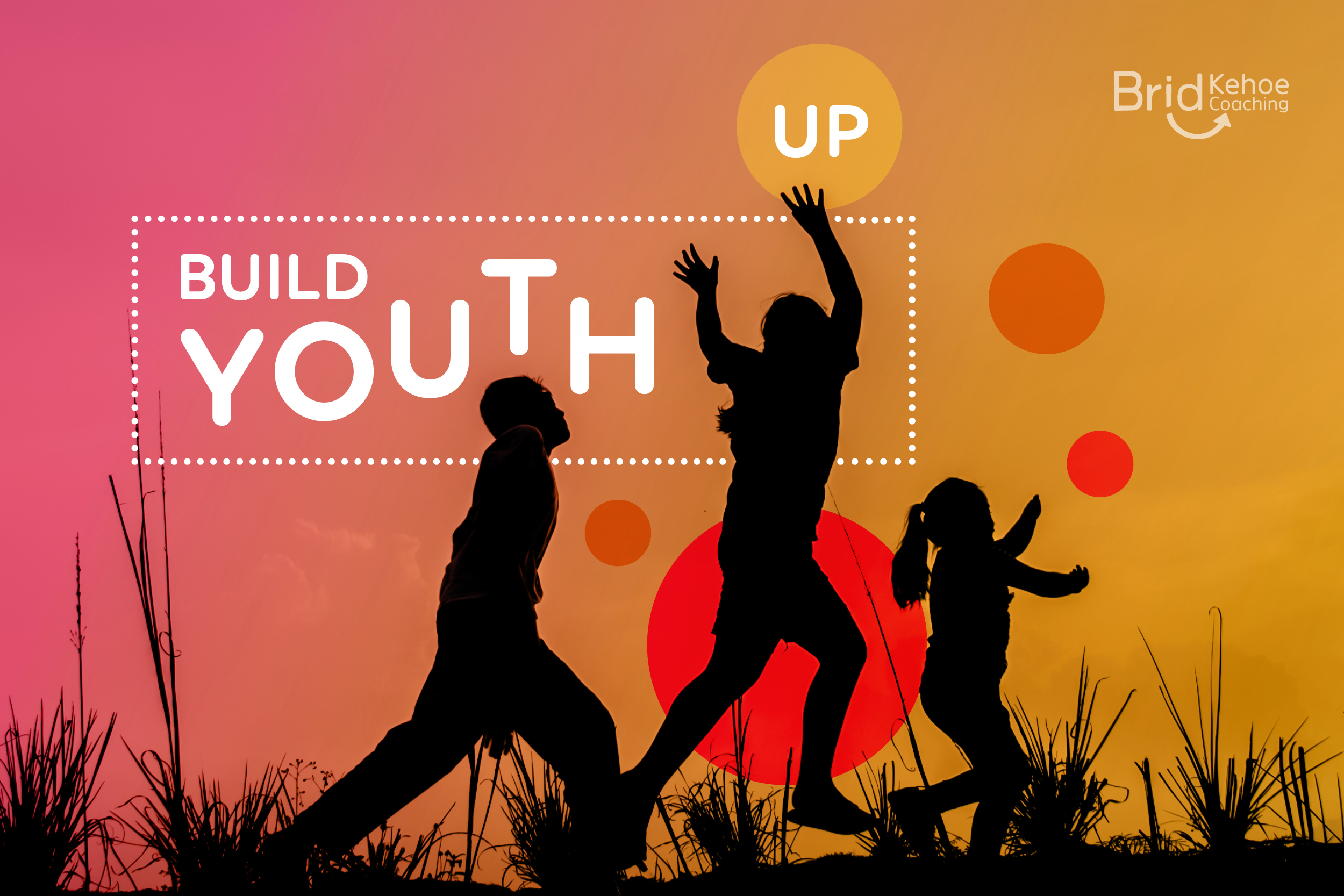 I was delighted to recently receive an Honorable Mention in the results of the 2017 International Design Awards for the brand identity, brand book and promotional collateral for my client Brid Kehoe Coaching.
Brid Kehoe Coaching are a holistic coaching practise who support clients in taking steps forward to change for the better and help them to uncover new routes to get there. They guide clients to improve wellbeing and focus, change career and much more through support, encouragement and introducing new creative strategies.
Find out more about the work here or see the winning entry on the IDA award winners website.