Frēsh 18 Carbon Award Winner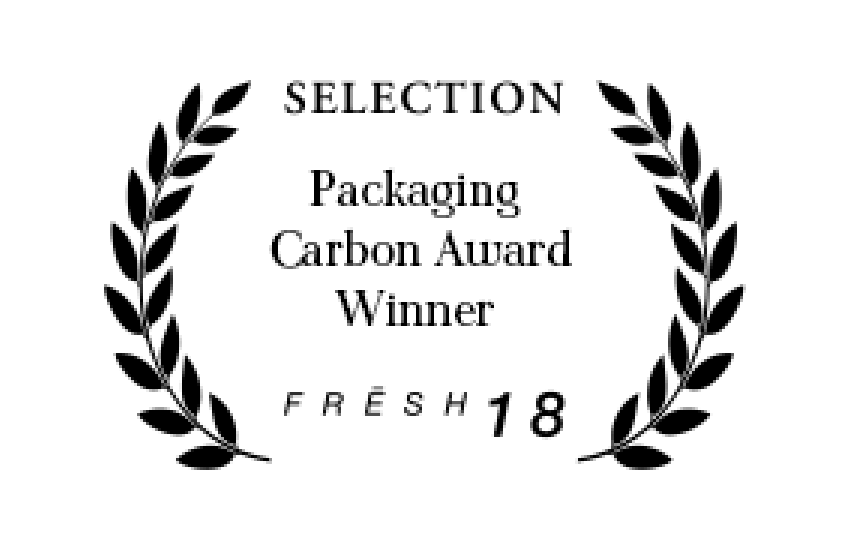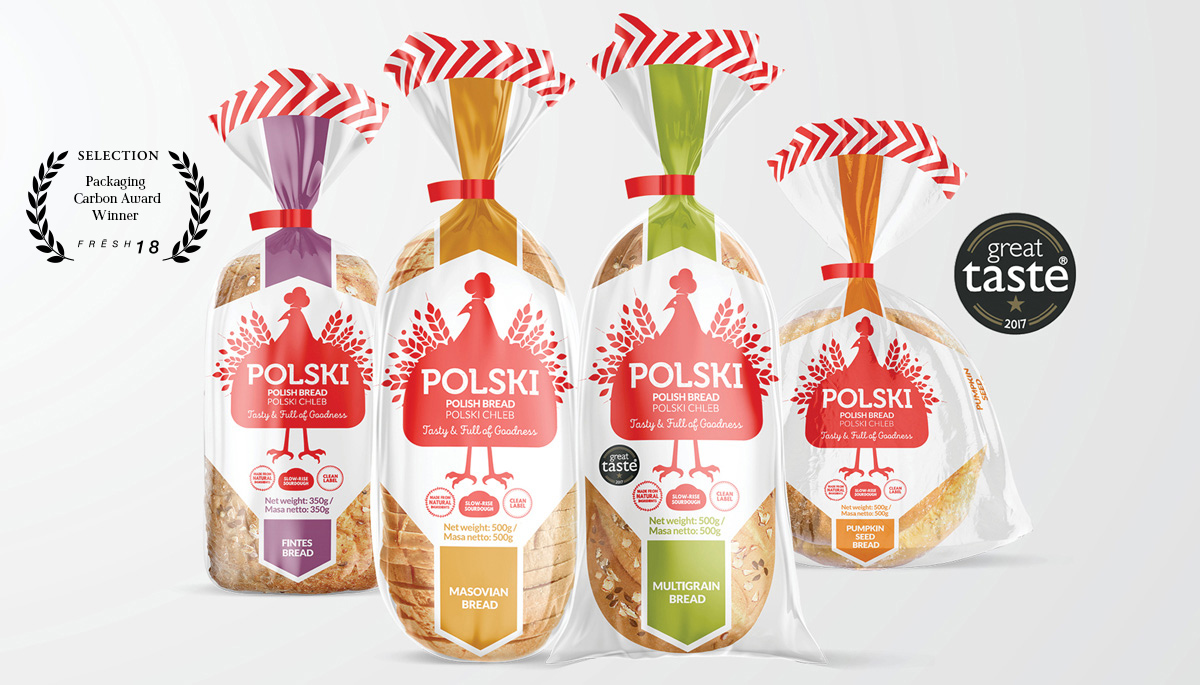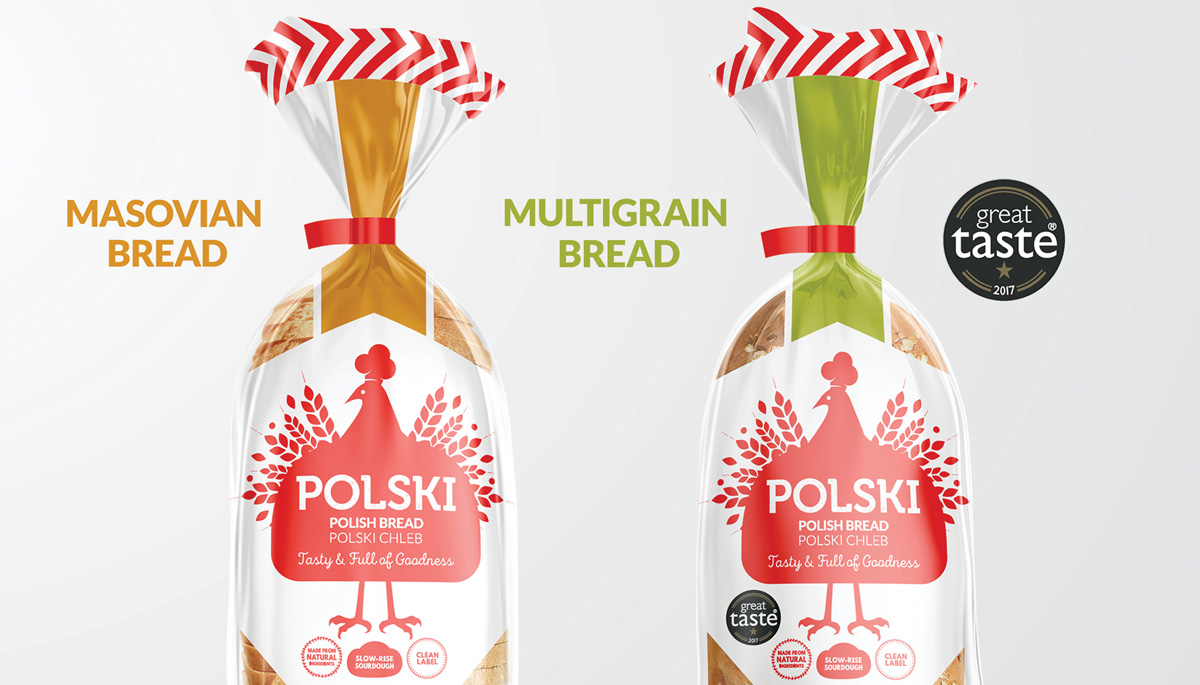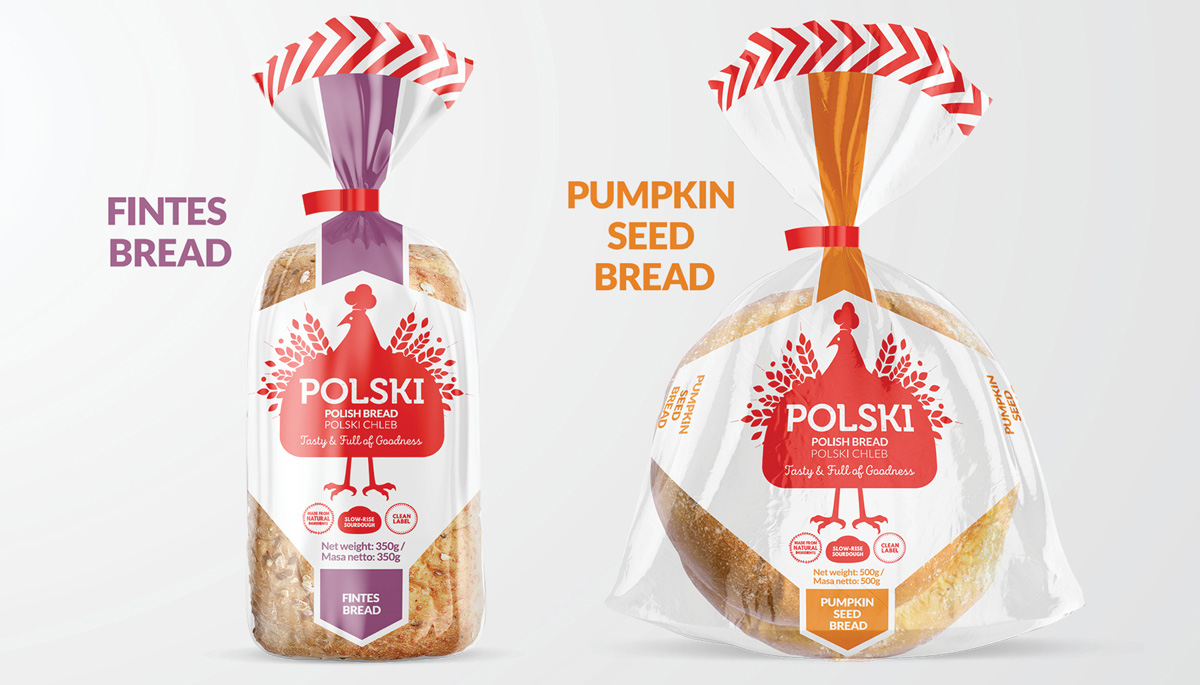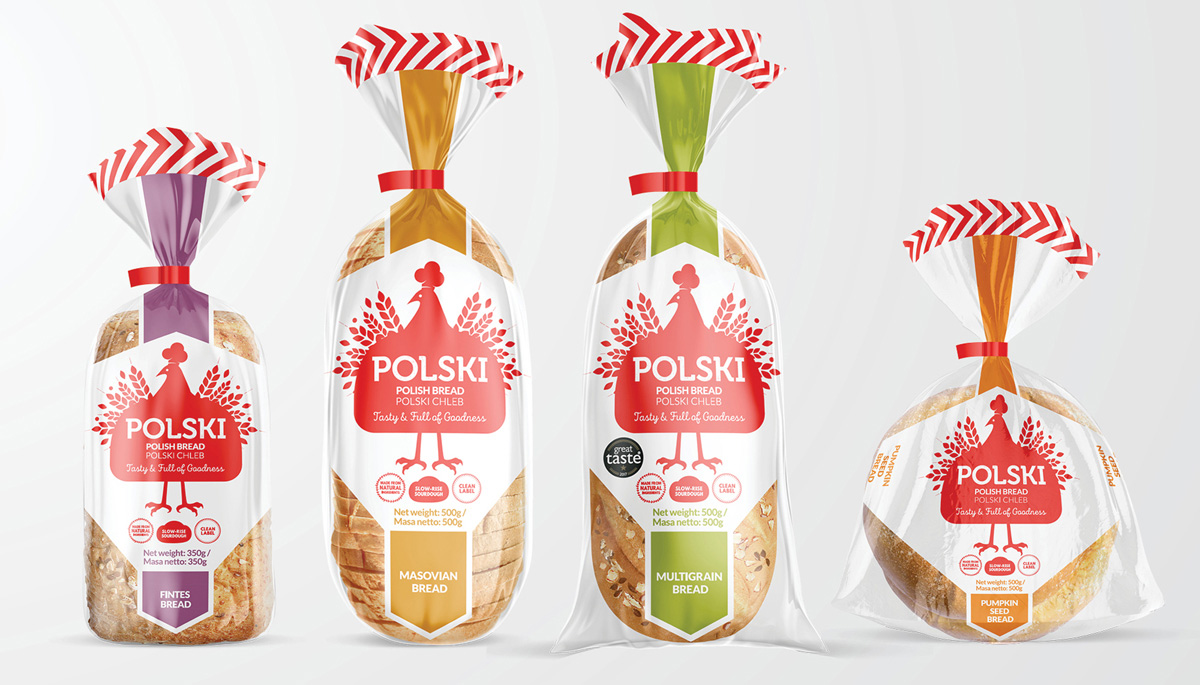 It was a great achievement to receive a Carbon Award in the Frēsh 18 Design Awards for the packaging design work of Polski Polish Bread. I really enjoyed working on it, so to receive great recognition for the standard of work, gives an added sense of accomplishment that it has been received well by creative judges and peers in the design industry.
The POLSKI Bread range was created by authentic Polish bakery Inter Europol, exclusively for Tesco consumers across the UK. Known for their taste, purity, and authenticity, they're the largest clean-label bakery in Poland, producing real slow-rise sourdough bread and other bakery products using traditional stone-baking methods for over 30 countries worldwide.
"The brief was to design a new packaging brand for a range of Polish bread to be launched in Tesco stores across the UK. The main target audience is consumers who love Polish food, therefore it was important to ensure that the branding made a clear, instant connection to Poland, for strong shelf stand-out.
The result is engaging design, carefully tailored to their target audience.
Find out more about the work here or see the winning entry on the Frēsh 18 Design Awards website.