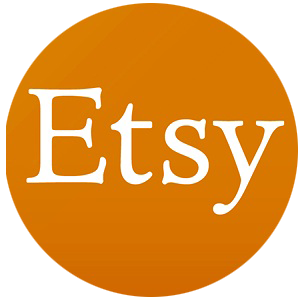 Clare Lynch Creative on Etsy
Clare Lynch Creative is delighted to announce a shop just opened on Etsy selling crafts items such as hand-made Letterpress posters.
There are some lovely craft letterpress posters created by Clare Lynch Creative available for purchase.
There are plans to add more creations to the Etsy store to come, such as cute & clever graphic designed cards and posters and handmade jewellery such as earrings and chains. Watch this space!
For now, check out these unique letterpress prints which are fun, positive and inspiring.
If you fall in love with one, why not buy one for your home or studio?