Tales for Tadpoles
Opens on Drury Street
Congrats to Tales for Tadpoles for their continued development!
Their latest store to officially open is on the popular location of Drury Street – ideally situated in Dublin 2, a key destination for Dublin city-centre shoppers. Once again, their store's merchandise is displayed with great warmth and charm – the perfect way to house the lovely childhood stories and characters in their collection of classic children's books, gifts and memorabilia.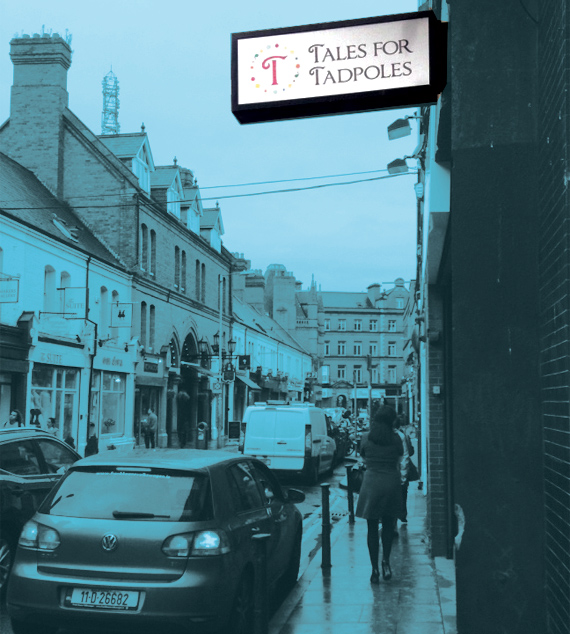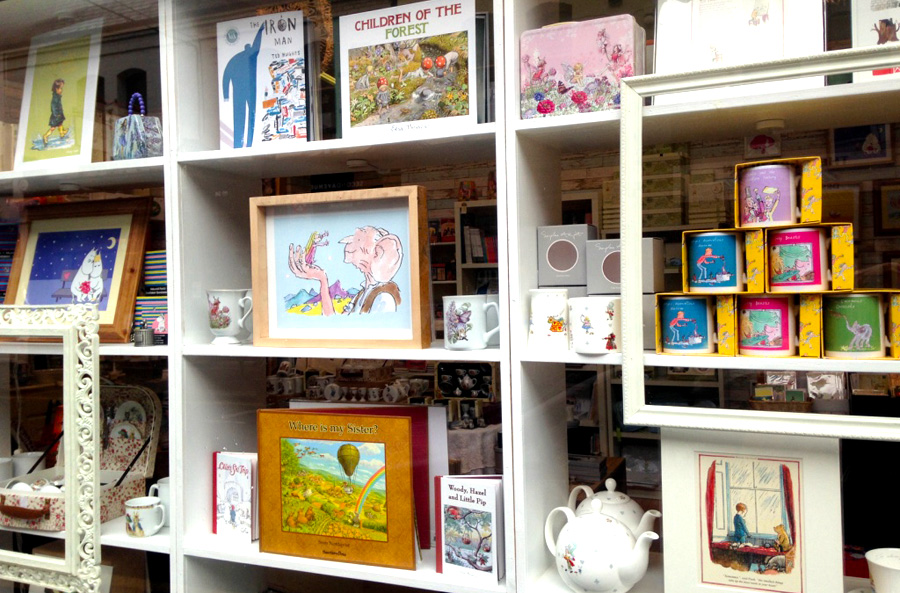 No doubt it will be a busy store in the run up to the Christmas season!
Find out more about Tales for Tadpoles and their wide range of unique gifts here: www.talesfortadpoles.com